Categories: Arts & Culture, Downtown Hamilton, Events, Theatres
April 20, 2022 to May 7, 2022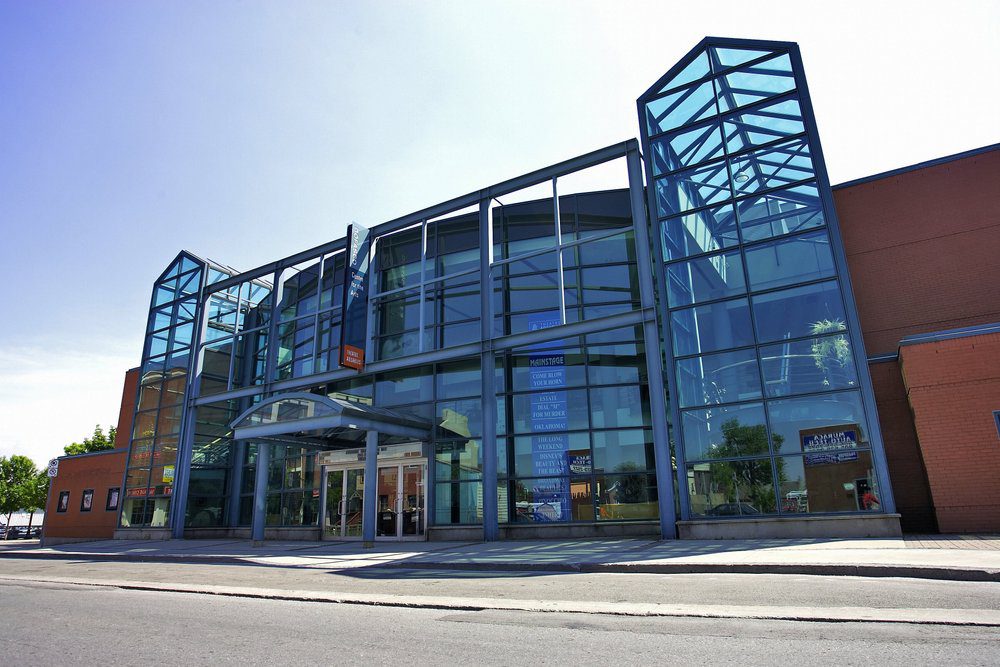 Haunted by visions of her sister who disappeared five years earlier, Denise must come to terms with what she has so desperately been avoiding. The Hours That Remain is a moving, emotionally charged story of unfaltering hope.

Hamilton's premier professional theatre has been producing world-class productions in the city for more than four decades.

You may also be interested in...
December 10, 2021

Experience Hamilton's friendly art scene at this monthly event.

December 18, 2021 to December 19, 2021

Catch The Dirty Nil live at Bridgeworks.

December 23, 2021

Don't miss this Christmas concert for a cause.
}