Categories: Arts & Culture, Events, Hamilton Mountain, Theatres
April 25, 2020
8:00 pm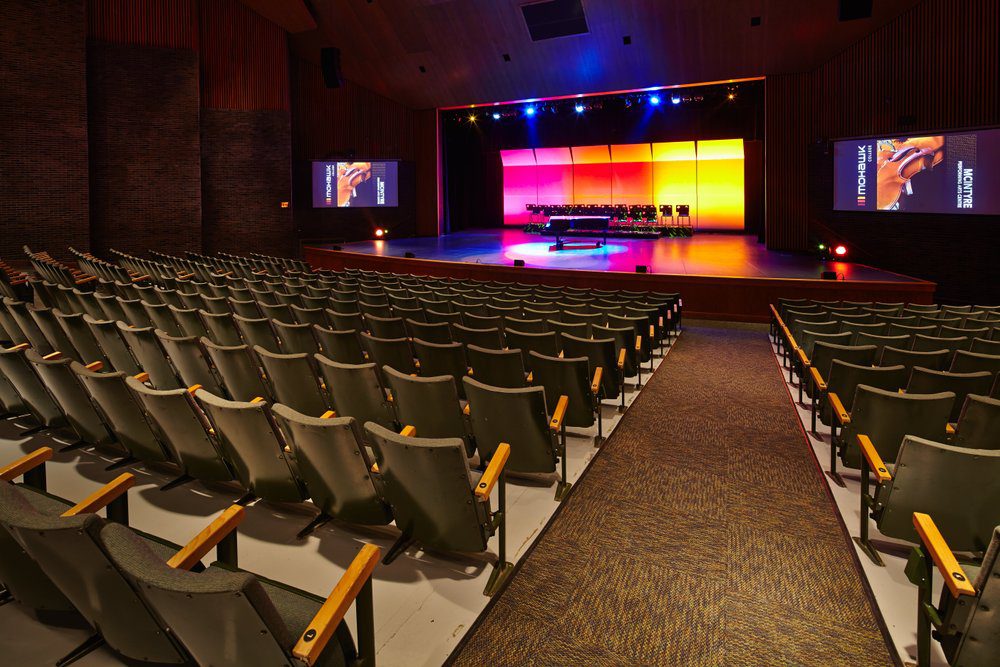 In its 17th year touring Ontario, the Just for Laughs Road Show will again feature the best stand-up comics, bringing big laughs straight from the world's largest comedy event. Line-up to be announced.
McIntyre Performing Arts Centre
You may also be interested in...
Dundurn National Historic Site

December 13, 2019 to December 15, 2019

A chance to taste festive treats and see Dundurn Castle decorated for Christmas in the evening.

Dundurn National Historic Site

November 23, 2019 to December 29, 2019

Witness a festive mid-19th century Christmas at Dundurn Castle.

Royal Botanical Gardens

December 27, 2019 to December 30, 2019

Full steam ahead for the RBG's Escarpment Train Exhibit.