Categories: Arts & Culture, Downtown Hamilton, Events, Music, Music Venues, Punk
November 16, 2019
9:00 pm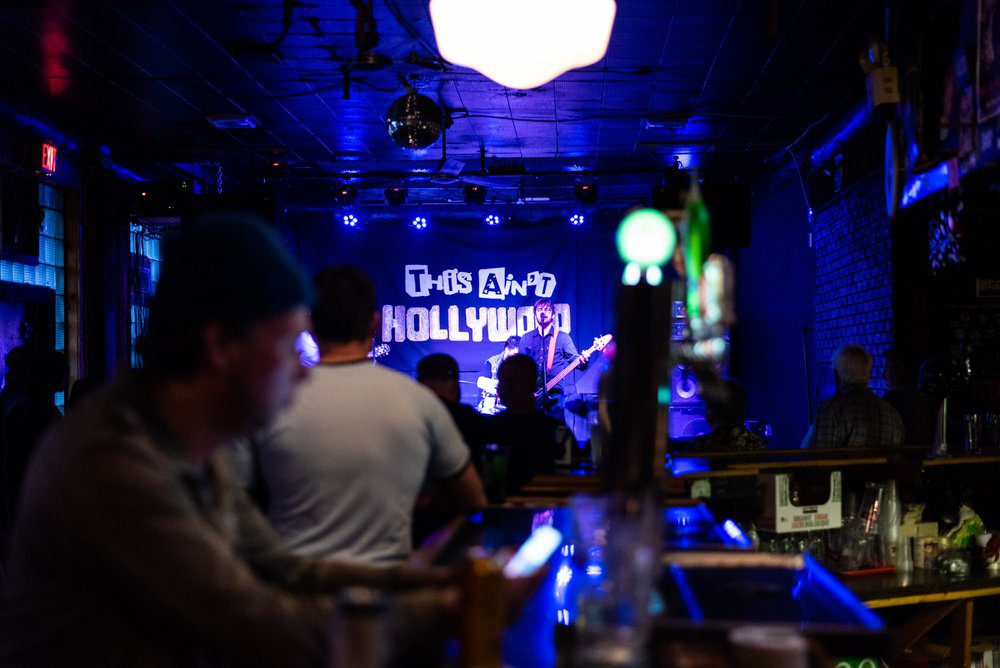 The Letdowns are a punk band from Hamilton, Ontario. They perform with guests the Un-Teens.
This Ain't Hollywood is a well-known rock and roll live music venue and bar in Hamilton opened in 2009 in a historic building on James Street North. They've been the set of many music videos and record release parties.
You may also be interested in...
October 17, 2019

Two singer-songwriters perform a combination of folk and rock

October 17, 2019

A guided tour of the vibrant city of Hamilton, showcasing its diversity and beauty.

November 2, 2019

Hawksley Workman performs an intimate concert at the Public Library