Categories: Arts & Culture, Christmas, Downtown Hamilton, Events, Family Fun, Historic Landmarks & Buildings, Holiday, Museums
November 26, 2022 to January 8, 2023
12:00 pm to 4:00 pm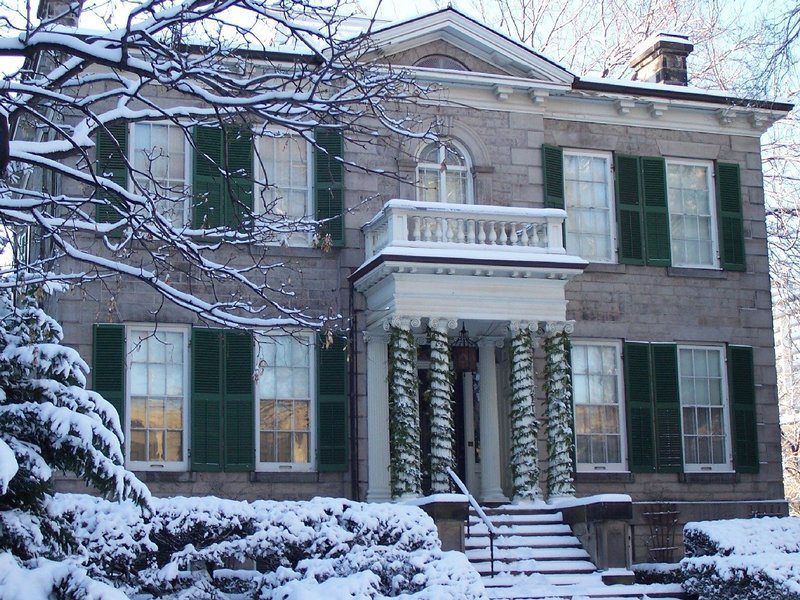 Once a year, the McQuestens look back on the Christmas of their childhood at Whitehern. The family's toys are gathered under a whimsically decorated tree and cedar roping and satin ribbon complete the picture. Come and experience the holidays as they were celebrated through the eras, from the 1850s to the 1930s.

Excluding Mondays, Christmas day, Boxing day and New Year's day.

You may also be interested in...
July 16, 2022 to July 17, 2022

An amazing walk-through experience at Hamilton Convention Centre.

July 18, 2022 to July 24, 2022

Watch acclaimed artists paint murals live across Hamilton.

Hamilton Museum of Steam & Technology

July 10, 2022

Bring the family to the Hamilton Museum of Steam & Technology!
}