Categories: Arts & Culture, Events, Music, Music Venues, World Music
January 20, 2024
7:30 pm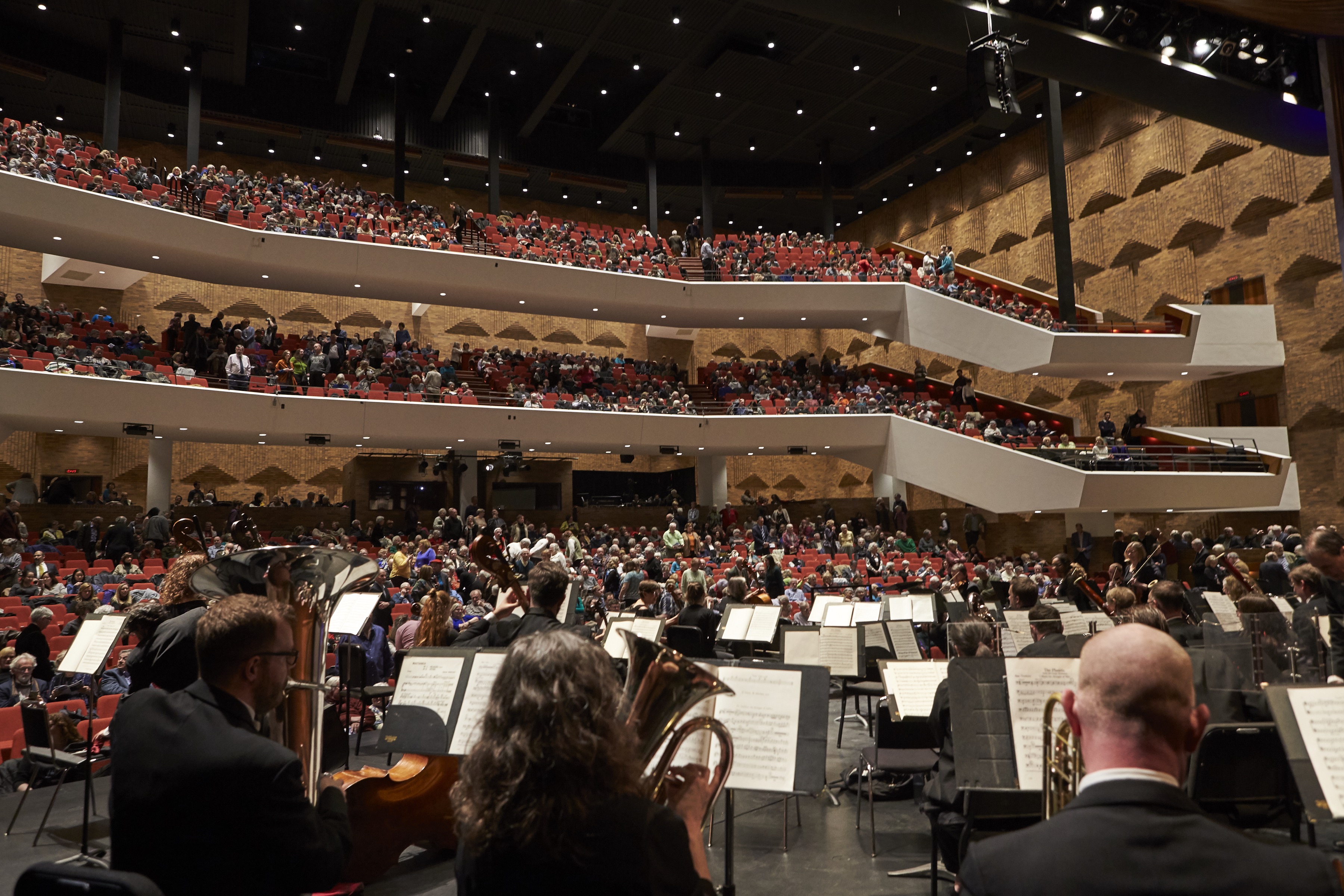 Experience the legendary music of Queen performed by the Hamilton Philharmonic Orchestra this winter.
Music lovers will enjoy classic hits like Bohemian Rhapsody, Somebody to Love, and Under Pressure during this powerful rock symphony. You won't want to miss this moving tribute if you've been a Queen fan throughout the years.
For show and ticket information, visit the Hamilton Philharmonic Orchestra website.



You may also be interested in...
Bridgeworks

October 1, 2023

Don't miss your chance to see this rising Canadian star.

October 14, 2023

Experience an unforgettable a cappella performance.

Dundurn National Historic Site

September 30, 2023

Come celebrate the fall equinox.
}