Categories: Arts & Culture, Downtown Hamilton, Events, Music, Music Venues, Pop
October 31, 2019
9:00 pm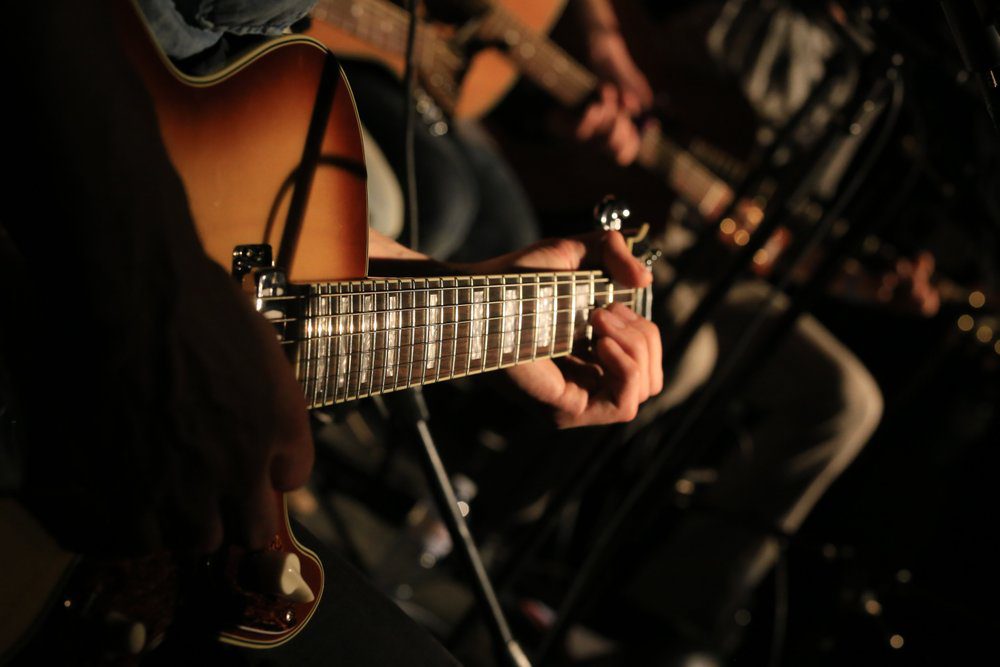 The Royal Foundry is made up a married couple playing alternative rock combined with singable pop on guitar and synth.
19+
Mills Hardware is an event and entertainment space located on the ground floor as a building converted through award-winning adaptive reuse, as was originally a hardware store in the early 1900s.
You may also be interested in...
November 3, 2019

Pop punk band "Useless Hands" album release party

October 19, 2019

Violinist Timothy Chooi performs favourites with the HPO

October 26, 2019

Legendary band together for 42 years performs in hometown