Categories: Arts & Culture, Events, Music, Music Venues, World Music
October 30, 2022
2:00 pm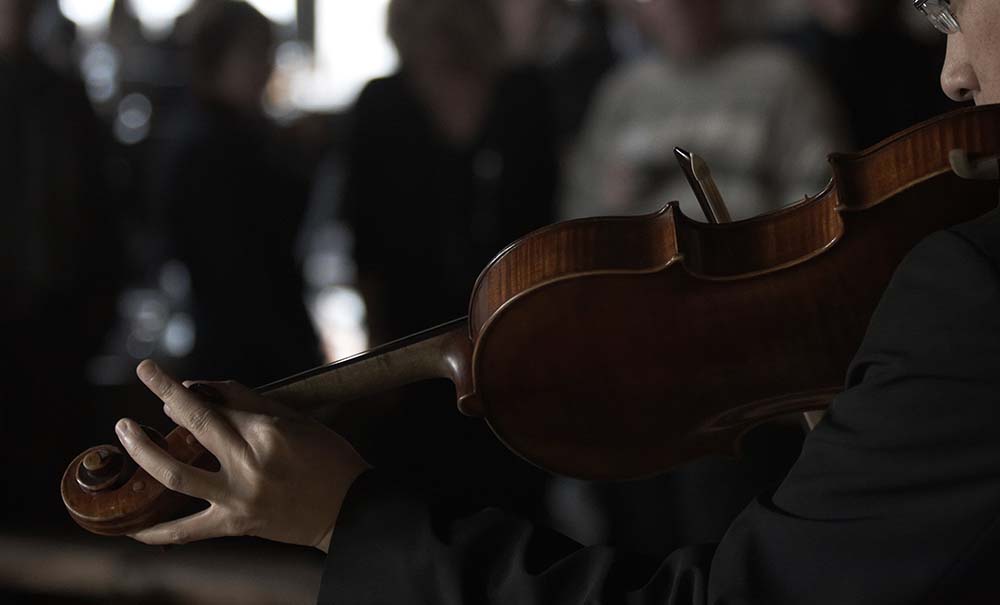 When an orchestra hornist is gifted an Ojibwe Horse, it takes the audience on a journey of discovery. An Indigenous storyteller and a symphony musician travel across time and all of Turtle Island (North America) to learn about a mysterious group of small horses and the importance of taking care of each other and the land we share.
FirstOntario Concert Hall is a music and performing arts venue in downtown Hamilton with a stunning interior and exceptional acoustics.



You may also be interested in...
October 14, 2022

Experience Hamilton's friendly art scene at this monthly event.

October 12, 2022

English heavy metal band comes to FirstOntario Centre.

October 14, 2022 to October 23, 2022

Enjoy ten days of art and culture at the Art Gallery of Hamilton.
}