Categories: Arts & Culture, Events, Music, Music Venues, World Music
October 30, 2022
2:00 pm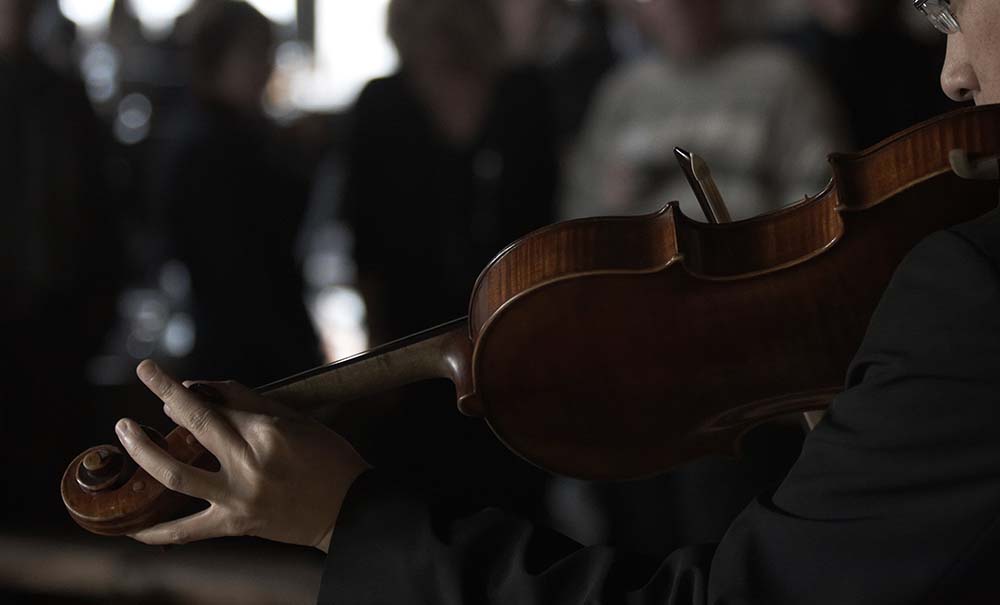 When an orchestra hornist is gifted an Ojibwe Horse, it takes the audience on a journey of discovery. An Indigenous storyteller and a symphony musician travel across time and all of Turtle Island (North America) to learn about a mysterious group of small horses and the importance of taking care of each other and the land we share.
FirstOntario Concert Hall is a music and performing arts venue in downtown Hamilton with a stunning interior and exceptional acoustics.



You may also be interested in...
August 19, 2022 to August 21, 2022

Chow down on the best BBQ in Canada.

Dundurn National Historic Site

August 16, 2022 to August 20, 2022

Spend a night under the stars with Shakespeare.

August 19, 2022 to August 21, 2022

Experience this iconic annual celebration Valley Town.
}