Categories: Arts & Culture, Downtown Hamilton, Events, Music, Music Venues, Rock
June 26, 2020
7:30 pm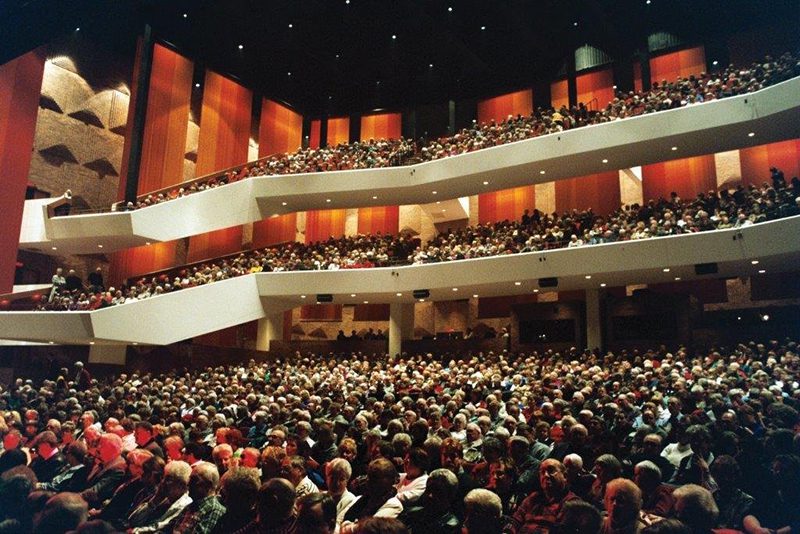 The Stampeders are a Canadian rock trio, originally coming together in 1964. The 1970s saw the band touring more extensively both in Canada and internationally than any other act during that time. In 2011, The Stampeders received the Lifetime Achievement Award from SOCAN (Society of Composers, Authors and Music Publishers of Canada).
Featuring year-round concerts, dance performance and live theatre, FirstOntario Concert Hall (formerly Hamilton Place) is known for its gorgeous interior and spectacular acoustics, making it the ideal space to showcase any event.
FirstOntario Concert Hall
You may also be interested in...
December 20, 2019

Combo of rock, jazz, and funk with improvisation with Toronto's Must Stash Hat

December 13, 2019

Experience Hamilton's buzz-worthy downtown culture scene at this popular monthly event.

December 14, 2019

OHL Champs the Bulldogs battle the Kingston Frontenacs at FirstOntario Centre.