Categories: Events, Flamborough & Waterdown, Gardens, Outdoor Adventure
October 20, 2019
8:30 am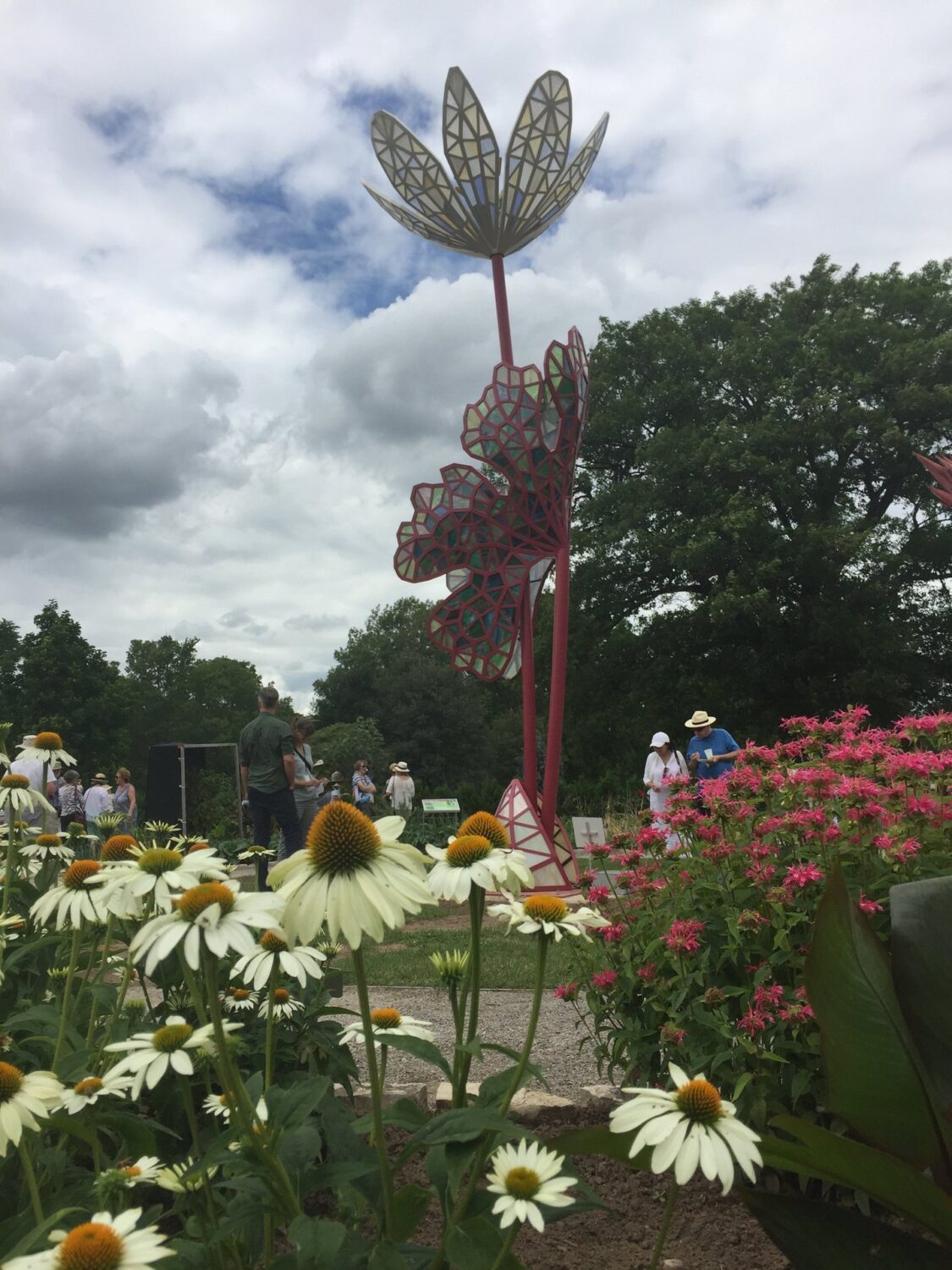 Dust off that treasured family heirloom and haul it over to the RBG for a day of appraising and exploring the gardens. Professional appraisers with expertise including textiles, fine art, paper goods, china, silver, jewellery, sports memorabilia, Indian artifacts and more will appraise one item. Afterward, explore the living, interactive museum, filled with natural wonders.
You may also be interested in...
October 27, 2019

A family-friendly murder mystery orchestra performance

October 18, 2019

Winnipeg brothers bring their alt colour sound to Hamilton

October 31, 2019

A guided tour of the vibrant city of Hamilton, showcasing its diversity and beauty.