January 7, 2021 to February 20, 2021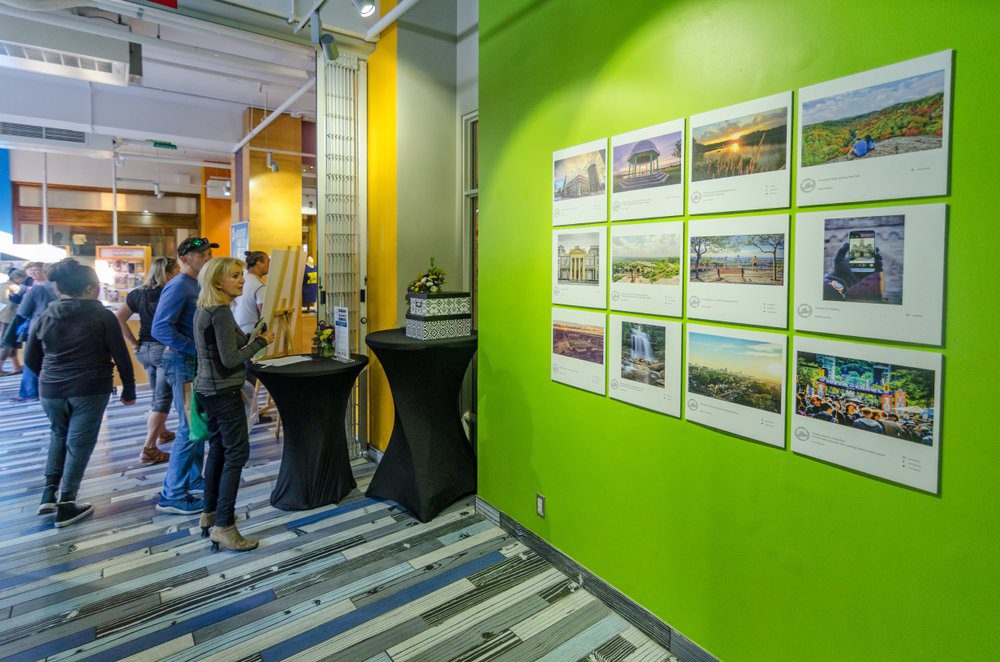 This virtual exhibit explores the ways social conditioning informs the perception of self and "other" through photography, video, sculpture, and public intervention. The New York City-based artist Alexis Revierre focuses on stereotypes of Black women perpetuated by language and media, and draws on her personal experience to create counter-narratives.
You may also be interested in...
January 24, 2021

An interactive, improv comedy experience!

Art Gallery of Hamilton

January 8, 2021 to February 4, 2021

Tune into the AGH's ILOVEFILMSERIES

February 12, 2021

Enjoy a special craft beer and cider experience.