Categories: Downtown Hamilton, Events, Indie, Music
April 30, 2023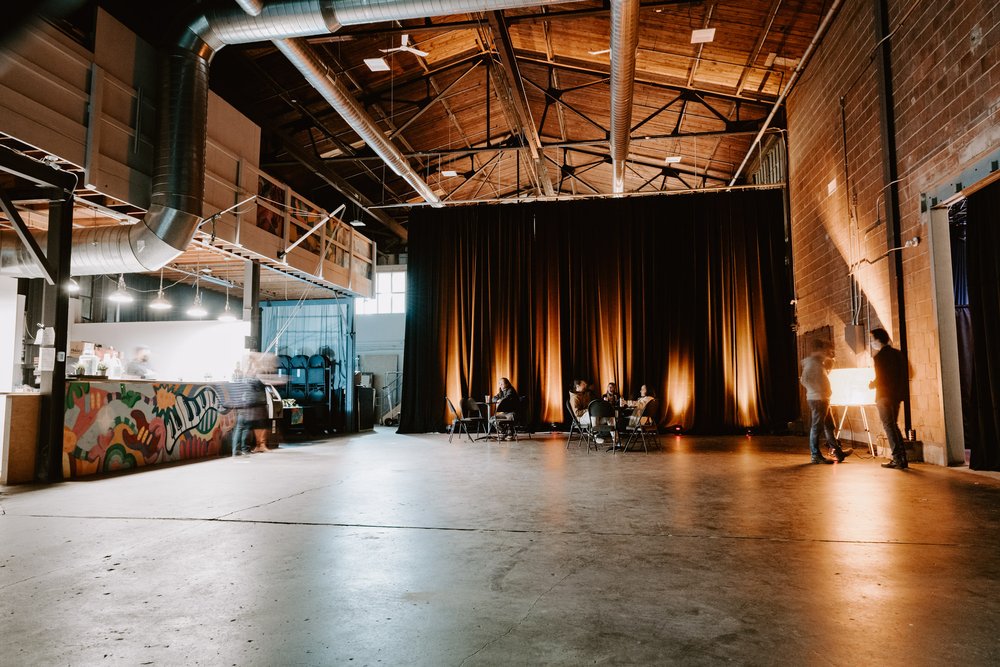 Don't miss your chance to catch the musical stylings of Tim Baker when he takes to the stage at Bridgeworks this spring.
Well-known for his time as the frontman of the indie rock band Hey Rosetta!, Baker has recently begun his journey as a songwriter and producer, releasing his second solo album, The Festival, this year. By capturing audiences with the heart and soul he pours into every lyric, Baker ensures that each performance is one to remember.
For full show and ticket information, visit the Bridgeworks website.
You may also be interested in...
Mills Hardware

March 25, 2023

Experience the soulful rock of Billy Raffoul.

April 12, 2023

Don't miss your chance to see the world's greatest tribute band.

March 26, 2023

Sip your way through Hamilton's best breweries and cideries.
}