Categories: Events, Festivals, Flamborough & Waterdown, Top Event
September 23, 2023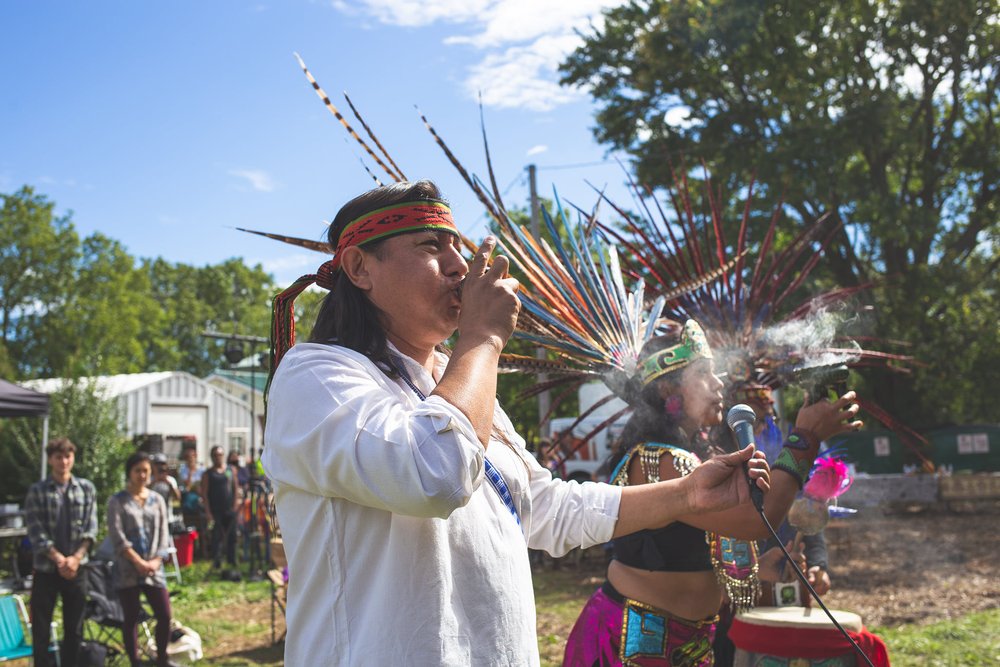 Experience a celebration of Indigenous Peoples across the Americas like no other this fall at the Tlalli Festival.
Bring your friends and family to this celebration of Indigenous music, dance, and ancient culinary traditions. With performances from Lara Klaus, Moneka Arabic Jazz, Soukustek, JD Crosstown, and more from around the world, this is a truly unique festival that you won't want to miss.
For further event and ticket information, visit the Tlalli Festival website
You may also be interested in...
October 1, 2023

Sing and dance along with The Wiggles this fall.

Dundurn National Historic Site

September 30, 2023

Enjoy a magical day in the garden.

October 7, 2023

Cheer on the reigning Canadian Premier League champions.
}