Categories: Arts & Culture, Downtown Hamilton, Events, Music, Music Venues, Singer_songwriter
October 17, 2019
8:00 pm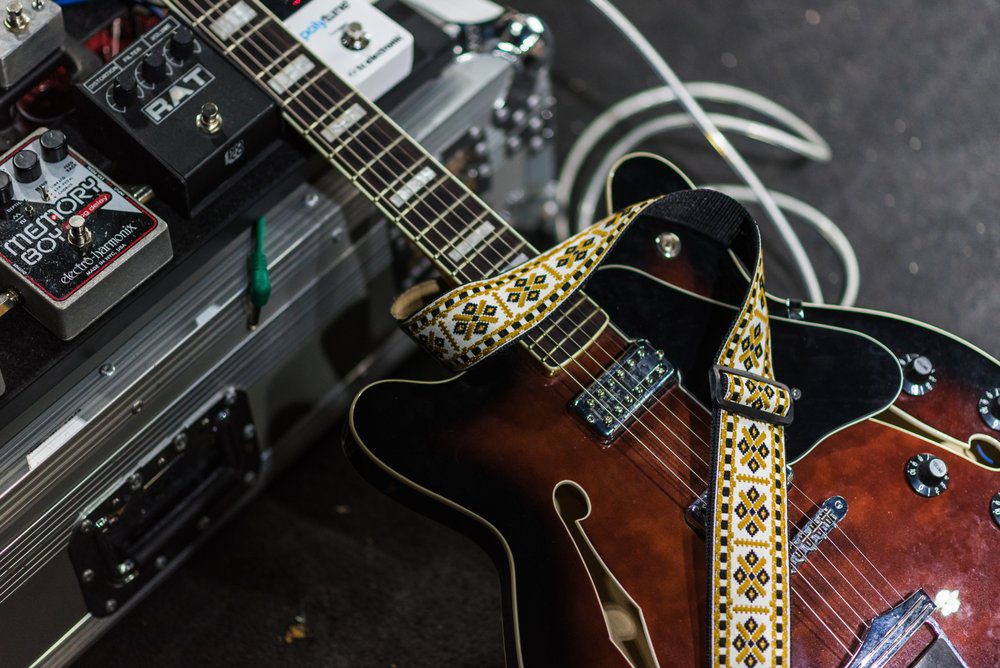 Tom Shea is a Hamilton-based a writer, singer, and a musical jack-of-all-trades. Will Gillespie is a songwriter, guitarist, and entertainer.
Artword Artbar is an arts hub, a meeting place for artists, a live music venue, a theatre space, and an art gallery. Opened in 2009, it's located just off James Street North and is part of the monthly community art crawls.
You may also be interested in...
October 16, 2019

6 Electronic/Industrial perform for Halloween party

November 2, 2019

Hawksley Workman performs an intimate concert at the Public Library

October 26, 2019

Vocalist and pianist jazz duo