Categories: Arts & Culture, Classical, Downtown Hamilton, Events, Music, Music Venues
January 18, 2020
7:30 pm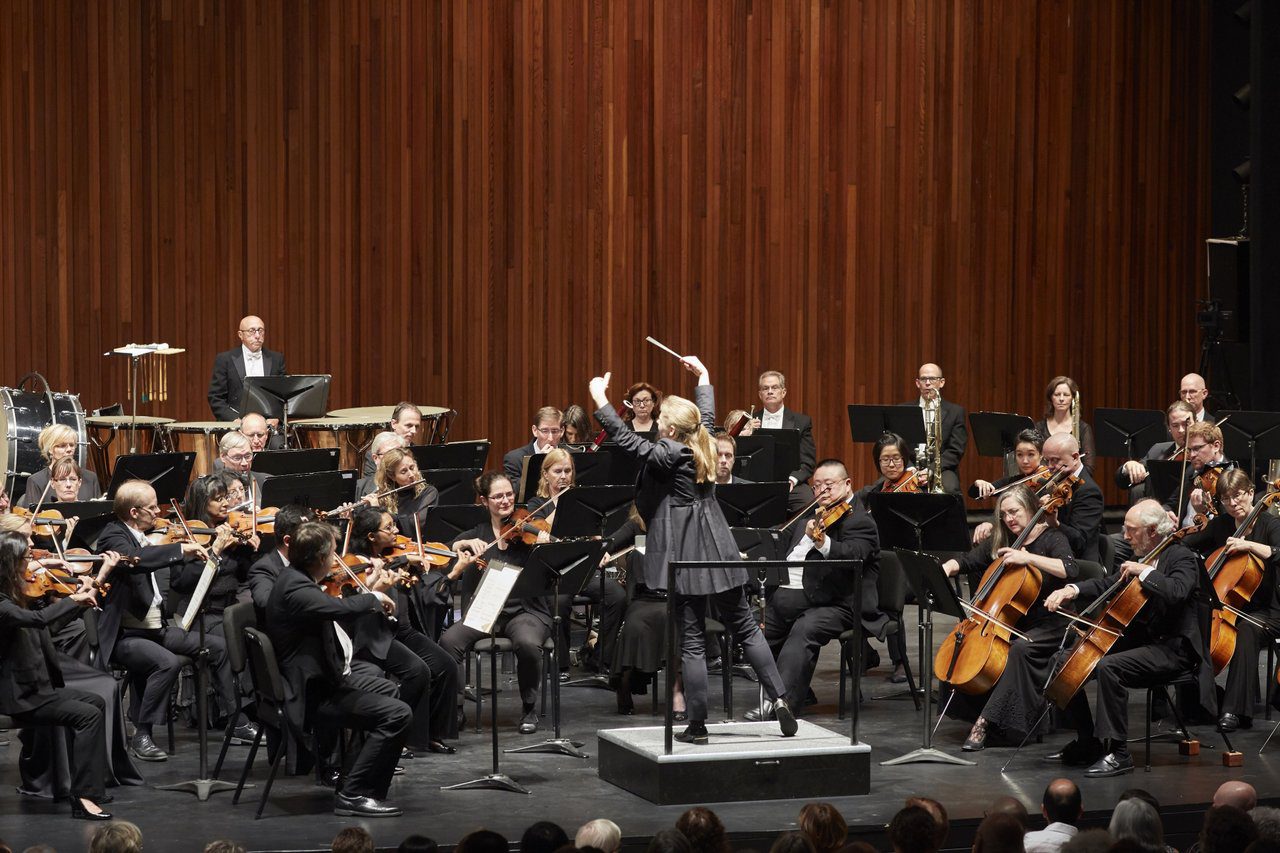 Guest conductor Dina Gilbert conducts Polonaise from Eugene Onegin and Tchaikovsky's Symphony No. 5, while Canadian pianist Jon Kimura Parker performs Tchaikovsky's Piano Concerto No. 1.
Hamilton Philharmonic Orchestra
You may also be interested in...
November 6, 2019

Indie artist performing chamber-folk-pop hybrid performs with local artist Scott Orr

November 15, 2019

Legendary musicians collaborate and perform rock together

November 10, 2019

It's OHL Champs the Bulldogs vs the Niagara IceDogs at FirstOntario Centre.