June 14, 2020
2:00 pm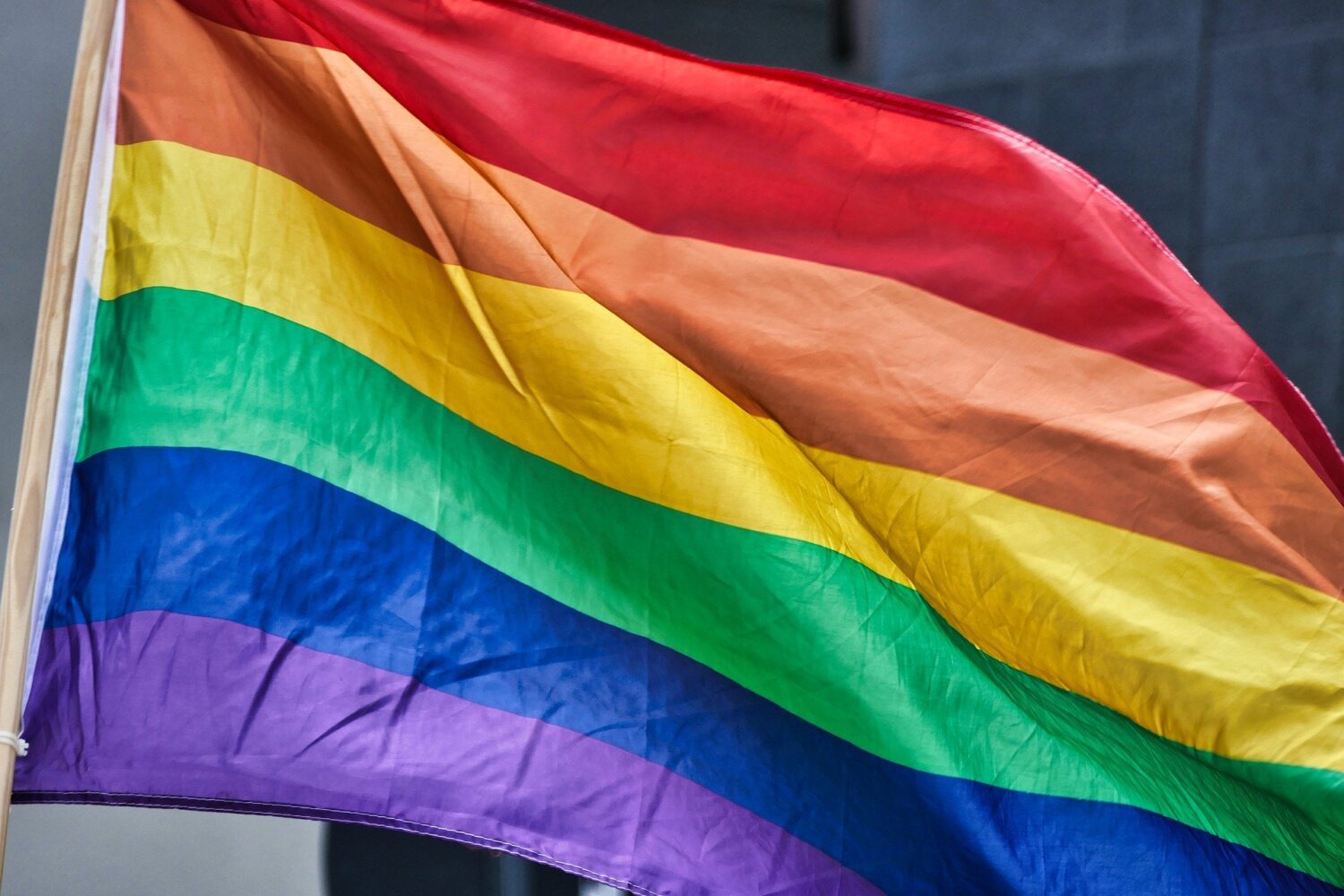 Celebrate pride in Hamilton virtually with some amazing talent.
Pride is thrilled to announce that this year's Digital Pride Hamilton 2020 will be emceed by the fabulous Ladybird Fancypants!
This virtual celebration will replace Pride Hamilton's annual Pride in the Park event.

You may also be interested in...
June 11, 2020 to June 20, 2020

Experience a showcase week of Hamilton's top talent

May 30, 2020

From fields of lavender to alpacas and produce - explore fascinating local farms.