Categories: Events, Free, Museums
August 7, 2020 to August 9, 2020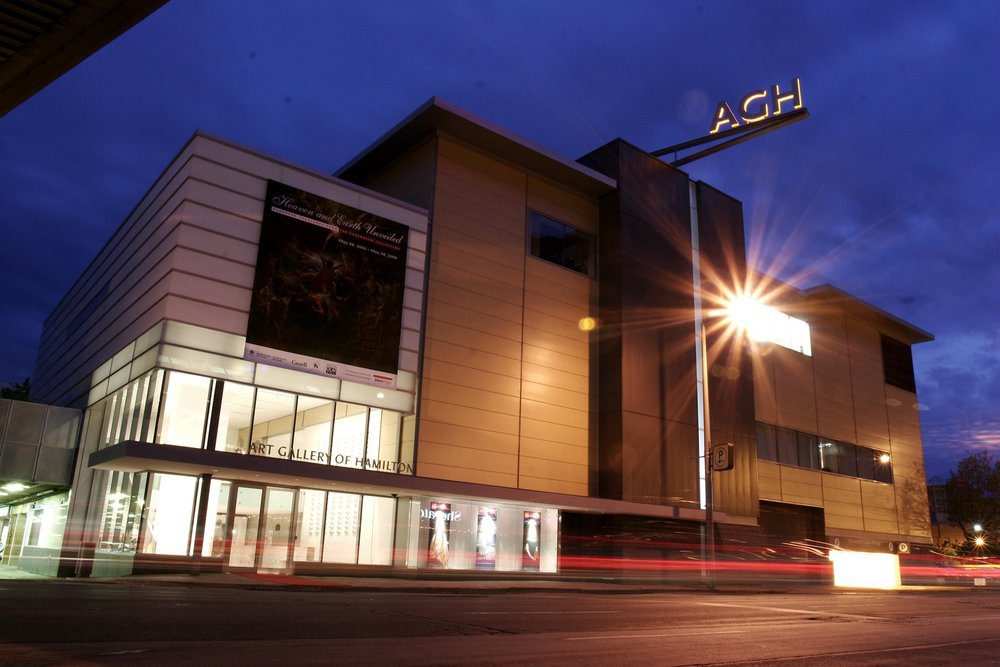 The Art Gallery of Hamilton and Hamilton Artists Inc present Photophobia, an annual festival of short-format media, film, video and moving image. Experience contemporary work that tests the boundaries of each medium at this free festival, established in 1999. It's Hamilton's first film and video festival dedicated to experimental time-based media, not confined by restrictions or themes.
PLEASE NOTE: THIS IS A VIRTUAL EVENT
You may also be interested in...
July 11, 2020

From fields of lavender to alpacas and produce - explore fascinating local farms.

Art Gallery of Hamilton

July 26, 2020

Join the AGH virtually for an afternoon of summer fun!

July 21, 2020 to July 26, 2020

Hamilton Fringe Festival meets COVID-19 to bring you a new kind of entertainment.