Categories: Events, Family Fun, Hamilton Mountain, Museums
March 8, 2019 to August 31, 2019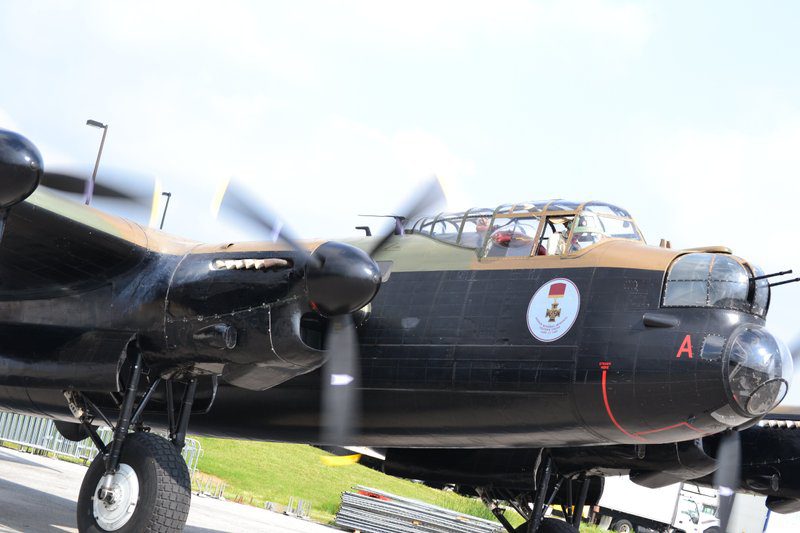 Experience a Virtual Reality experience that captures the tension of a bombing raid. This unique exhibit uses original recorded audio from BBC war correspondent Wynford Vaughan-Thomas while aboard the Lancaster 'F for Freddie' in September 1943 on route to Berlin. This unique cinematic experience transports visitors inside the bomber as the crew endures an attack in their journey to the heart of Nazi-occupied Europe. Free with admission.

You may also be interested in...
Wild Waterworks

July 28, 2019

Step right up and try your luck at carnival games, plunge down the slides, or meander down the Eazy River

August 14, 2019

Cheer on the fierce Hamilton Honey Badgers

August 9, 2019

Experience Hamilton's buzz-worthy downtown culture scene at this popular monthly event.