Categories: Events, Festivals, Flamborough & Waterdown
November 24, 2020 to November 28, 2020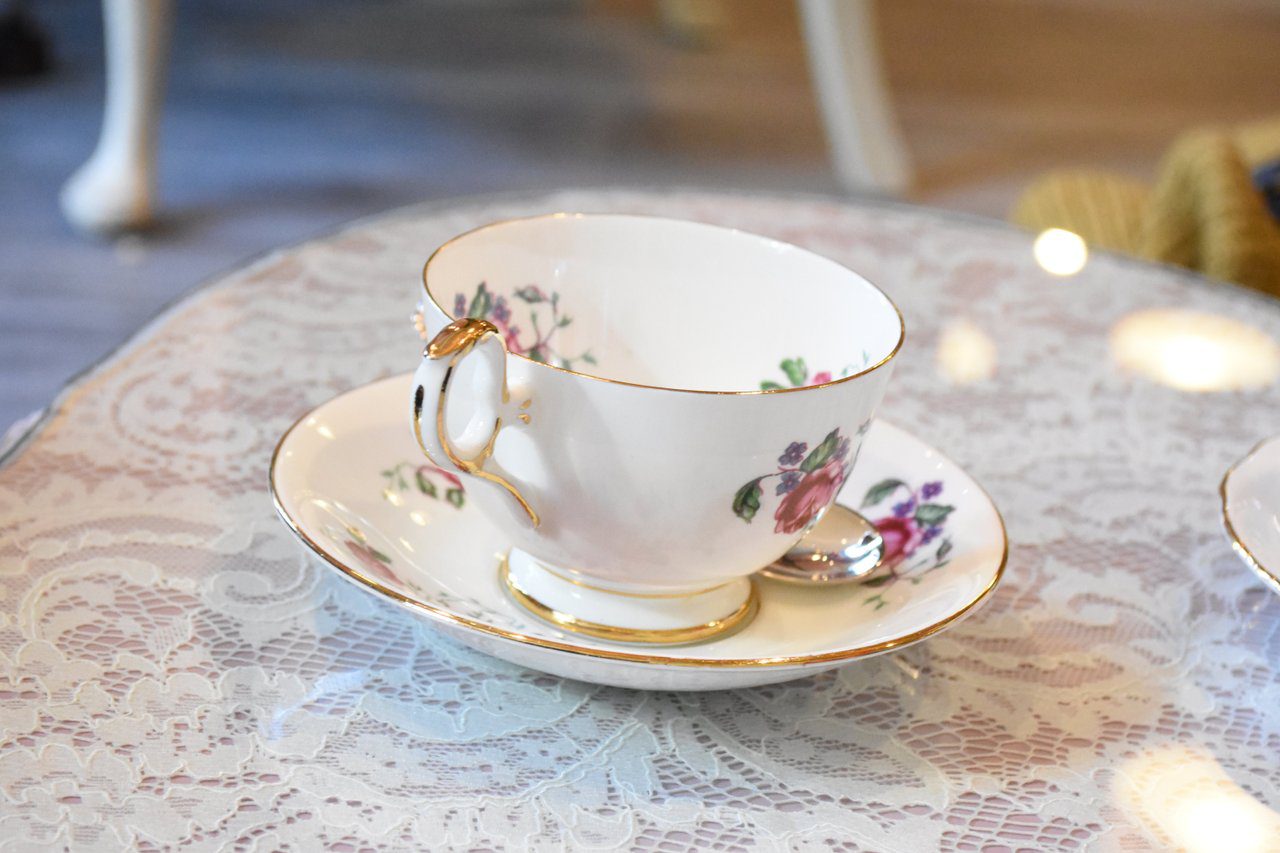 Celebrate the Royal Botanical Garden Tea Festival from home through a series of virtual presentations over five days. Explore the botanical, culinary, history, and enjoyment that teas and tisanes have to offer. Topics include "Tea and Your Health," "Making a Golden (Tumeric) Latte," "Afternoon Tea, History of a Charming Ritual" and much more.
There are two talks each day at 12:15 and 7 p.m.
You may also be interested in...
November 28, 2020

Catch Ellevator and King Park live on Facebook!

November 28, 2020

A live, virtual celebration of the classic holiday film!

December 1, 2020

Experience Handel's Messiah live this Christmas.