Categories: Arts & Culture, Classical, Events, Music, Music Venues
May 14, 2022
7:30 pm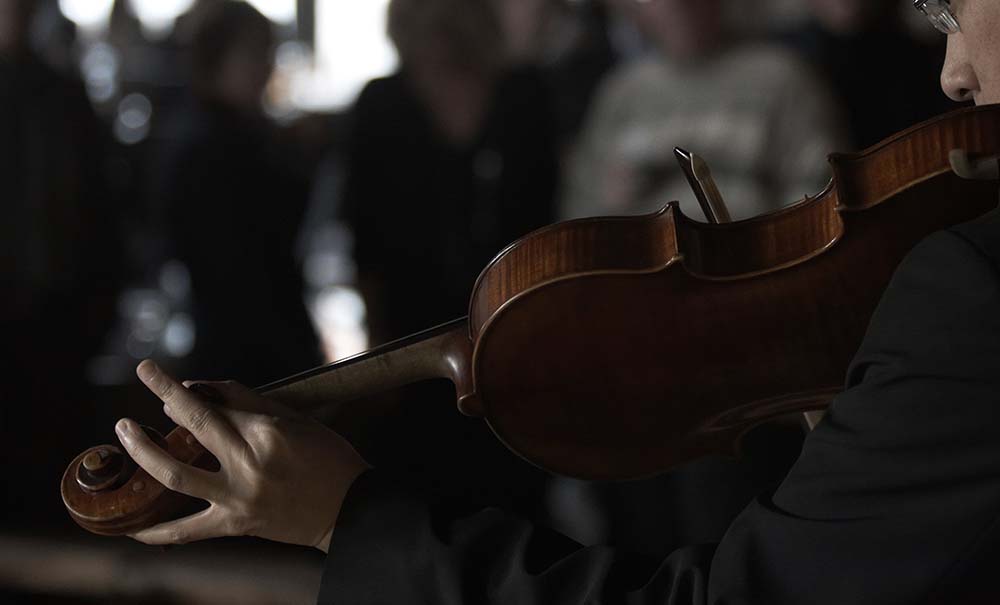 Enjoy the Hamilton Philharmonic Orchestra's performance, Vivaldi's Four Seasons, at the beautiful FirstOntario Concert Hall for songs inspired by nature.

You may also be interested in...
November 28, 2021

Powerhouse Canadian duo comes to Hamilton.

December 5, 2021

Hamilton's Forge FC is playing for their third-straight championship title.

December 3, 2021

The Bulldogs take on the North Bay Battalion at FirstOntario Centre.
}