Categories: Ancaster & Dundas, Arts & Culture, Events, Guided, Historic Landmarks & Buildings, Tours
August 31, 2019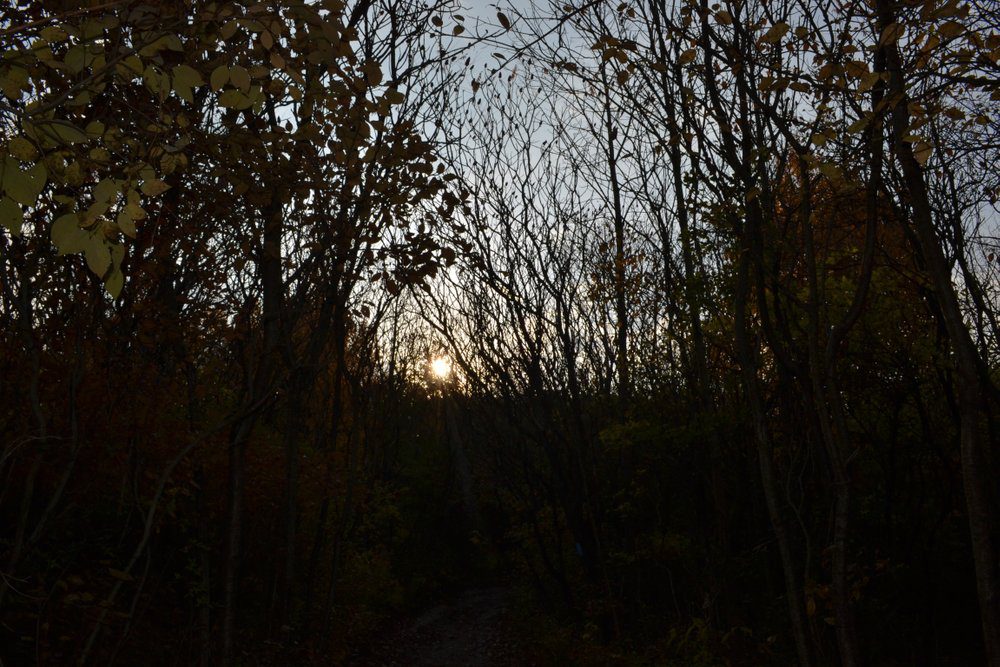 Shudder at the Hermitage ruins in the only tour of its kind. Ancaster's infamous legend featuring a doomed coachman, shadows following the group, and security guards vs malevolent cults.
Parking included.
Multiple times.
Ghost Walks and Dark History Tours
You may also be interested in...
Hamilton Harbour Queen

July 27, 2019

Feel the Caribbean vibes on the floating dance floor of the Harbour Queen

Wild Waterworks

August 9, 2019

Score the perfect day, meeting Hamilton Ticats and Bulldogs players at Wild Waterworks

Hamilton Harbour Queen

July 20, 2019

Break out the neon and tour the Hamilton Harbour in style!