Categories: Arts & Culture, Events, Guided, Historic Landmarks & Buildings, Museums, Tours, West Hamilton
November 8, 2019 to November 10, 2019
12:00 pm to 4:00 pm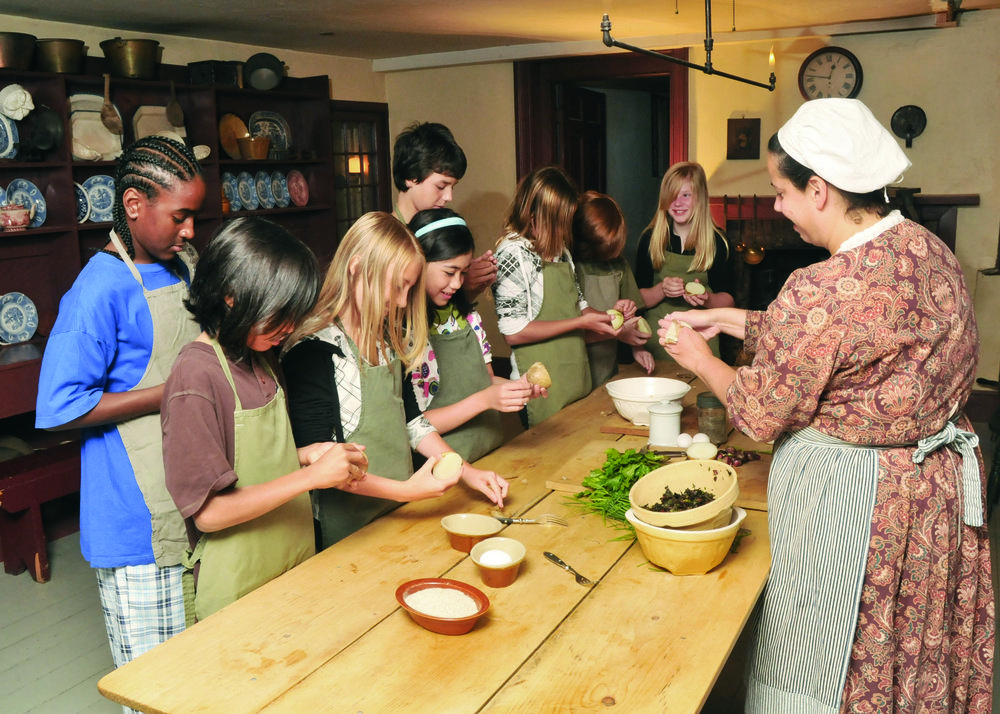 On Remembrance Day, the Dundurn National Historic Site acknowledges the struggle of men and women in their work toward the goal of peace. In honour of this commitment, the Hamilton Military Museum will offer a free event, presenting a special display. Dundurn Castle was once home to Sir Allan Napier MacNab, railway magnate, lawyer and Premier of the United Canadas (1854-1856).

For all ages.
You may also be interested in...
October 3, 2019 to October 6, 2019

A free walking tour of downtown Hamilton covering it's industrial rise, fall, and exciting rebirth

September 25, 2019

All new show from best buds Cheech & Chong at the FirstOntario Concert Hall

Dundurn National Historic Site

September 22, 2019

Explore the early 1800's history of Dundurn Castle and the grounds.