Categories: Arts & Culture, Downtown Hamilton, Events, Family Fun, Music, Music Venues, Rock, Top Event
February 1, 2020
8:00 pm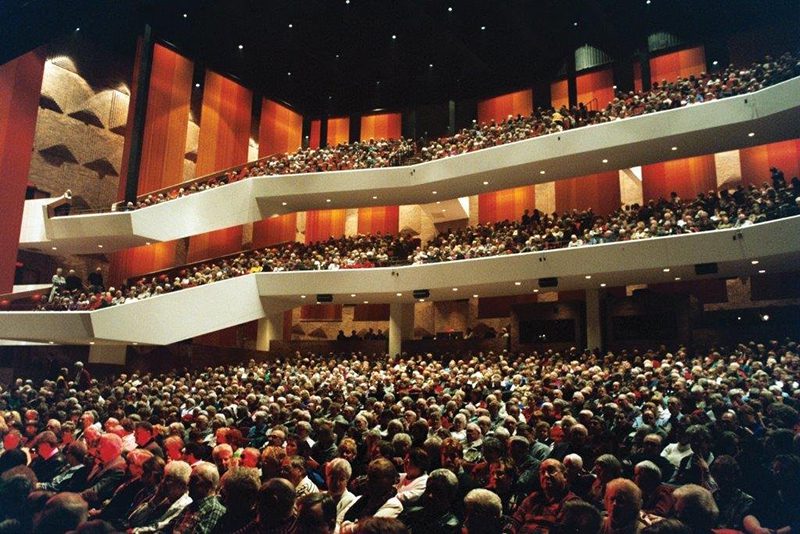 International favourite We Will Rock You is a musical featuring 24 of Queen's greatest hits. It has been performed since 2002 for over 16 million people. We Will Rock You is the story two revolutionaries, Galileo and Scaramouche, on a quest to save rock n' roll in a post-apocalyptic world where there are no musical instruments and rock n' roll has died.
Featuring year-round concerts, dance performance and live theatre, FirstOntario Concert Hall (formerly Hamilton Place) is known for its gorgeous interior and spectacular acoustics, making it the ideal space to showcase any event.
FirstOntario Concert Hall
You may also be interested in...
January 30, 2020

Midge Ure of Ultravox fame performs with guest Basil Donovan

February 17, 2020

Free indoor and outdoor activities for the whole family

February 22, 2020

A Johnny Cash tribute night recreated with the highest accuracy