Categories: Arts & Culture, Events, Festivals, Theatres
July 21, 2020 to July 26, 2020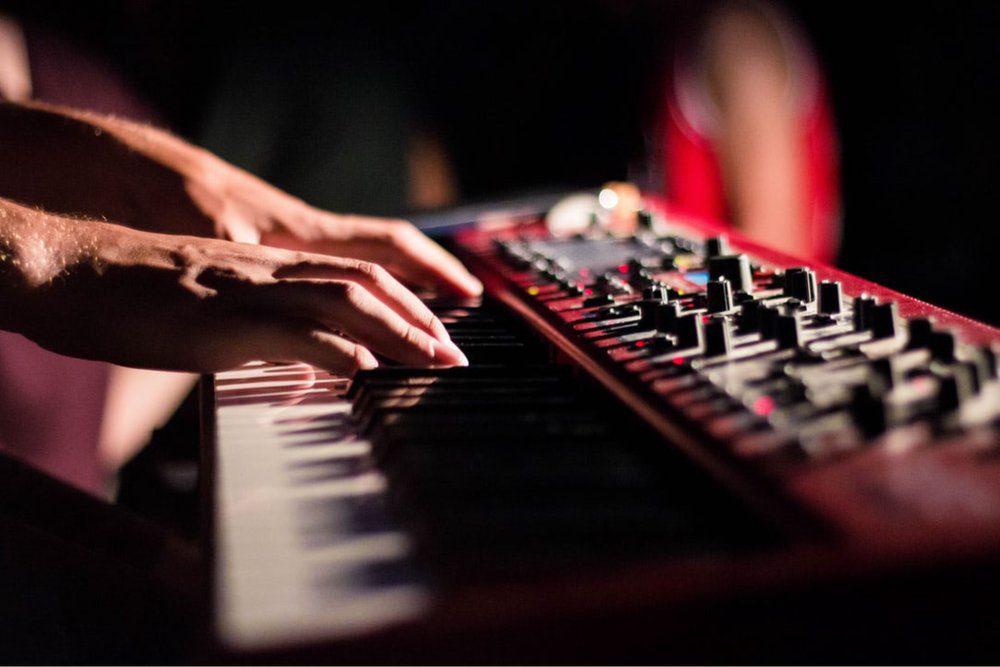 WHAT THE FEST?! is Hamilton Fringe Festival's re-imagined theartre arts festival in response to our new COVID-19 reality.

This new version of the annual performance festival will provide digital and physically distant performances by artists originally scheduled to perform and some brand new offerings.
This 6-day virtual festival will include:

The Digital Fringe Club, a FREE daily online series of live and recorded events. The lineup features interactive Kids Club programming, behind-the-scenes chats with Hamilton artists, game nights, musical performances, and more. Stay tuned for the Digital Fringe Club's full schedule!
Stream Out Loud, a series of online ticketed performances by local artists, including music, theatre, and radio dramas. Watch it live or within two weeks of festival closing.
Skip The Glitches, a theatrical curbside delivery that gives the audience a chance to order a short performance right to their home, choosing from a menu of shows designed to adhere to all physical distancing guidelines.
Visit website for full lineup of performances and events.
You may also be interested in...
July 11, 2020

From fields of lavender to alpacas and produce - explore fascinating local farms.

Art Gallery of Hamilton

July 26, 2020

Join the AGH virtually for an afternoon of summer fun!