Categories: Arts & Culture, Christmas, East Hamilton, Events, Family Fun, Historic Landmarks & Buildings, Holiday, Museums
December 27, 2022 to January 8, 2023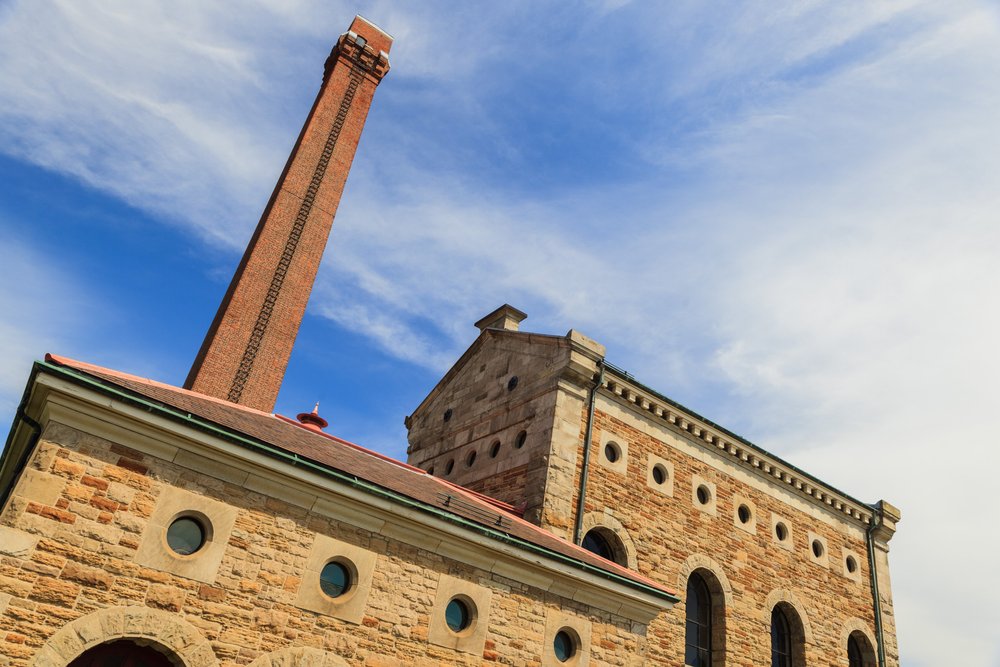 This winter break, the Hamilton Museum of Steam & Technology is hosting a free, drop-in activity centre all about Victorian toy making! In the 19th century, many children's toys were hand-made from materials like wood, paper, and string – no batteries, circuit boards, or phone apps in sight! Try out some classic Victorian toys, learn about how toys were made in the past, and make your own keepsake toys and crafts to take home.

Housed in a 150-year-old Waterworks, this National Historic Site preserves two 70-ton steam powered water pumping engines, perhaps the oldest surviving Canadian-built engines. The museum is home to Hamilton's first Waterworks built in 1859 to pump water from Lake Ontario to the citizens of Hamilton. Guided tours include a look at two 70-ton steam-powered engines preserved in their original context.
You may also be interested in...
October 7, 2022 to October 10, 2022

Don't miss this family fun filled fair this Thanksgiving weekend!

October 9, 2022

Rumours of Fleetwood Mac is the ultimate tribute band.

Bridgeworks

October 16, 2022

An acoustic night with one of Canada's most celebrated hip hop artists.
}