Categories: Christmas, Events, Family Fun, Flamborough & Waterdown, Gardens, Holiday, Outdoor Adventure, Self-guided, Top Event, Tours
December 13, 2019 to December 15, 2019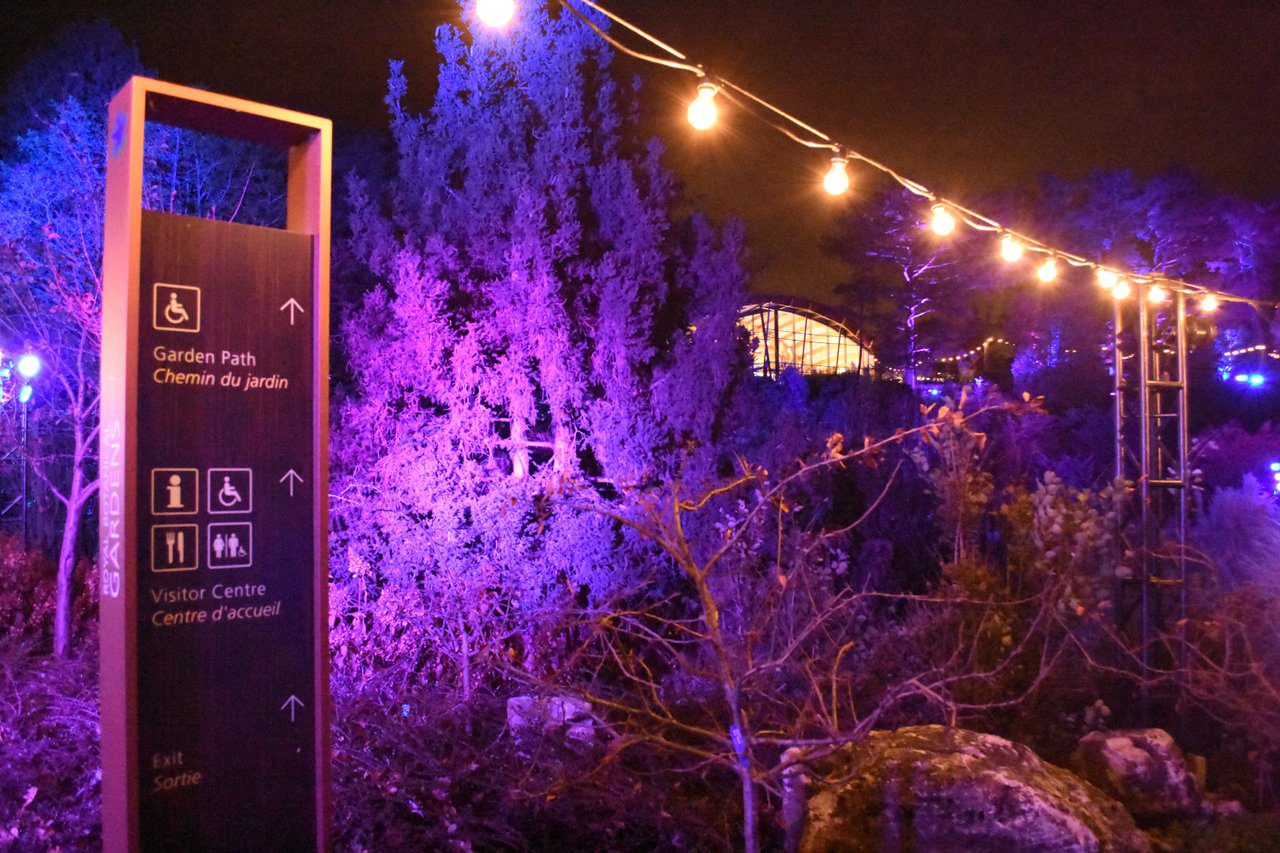 Thousands of festive lights lead you through a winter wonderland of charming Christmas melodies, festive sips and bites.
You may also be interested in...
Westfield Heritage Village

December 21, 2019

Enjoy a historic Christmas at Westfield Heritage Village.

December 14, 2019

Sonic Unyon's recently signed LTtheMonk performs holiday show

December 28, 2019

OHL champs the Bulldogs take on the North Bay Battalion at FirstOntario Centre.