Categories: Arts & Culture, Downtown Hamilton, Events, Music, Music Venues, Rock
October 17, 2019
8:00 pm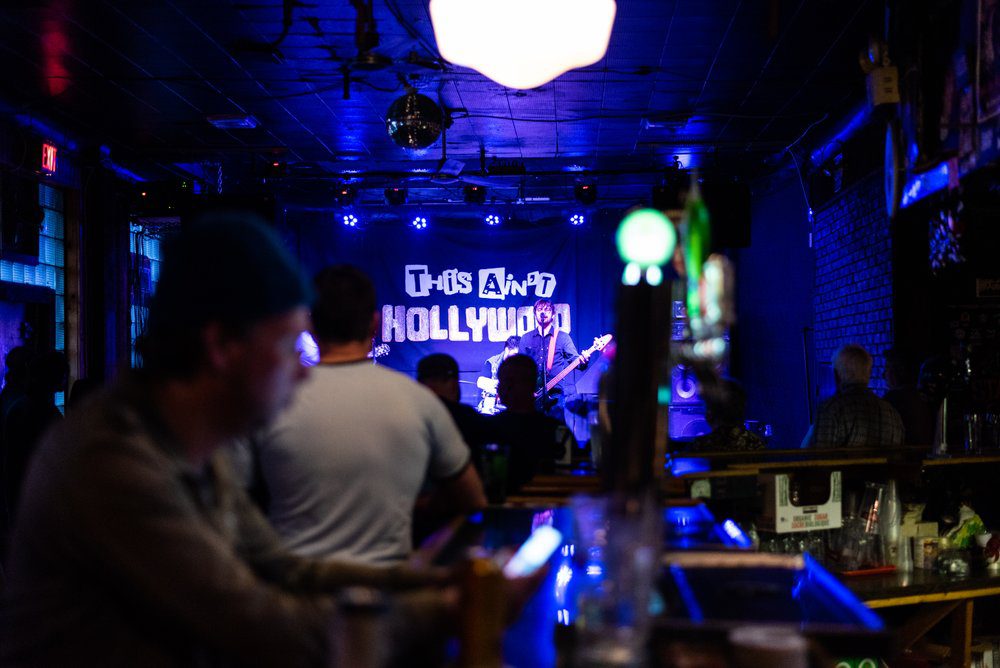 Zeus is a Toronto-based indie rock band. Ice Cream is a garage-rock band from California. The Dill is a Hamilton-based alternative artist.
This Ain't Hollywood is a well-known rock and roll live music venue and bar in Hamilton opened in 2009 in a historic building on James Street North. They've been the set of many music videos and record release parties.
You may also be interested in...
October 27, 2019

Kasador is able to blur the lines between rock, funk, singer/songwriter, and pop music

October 30, 2019

Tyler Shaw headlines The Wanted tour

October 23, 2019 to November 9, 2019

Join Eleanor on her journey to an unexpected and explosive answer to the question "Where do I come from?"