You might think of Hamilton as an urban destination, but did you know that around two thirds of the city is rural?
That means farm-fresh produce aplenty during harvest season, as well as tons of farms to pick your own (PYO).
Head to Hamilton for a day-trip to stock up on fresh apples, pears, pumpkins (for pies or jack-'o-lanterns), and other harvest treats.
1. Carluke Orchards
2194 Shaver Road S., Ancaster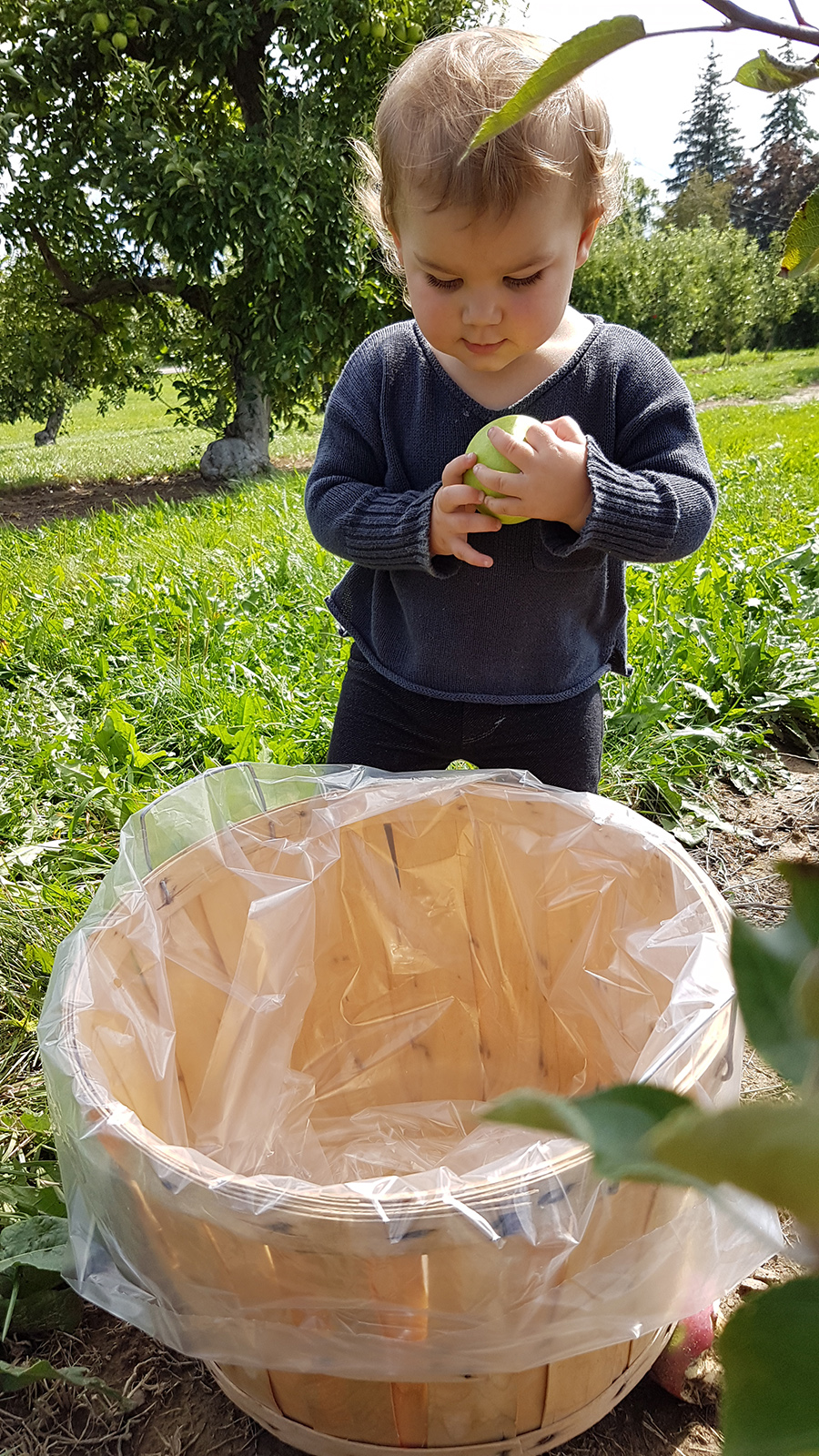 13 apple varieties and a selection of pumpkins are waiting to be picked at this Ancaster orchard. The family that runs it has been farming the Hamilton area for 200 years with three generations currently working here. After you've worked up an appetite, satisfy your sweet tooth at the on-site bakery.
PYO checklist:

Apples

Pumpkins
2. Dyments Pumpkin Patch
416 Fallsview Rd E., Dundas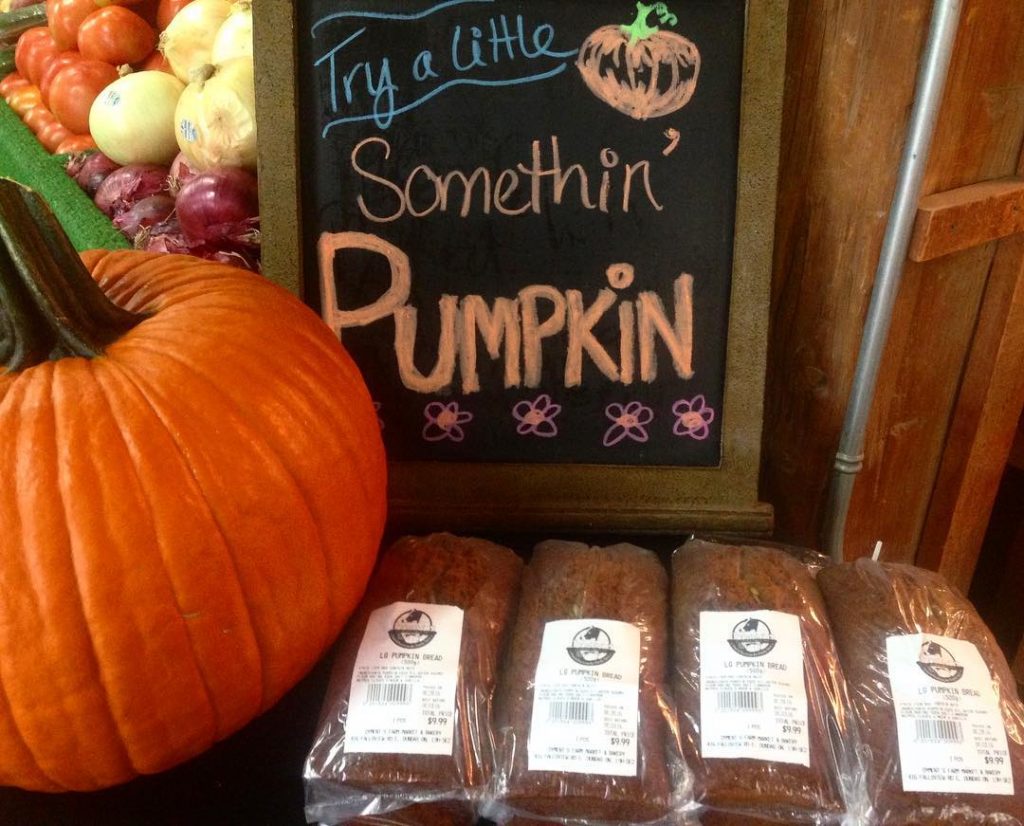 The fun at Glen Drummond Farm centres around a sprawling pumpkin patch, but there are a whole lot of other things going on, from nine-hole mini putt to a huge corn maze. Explore the seriously scary haunted house if you dare. Wagon rides take you to the edge of the escarpment where you'll catch breathtaking views. Their bakery and market are a must visit too!
PYO checklist:

Pumpkins
3. Fletcher Fruit Farms
1040 Fletcher Rd., Binbrook
Over 20 varieties of apples and seven types of pears are up for grabs on this 83-acre property in Binbrook. Pumpkins for pies, carving and décor are ready for picking in October. Warm up with free hot apple cider samples every day.
PYO checklist:

Apples

Pears

Pumpkins
4. Hanes Corn Maze Farmland & Pumpkin Patch
#1001 Highway 5 West, Dundas
Come for the pumpkins, stay for the corn maze. (Check out aerial shots of past years.)
Every year there's a new pattern. Don't leave without popping into their Tiny Shop Bakery specializing in from-scratch fruit pies and tarts. Then head into Christie Lake Conservation Area, which is right across the street, for some fall hiking.
PYO checklist:

Pumpkins
5. Lindley's Farm & Market
900 Fiddler's Green Road, Ancaster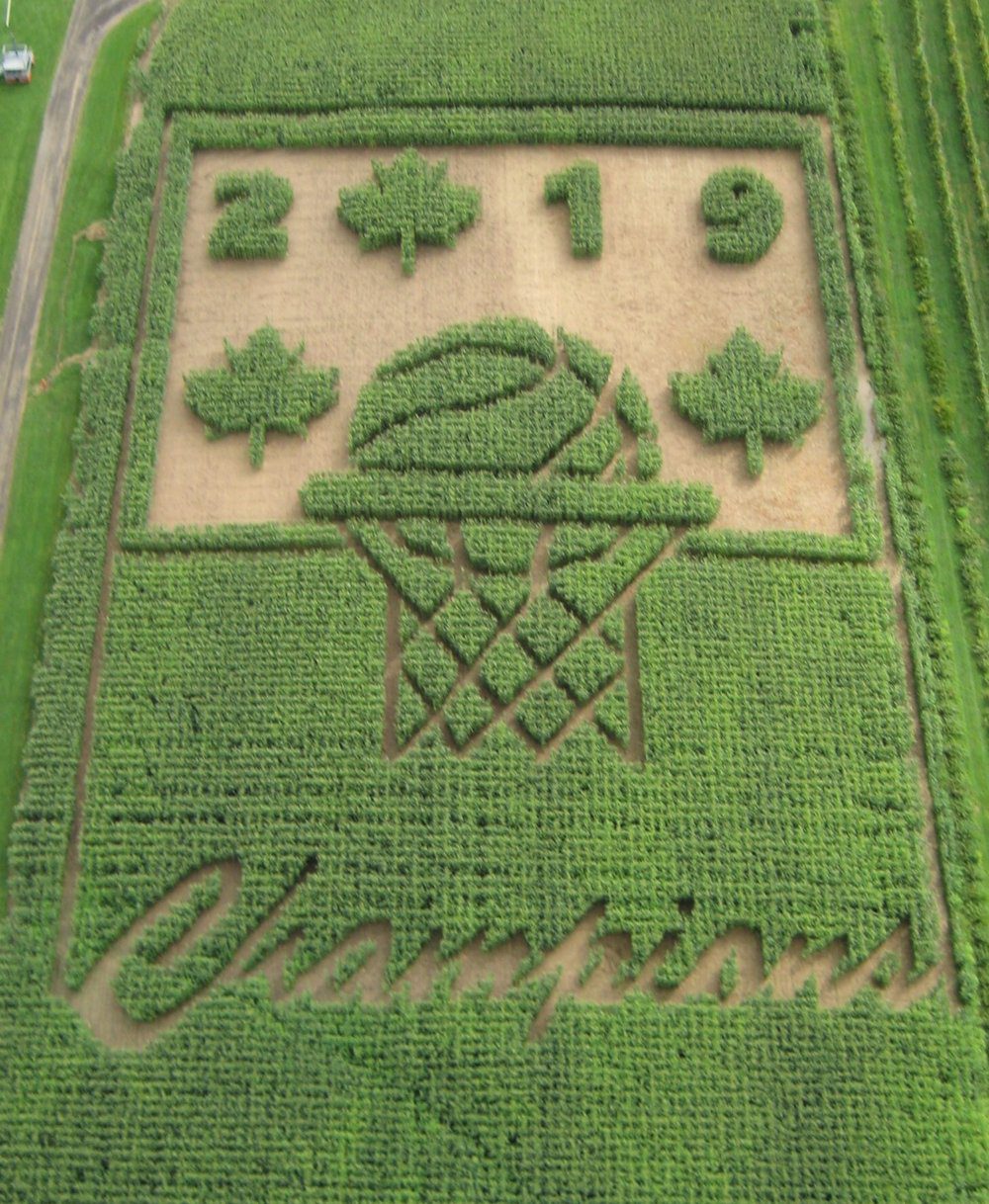 Take a scenic wagon ride down to the field where over 50,000 pumpkins are waiting for a good home at this farm that focuses on sustainable practices. Don't miss the corn maze with its family-friendly puzzle to solve.
PYO checklist:

Pumpkins
6. Myers Apple Farm
37 Highway 52, Copetown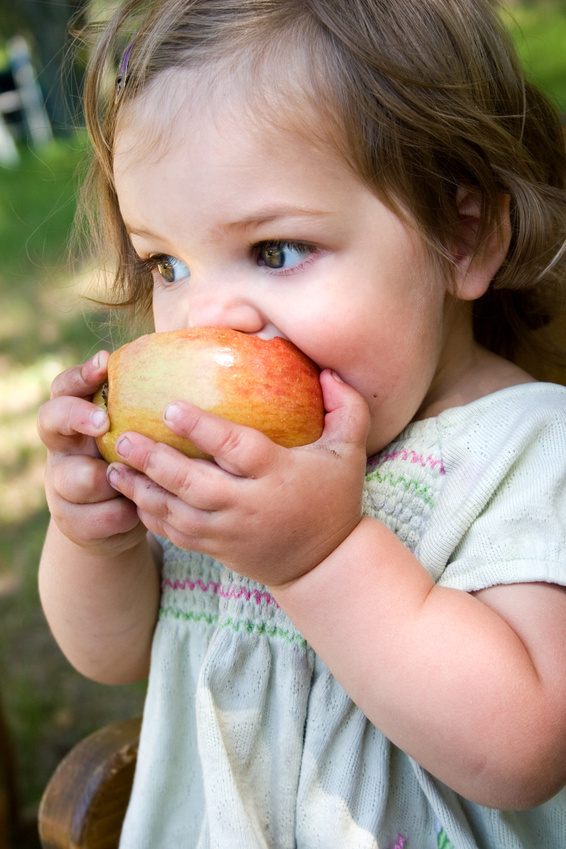 PYO checklist:
A handy schedule shows what's in season, so you can zone in on your favourite apple varieties. Some are u-pick, others can be purchased at the market store, where there's other delicious produce, preserves and décor.
PYO checklist:

Apples
7. Puddicombe Farms
1468 #8 Highway, Winona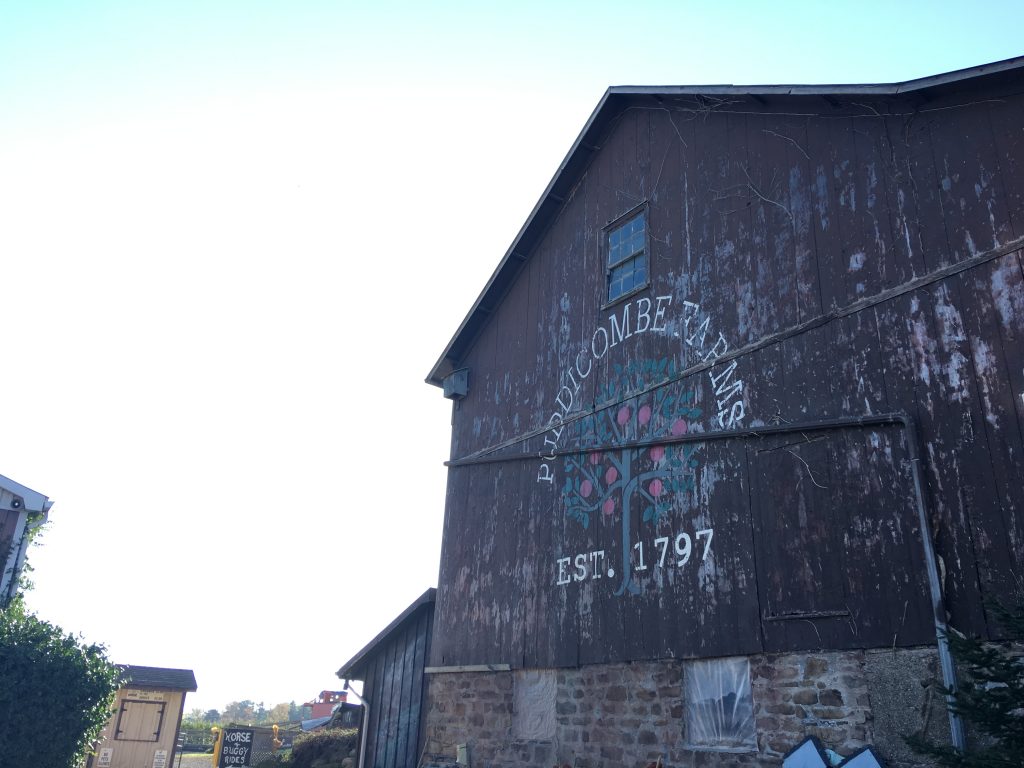 There is a lot going on at this historic farm, including a pick-your-own schedule. Let Little Pudd, the agricultural touring train, take you through the orchard and around the winery.
PYO checklist:

Apples

Pears

Pumpkins
8. The Apple Orchard
1668 Highway 6, Hamilton
Stroll through the fields of sunflowers before checking out the 10,000-tree orchard. Pick apples, pears, pumpkins and squash, priced by the pound. The kids will love the retired old tractors, hay jump and play areas.
PYO checklist:

Apples

Pears

Pumpkins

Squash and gourds
9. Merry Farms
1974 Concession Road 2 W, Lynden
Locals in the know come here to cut down their Christmas trees (the family's last name really is 'Merry'). But come fall, Merry Farms hosts a Pumpkin Fest worth traveling for where you can choose the perfect pumpkin, play a corn maze game and hit up the pedal kart race track.
PYO checklist:

Pumpkins
---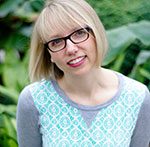 Tara Nolan is a Dundas-based freelance writer with a passion for exploring the outdoors. Tara loves to write about mountain biking, gardening and other active pursuits for a variety of print and online publications. Follow her on Twitter @thattaranolan and Instagram @tara_e. Her blog The Outdoor Explorer reveals Hamilton's stunning outdoor spaces, from nature trails and waterfalls to conservation areas, farms and gardens. Whether you want to walk, hike, bike or paddle, discover where to seek out your next outdoor adventure - all minutes from the city's core.