Saying goodbye to summer is never easy. But the bounty of fall fairs and pick-your-own farms in Hamilton makes the change of season fun for the whole family.
Check out our roundup of fall fairs, colourful midways, pumpkin patches and apple orchards, sure to get your family unplugged and reconnected with hands-on outdoor fun.
For more ideas on how to spend your fall in Hamilton visit our full events calendar.
September 14 – 16, 2018
www.binbrookfair.org
Experience the colours, tastes and sights of rural life at the 164th Annual Binbrook Fair. This great family destination serves up midway rides, exhibitors, great food and live entertainment for all ages.
September 20 – 23, 2018
Ancaster Fairgrounds
www.ancasterfair.ca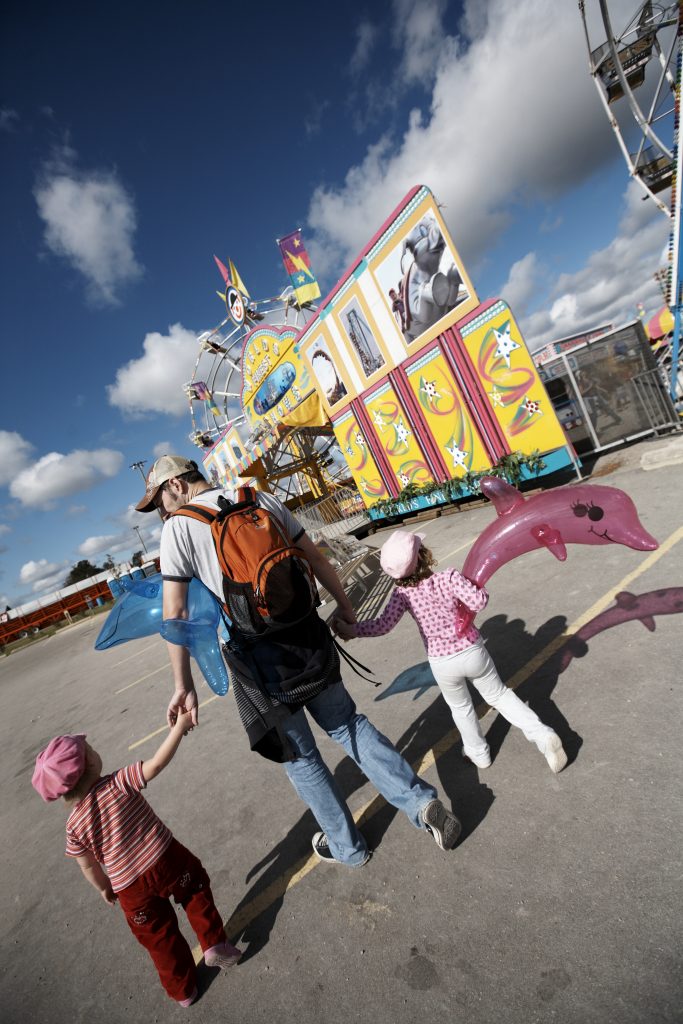 The beloved Ancaster Fair includes a talent show, lots of up-close animal experiences and the time-honored honoured Demolition Derby! Throw in midway rides, games and great food and you've got the makings of a perfect fall getaway for the whole family. This year, the popular fall fair celebrates its 168th anniversary.
September 29, 2018
Battlefield Park
www.hamilton.ca/battlefield
Take a bite out of fall-time harvest fun at Battlefield Park. Enjoy a pancake breakfast, games, pumpkin decorating, demonstrations, entertainment, and don't forget to enter the Battlefield Bake-Off. Free outdoor event.
October 5-8
Rockton's World Fairground
www.rocktonsworldfair.com
The Rockton World's Fair has been around since 1852, so you know it's got to be good. Celebrate Thanksgiving weekend at this classic Hamilton fair with a craft show and sale, helicopter rides(!), horse shows, a demolition derby, live music, a pie eating contest, a tractor pull, and much more. Don't miss out on one of Ontario's top 10 ranked fairs! Free bus shuttle information available here.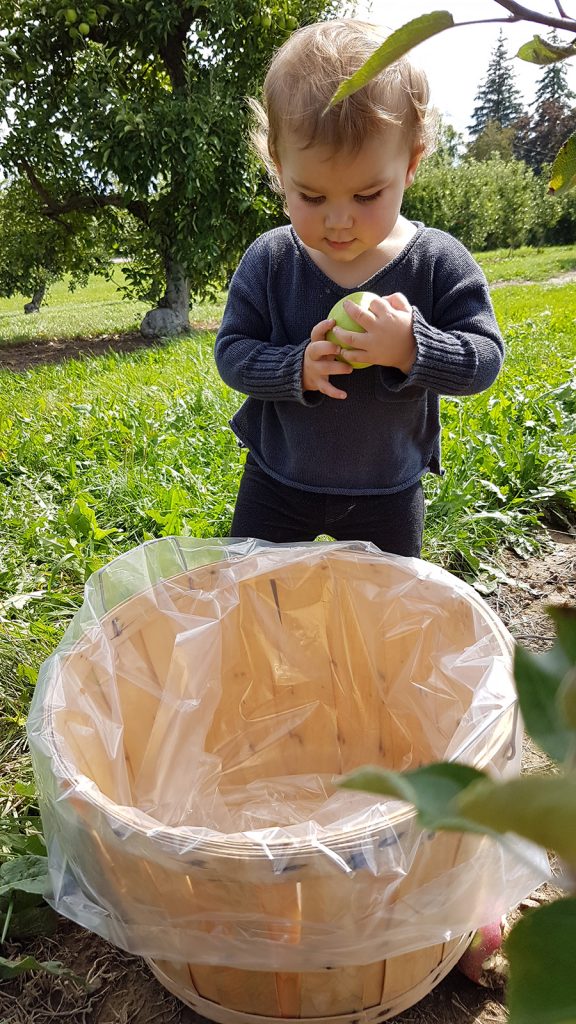 There's probably no better way to get your kids excited about fruits and veggies than at one of Hamilton's unique pick-your-own destinations.  In a city that's more than 70% rural, there's no shortage of options.
Carluke Orchards is set on a 200 year old family farm in Ancaster that includes plenty of sweet apples to pick as well as baked goods, apple cider, a gourmet food market and free wagon rides. Dyment Farms is the perfect pumpkin patch destination open weekends and Thanksgiving Monday in October.  It's home to playgrounds, a haunted house, corn mazes,  wagon rides and spectacular views.  The Apple Orchard is a newer farm in Hamilton featuring more than 10,000 apple and pear trees, a stunning sunflower field and tons of fun farm experiences like hay jumps, corn maze, and candy apples.
Visit our listings for full pick your own and farm experiences in Hamilton.
The stunning Niagara Escarpment cuts through the city providing endless spectacular trails to take in the fall colours of the season! For a full list of places to view the leaves change around Hamilton, visit our our Spectacular Fall Hikes blog.