It's the season of ambers and oranges, of pumpkin patches, apple bashes and beautiful foliage. A time to give thanks and a time to celebrate with fall festivals. Hamilton has lots to see and do outdoors this season, read on for some great ideas on how to spend your Fall or visit our full events calendar.
---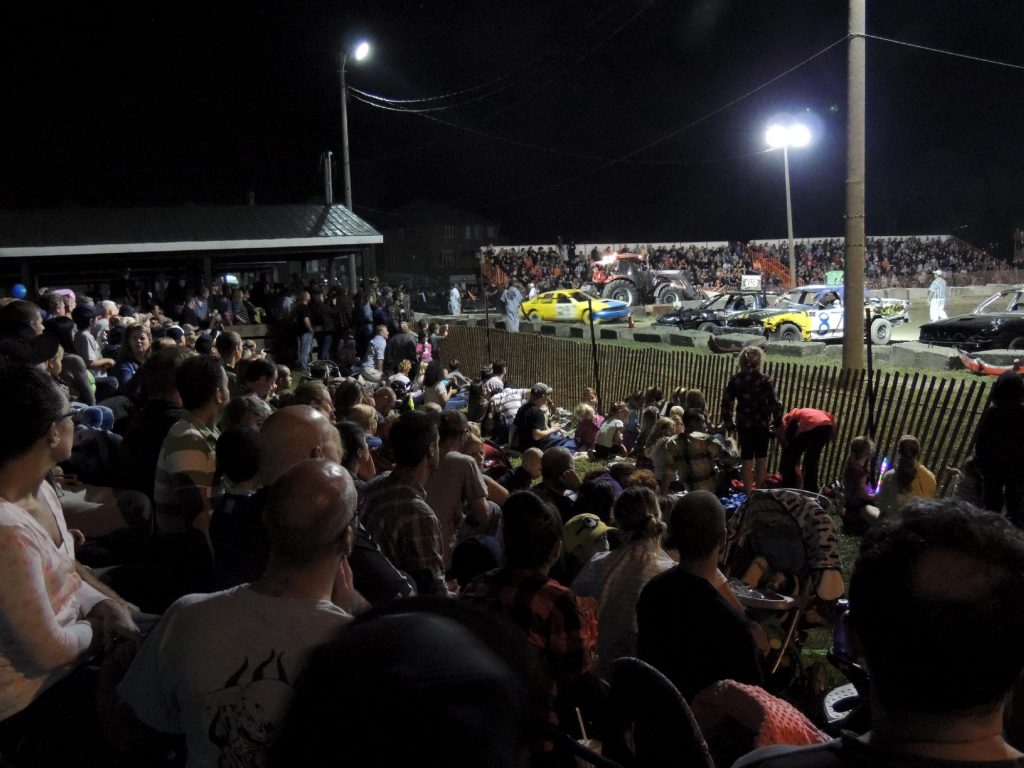 Fun for the whole family! See Canada's #1 Demolition Derby, Farm Animals, Birds of Prey, Commercial Exhibits, Midway Rides, Live Entertainment for All Ages and more.
---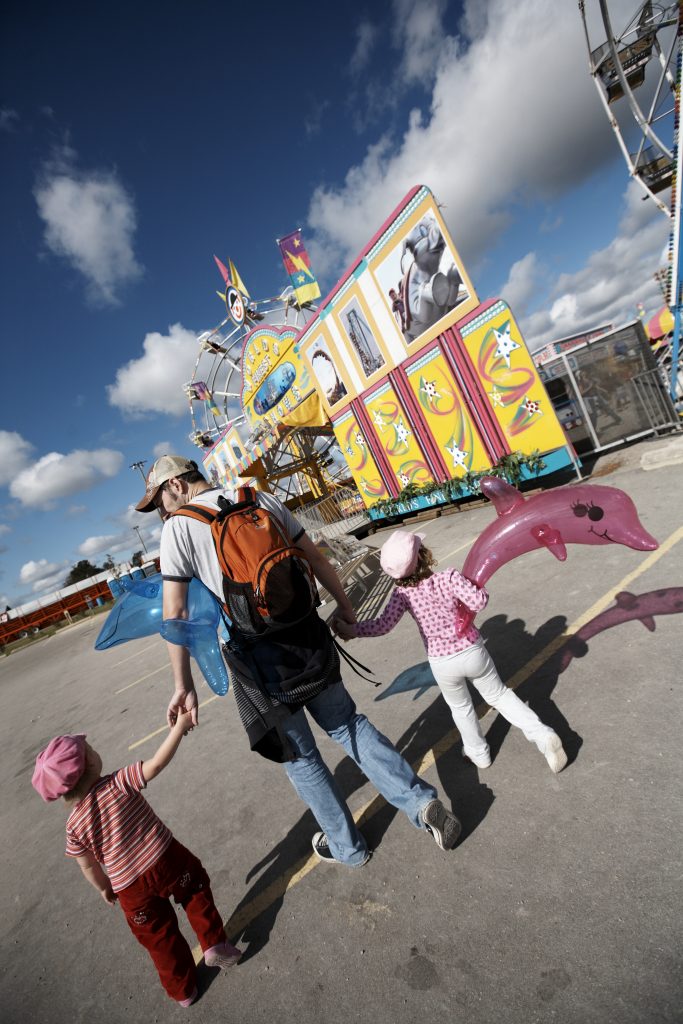 The Ancaster fair is a long standing family tradition among many. Now in its 167th year it boasts many amazing exhibits, livestock demonstrations, and lots of farm animals as well as a live entertainment, beer gardens and the always popular demolition derby. With HSR bus service from McNab and meadowlands the Ancaster Fair is the perfect place to usher in the fall season September 21-24, 9am to 10pm.
---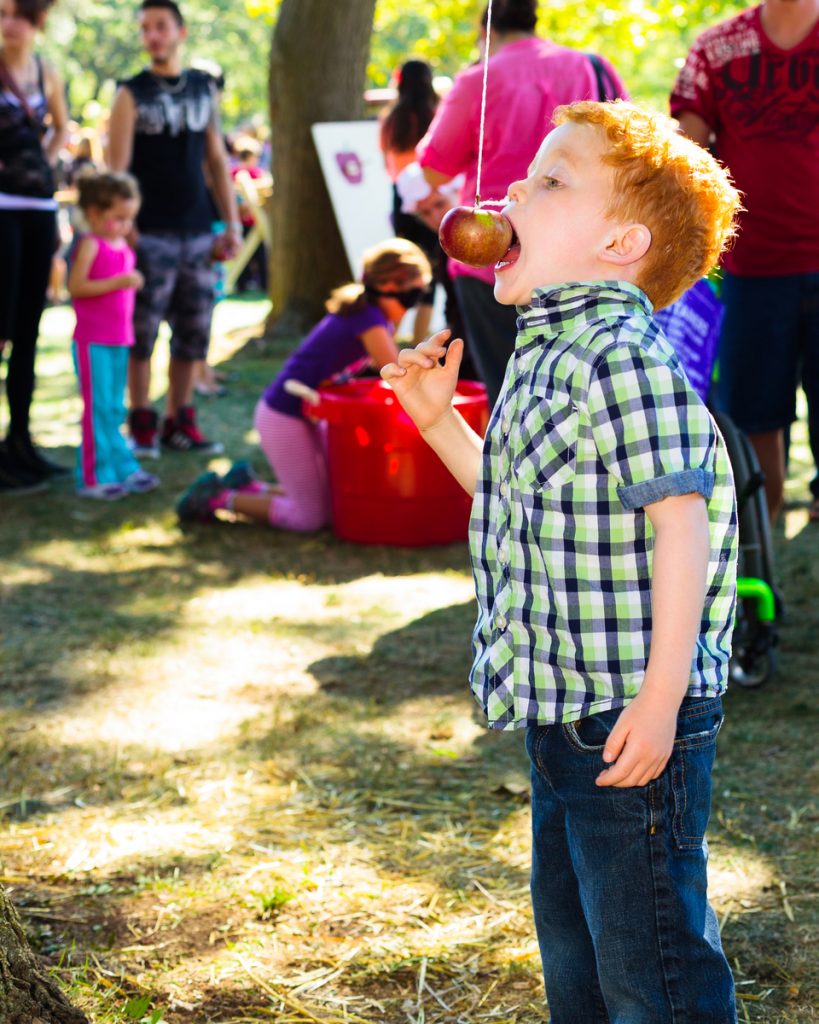 Join fall-time harvest fun at Hamilton's historic Battlefield Park. Enjoy a tasty pancake breakfast, play some games, decorate a pumpkin, or enjoy an endless array of entertainment. Maybe even win the Battlefield Bake-Off. Bring yourselves and you pies over to Battlefield Park September 30, 9 am – 4:30 pm.
---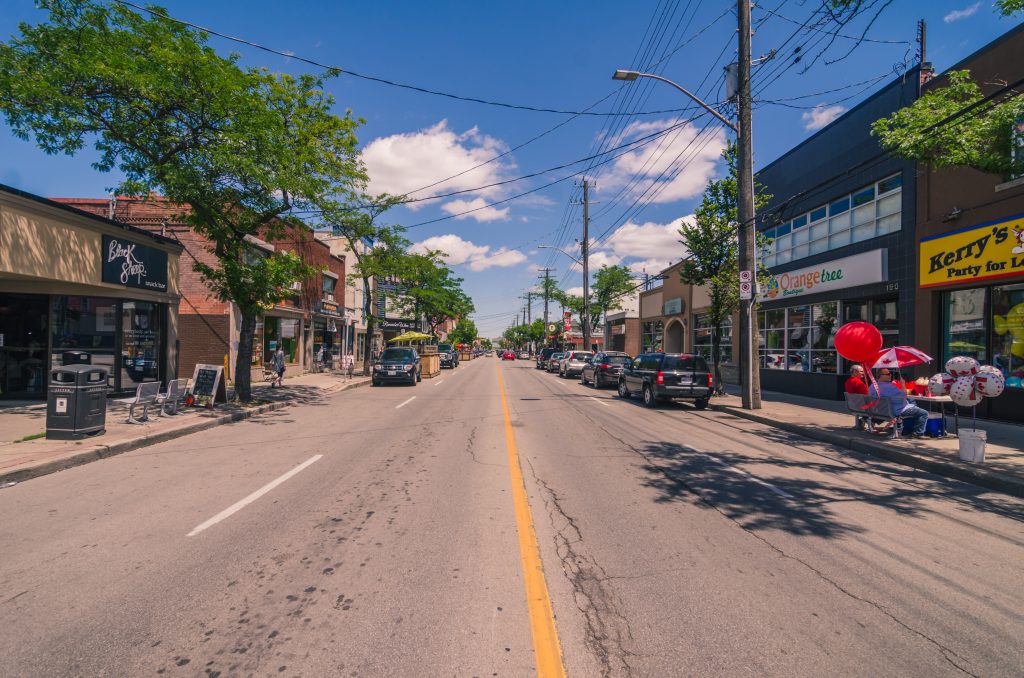 Shop till you drop on Ottawa Street! Historically known as Hamilton's Fabric & Textile District  Ottawa Street has a range of creative shops, restaurants and cafes to explore. Discover fabulous food, fashions & finds outside on the sidewalk 9 am to 5 pm September 23.
---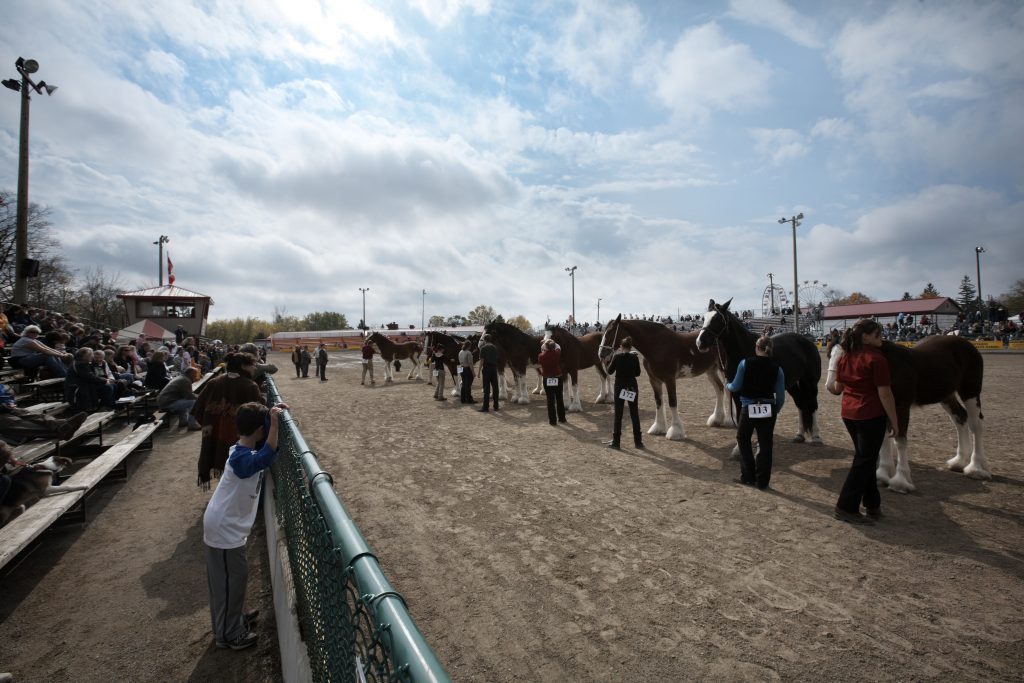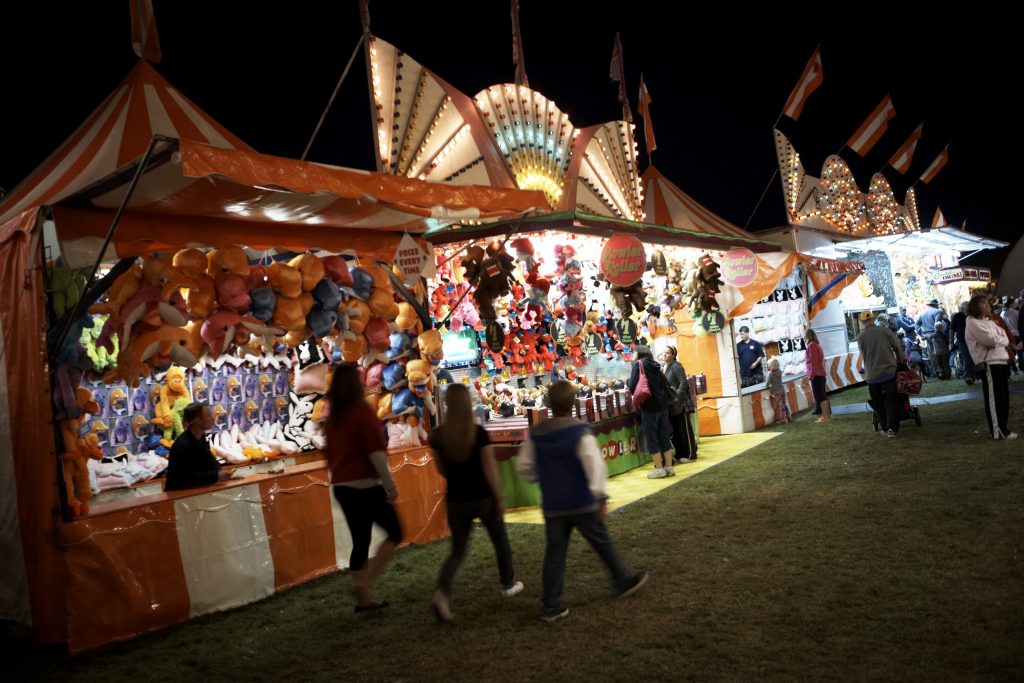 The Rockton World's Fair has been around since 1852, so you know it's got to be good. Celebrate Thanksgiving weekend at this long-running fair with a craft show and sale, helicopter rides(!), horse shows, a demolition derby, live music, a pie eating contest, a tractor pull, and much more. The fair runs Oct 6-9, don't miss out on one of Ontario's top 10 ranked fairs!
---
Don't forget to take in the colours of the season! For a full list of places to view the leaves change around Hamilton, visit our our Spectacular Fall Hikes blog.