Kick off the season of cozy sweaters, amber leaves and everything pumpkin with a trip to Hamilton for one of these perfect fall fairs and festivals.
Binbrook Fair
September 13-15
Cap off a day of livestock shows, great food, and midway fun and games with a rowdy demolition derby the whole family will love!
Ancaster Fair
September 19 – 22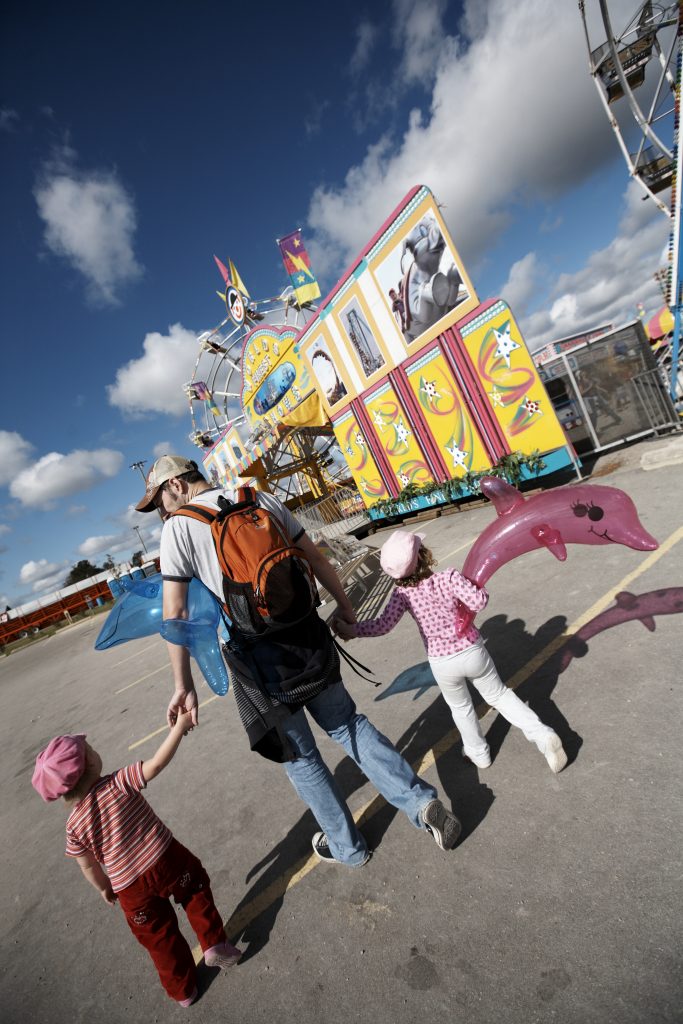 Meet local farmers and learn about the agricultural history of one of Ontario's oldest communities at the 169th annual Ancaster Fair. Play the midway games, enjoy fair food and don't forget to check out the demolition derby. Did we mention live-entertainment?
Battlefield Apple Festival
September 28
It's fall-time harvest fun at the Battlefield Apple Festival. Savour pancakes and apples galore, decorate a pumpkin and enjoy a gorgeous fall day in Battlefield Park.
Rockton World's Fair
October 10-14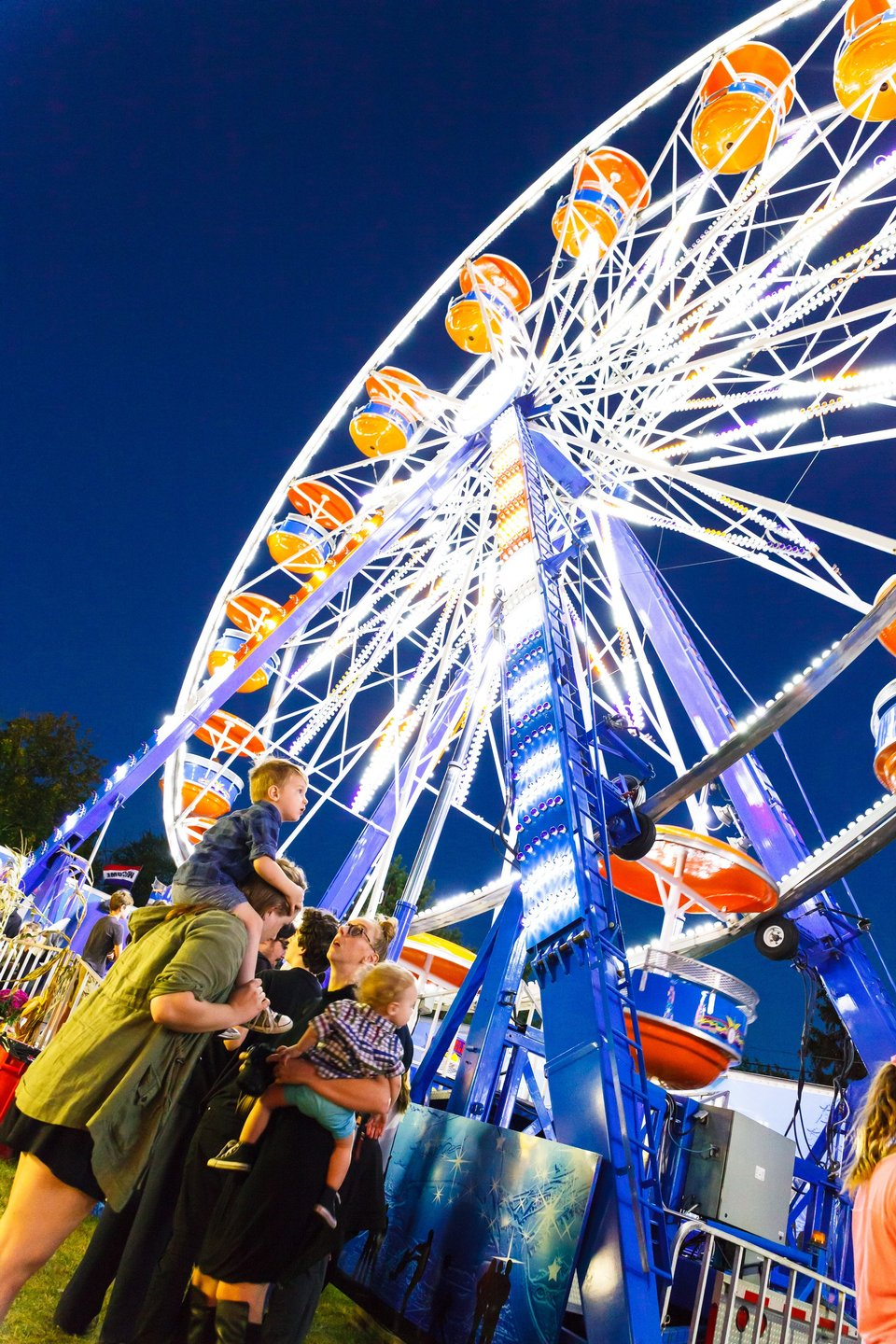 Named one of Ontario's top ten fairs, Rockton World's Fair is known for being one of the biggest agricultural and livestock events in Canada. Enjoy derbies, live-music, midway rides, and demonstrations.
Hamilton Fall Garden & Mum Show
October 18 – 27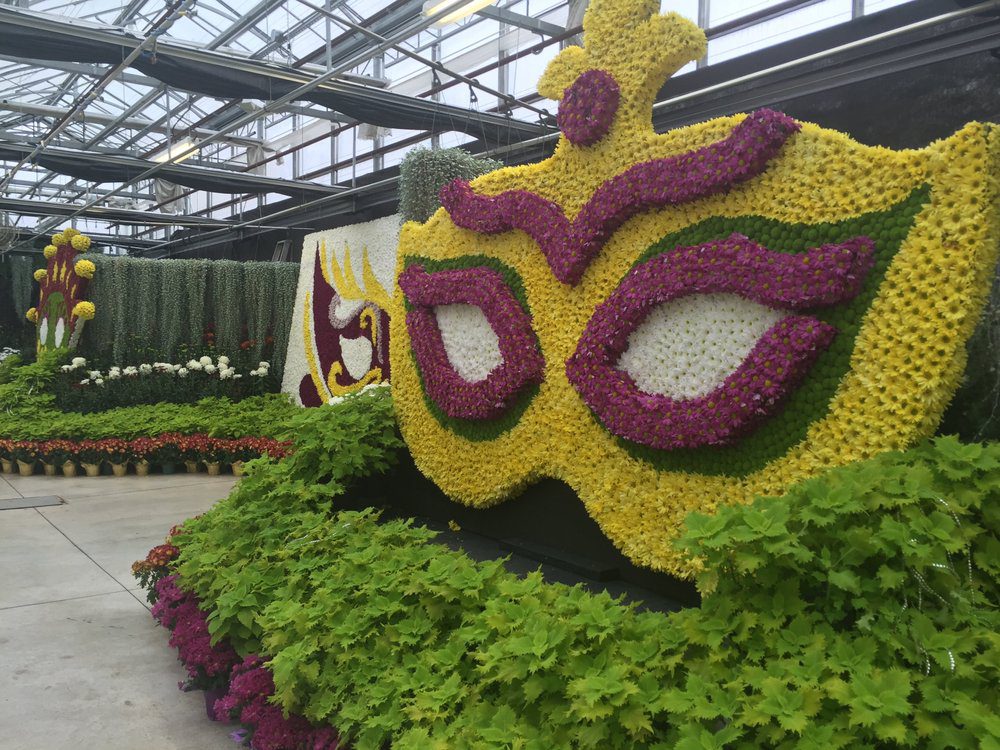 Fun fact: Chrysanthemums - also known simply as Mums - are Hamilton's official flower. See more than 200 varieties and 75,000 fall coloured blooms at this much loved annual event at the Gage Park Greenhouse in beautiful Gage Park.
Bonus fall fun: Pick-Your-Own-Guide

Head to one of these pick your own destinations in Hamilton's pretty countryside. And come home with a basket full of sweet fruit, a perfect pumpkin and great memories. Let us help you plan the perfect fall road trip