The buzz about Hamilton has been growing louder and with good reason.  Find out why with this list of recent coverage.
A Family Getaway in Hamilton – True North Family
British Columbian travel blogger Stephanie details her family's grand adventure in the City of Waterfalls.
---
Cinq attraits cool à voir à Hamilton – L'Express
Hamilton est une ville surprenante qui propose des attraits excitants. Que ce soit pour une escapade d'une journée ou une fin de semaine, cette cité a b2eaucoup à offrir.
---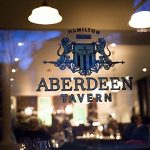 The Best Places to Travel in 2018 – WestJet Magazine
Hamilton makes top-ten list of international destinations in WestJet Magazine's Where to Go in 2018 with a feature on the city's culinary scene and 10 dishes that make a visit worth the trip.
---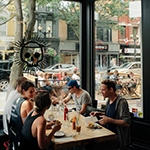 Five Places to Go in Hamilton, Ontario – New York Times
The New York Times visits Hamilton's James Street North neighbourhood, "which is percolating with a vibrant art scene, inventive farm-to-table restaurants, edgy start-ups and cool shops. Visitors, once a rarity, are descending on the city, too."
---
Why restaurant veterans are ditching Toronto for Hamilton – Globe and Mail
A look at the flow of restauranteurs who have followed the artists leaving Toronto for new opportunities in Hamilton "in hopes of a better work-life balance, more affordable housing and room to grow. And what they are discovering is a city with plenty of ground-floor opportunities."
---
12 Things to Eat, See and Do This September, from Vancouver to Montreal – EnRoute Magazine
A look at Hamilton's newer festival, retail and culinary offerings.
---
Eat, Drink, and See Art Near Toronto
–
Destination Canada
Canada's  national tourism marketing agency features Hamilton among the drive-worthy destinations for international visitors to Toronto .
---
A Coffee Drinker's Guide to Hamilton, Ontario – Sprudge
Portland based coffee news and culture leader Sprudge Magazine explores Hamilton's piping hot coffee scene.
---
Renaissance Menu – On the Up Magazine
On the Up Magazine visits Hamilton to explore the roots – and future – of the city's culinary scene.
---
9 Canadian Travel Destinations That Rival U.S. Hot Spots – Flare Magazine
Flare Magazine subs Brooklyn for Hamilton is this list of Canadian travel destinations that rival U.S. counterparts.
---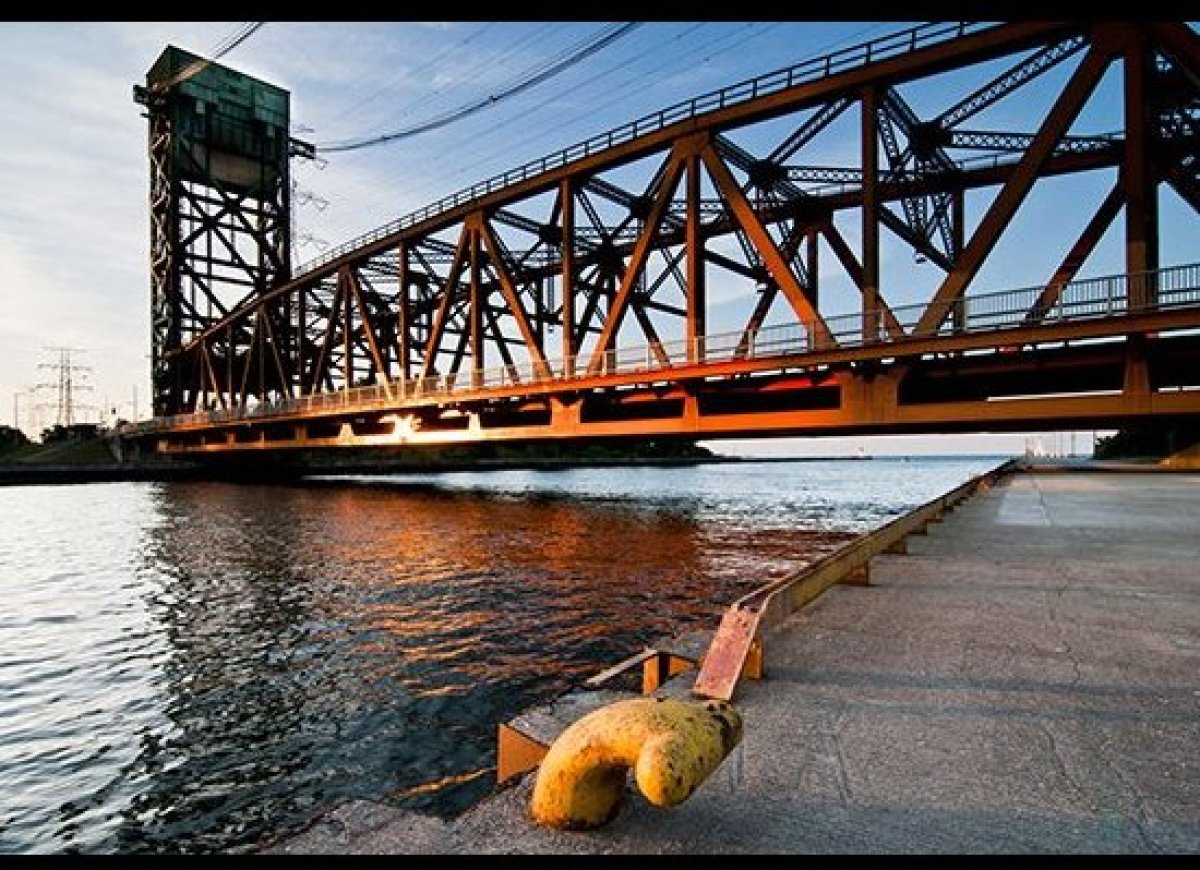 10 Cities That Are About To Be Famous… Again – Huffington Post
Hamilton makes list of fascinating international destinations poised for a comeback and worth a visit.
---
Get in touch for support telling great Hamilton stories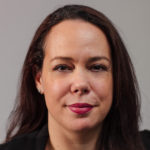 Dana Borcea
Tourism Destination Development Coordinator
905-546-2424 ext. 5499
Dana.Borcea@hamilton.ca