Hamilton's revival has made the city one of Canada's most buzz-worthy destinations. Known for its distinctive urban feel, vibrant arts and culture, and exciting food scene, Hamilton also surprises with its vast natural offerings and fascinating history. Discover this great comeback city for yourself!
4 Things to Love about Hamilton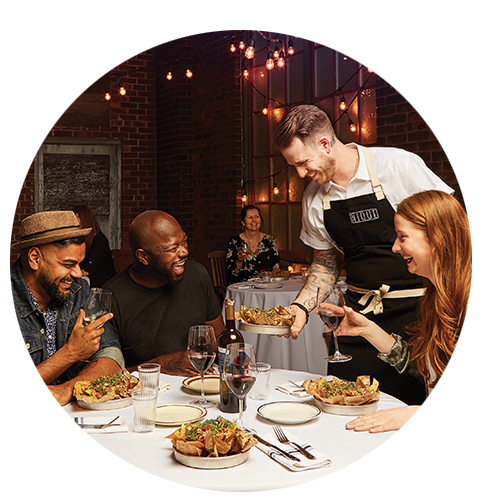 You've Got to Eat Here
The culinary momentum in Hamilton has been drawing national attention with chefs following the artists to Hamilton in droves. Let Tourism Hamilton guide you through a truly exciting new food and drink scene.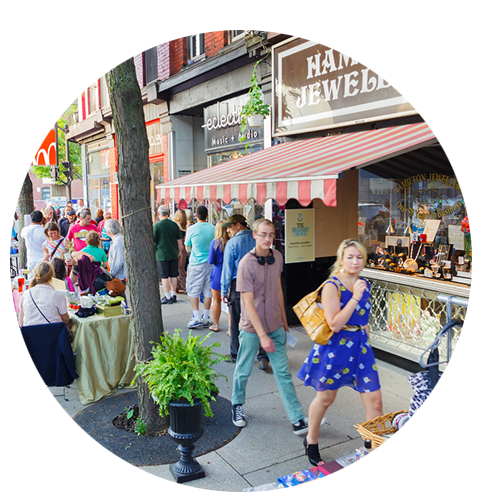 Art City
Experience Hamilton's incredible transformation firsthand at a monthly Art Crawl, held on the second Friday of every month. Hamilton's many galleries, studios and live music venues also welcome visitors year-round. And anchor arts institutions such as the Art Gallery of Hamilton, Theatre Aquarius and Hamilton Philharmonic Orchestra have exciting lineups.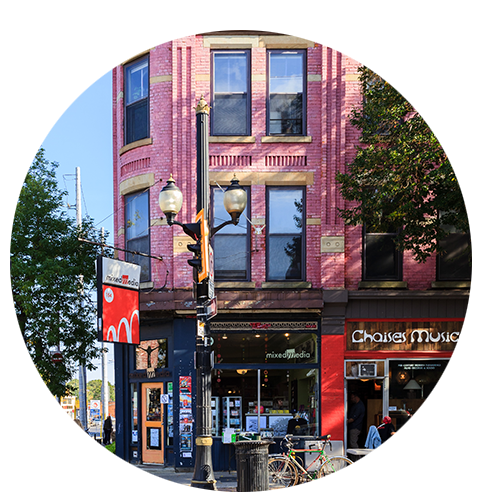 Old is new again
Much of Hamilton's successful comeback can be traced to its roots. The restoration of beautiful but neglected buildings is driving much of the city's renewal in the city's core and beyond, making Hamilton unique in Ontario for its walkable streets, full of heritage, charm and character. We're also home to 15 National Historic Sites, many museums and Canada's largest flying museum, the Canadian Warplane Heritage Museum.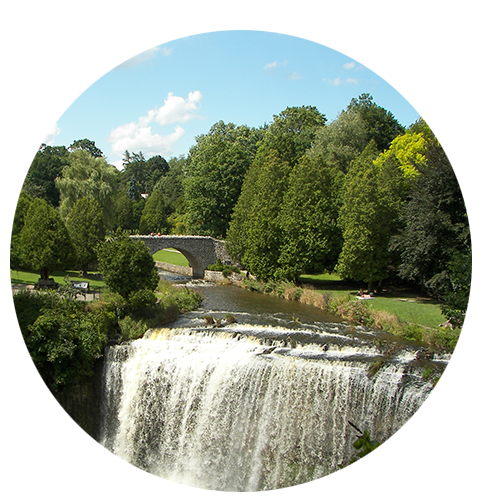 Nature Surrounds
Hamilton's proximity to incredible nature surprises many visitors. Bounded by the picturesque shores of Lake Ontario and the lush landscape of the Niagara escarpment, Hamilton is home to endless trails, waterfalls and stunning vistas and stunning attractions like Canada's largest botanical garden, the historic Royal Botanical Gardens.
---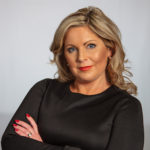 Learn how we can make your next event a huge success:
Sherry Lucia, Tourism Product Development Specialist – Convention Sales
905-546-2424 ext. 5465
Sherry.Lucia@hamilton.ca
---