In real estate, it's all about location, location, location. When it comes to Hamilton, its setting, cradled between the escarpment and Lake Ontario, Hamilton delivers both great urban and outdoor experiences. Nature is at the city's doorstep, making the possibility of getting from a bustling coffee shop to a pristine hiking trail in less than half an hour a reality. It's Mother Nature's gift to Hamilton, from an abundance of waterfalls to a lake that serves as outdoor playground for boaters, kayakers, canoeists and windsurfers.
Head north, south, east or west, and there's a wealth of outdoor adventures ready and waiting to be explored. Start your discovery here….
---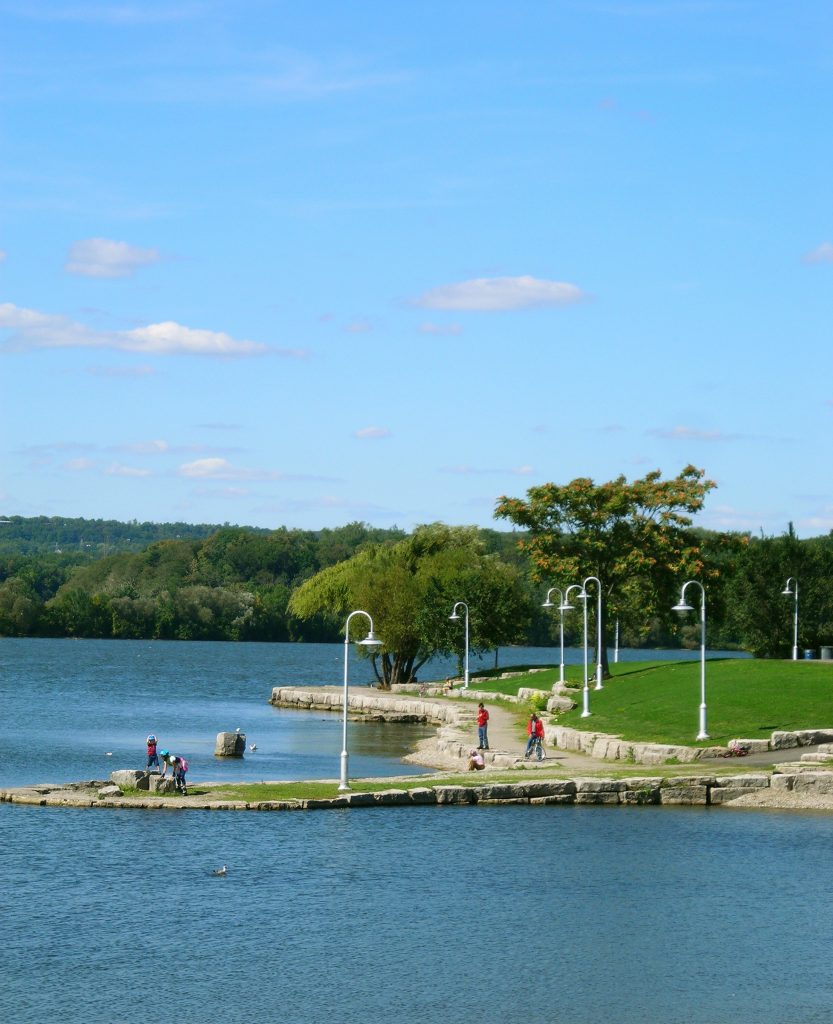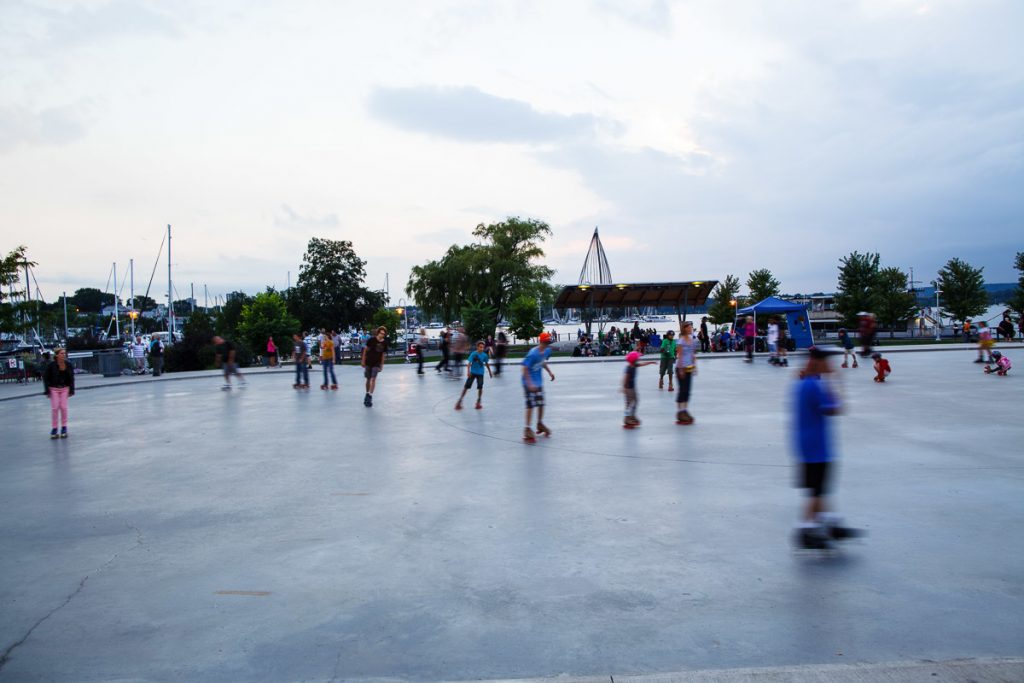 Hamilton is fortunate to have two distinct water-focused areas at which to enjoy the harbour or the lake. The waterfront is just minutes from downtown, but it feels like a world away. Couples stroll the pathways of Bayfront Park while eating ice cream, families roller skate at Pier 8 to current pop songs and visitors climb aboard sightseeing boats. It's that kind of place. The views may draw visitors, but they stay and play because of the wealth of things to do, like renting bikes from the Harbour West Marina or finding a great spot to fish from the shore.
---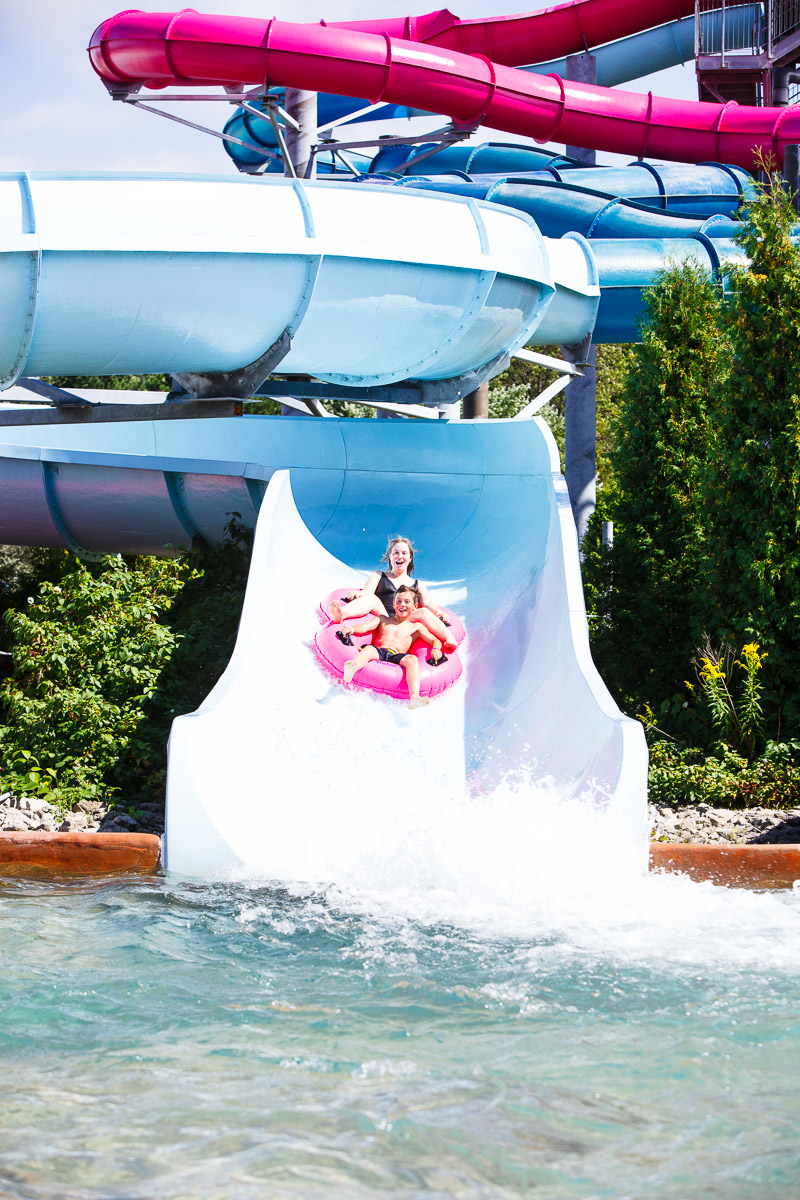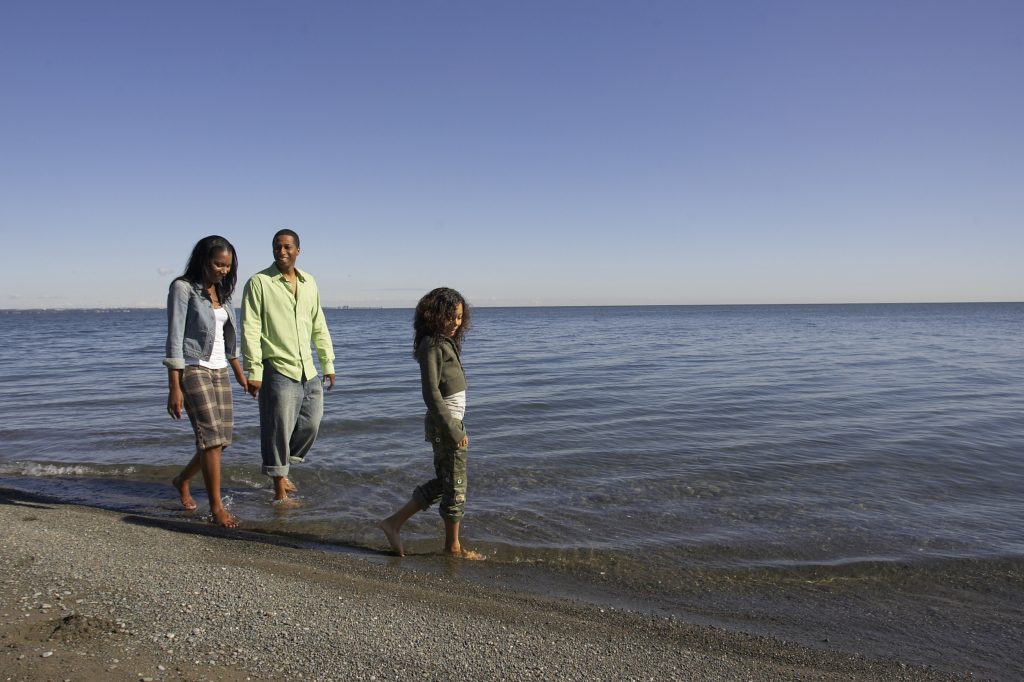 In the east end of the city, the beachfront is always an active hub, whether people come to grab fries and a burger from Hutch's, after spending the day riding the waves at Wild Waterworks or jogging and rollerblading along the lakeside paths of Confederation Park.
---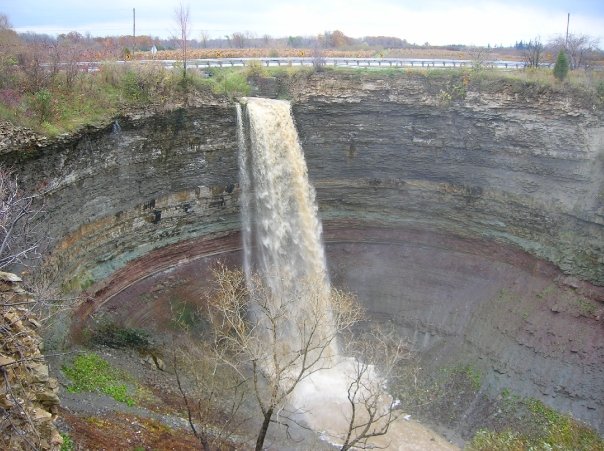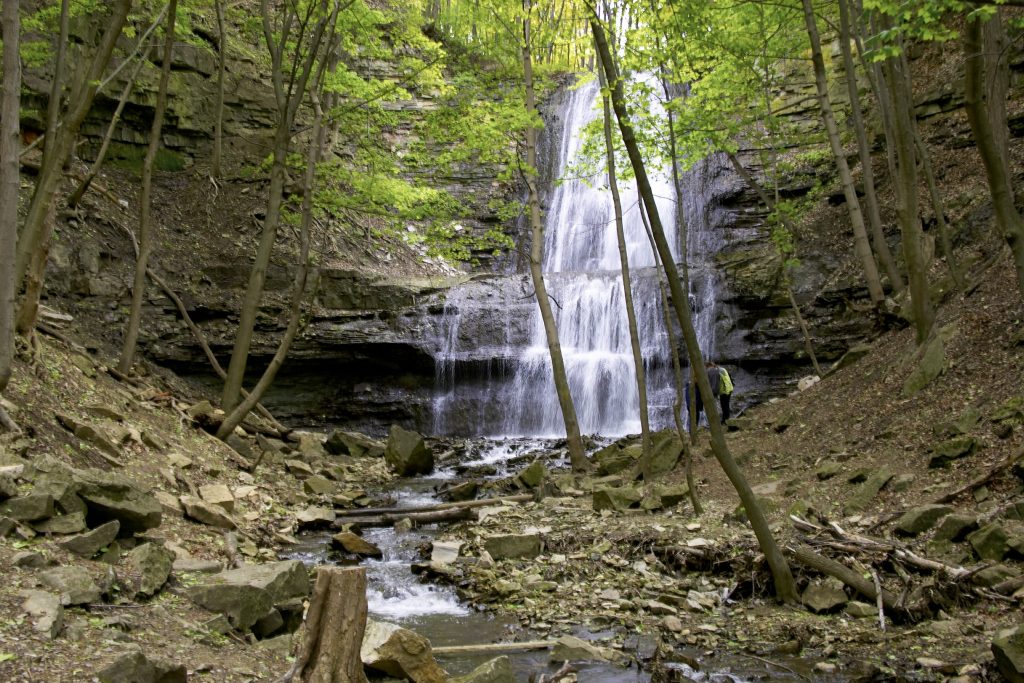 If you love the feeling of being close to water, find out why Hamilton calls itself 'the waterfall capital of Canada.' Nature lovers, hikers and photographers will not want to miss Hamilton +100 waterfalls like the rugged Devil's Punch Bowl, famous for its 37-metre ribbon waterfall, or Felker's and Sherman Falls for their picturesque walking trails.
---
Test Your Abilities With Hamilton's Unique Outdoor Landscapes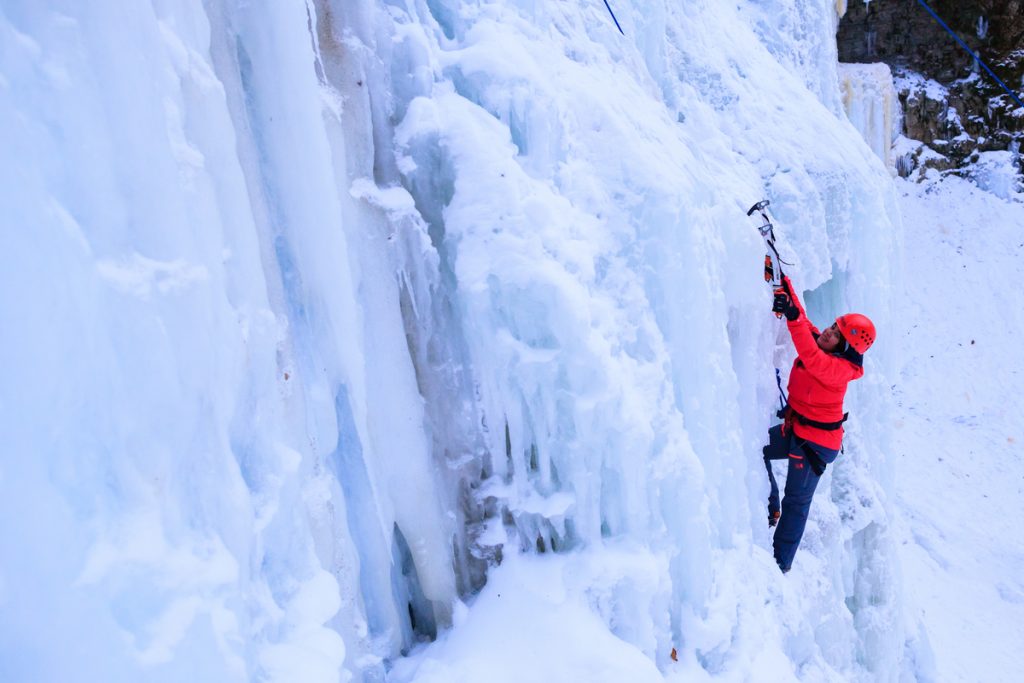 Come winter, you may want to challenge yourself to climb the frozen Tiffany Falls for an unforgettable adrenaline rush. Need to boost your fitness first? Join the locals who run and walk the stairs up and down the escarpment at Dundurn, Wentworth, Kenilworth, James and Chedoke. It's the ultimate cardio workout.
---
With 11 conservation areas within easy reach of Hamilton, it's not surprising that these serve as one-stop hops for those who love outdoor fun. At Christie's, swim, canoe or fish at any one of its nine stocked ponds. Meanwhile, the Dundas Valley Conversation Area is well loved among cyclists, hikers and equestrians who can horseback here. And the Eramosa Karst Conservation Area holds surprises not fold elsewhere in Ontario with protected lands – caves, dry valleys, soil pipes and sinking streams. It's unusual showcase of natural features that continues to intrigue visitors.
---
If you prefer to get your outdoor time out on the links, golfers visiting the area have their choice of 25 courses nearby. A local favourite is the Chedoke Golf Club. Just five minutes from downtown, it has two 18-hole public golf courses known for their stunning parkland setting next to the Niagara Escarpment. Or book your tee time at Willow Valley, a challenging course designed by Graham Cooke. Brush up on your stroke at Southern Pines Golf & Country Club's driving range, tee and practice facility.
---
Hamilton delivers the best of both worlds as a sophisticated urban centre with pristine natural surroundings. Whether you appreciate waterfalls, action-packed parks or serene walking trails, the city shows off its green side with pride. Let your sense of adventure guide you to new discoveries.
---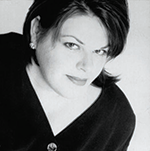 Michele Sponagle is a prolific journalist born and raised in Hamilton. Her work has appeared in top media outlets across Canada. Follow her on Facebook, Twitter and Instagram. Michele's blog takes a fresh look at some Hamilton classics, from iconic eateries to the quirky stories behind its most beloved and well-known attractions.