Categories: Outdoor Adventure, Sports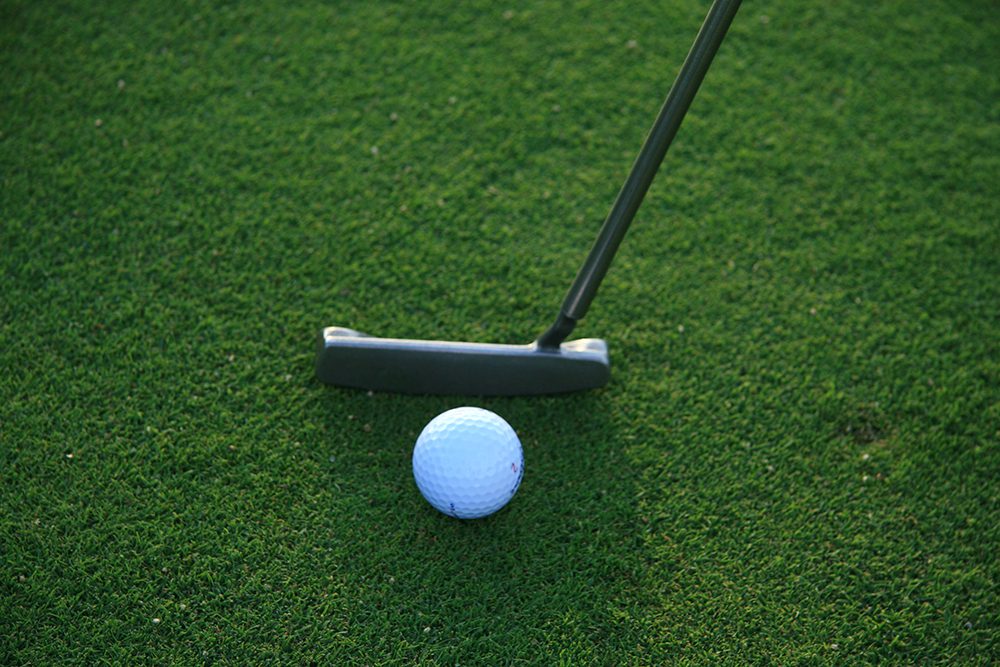 At Chippewa Creek Golf & Country Club, get ready to test every club in the bag on 27 great holes of golf suitable for every level of player. Its Gold Eagle, White Hawk, and Red Falcon nines combine to provide three unique par 72 layouts with your choice of tee decks playing from lengths of 5300 to 6400 yards. Located minutes from the Hamilton Airport and all area highways, Chippewa can be easily accessed for a day of guaranteed enjoyment.
Chippewa Creek Golf & Country Club
9639 Chippewa Creek Road W,
Mount Hope , ON , L0R 1W0
You may also be interested in...
Hide away in this beautiful home away from home.

Golf your way through Ancaster's scenic countryside.

Step inside a welcoming and friendly art gallery.