Categories: Outdoor Adventure, Sports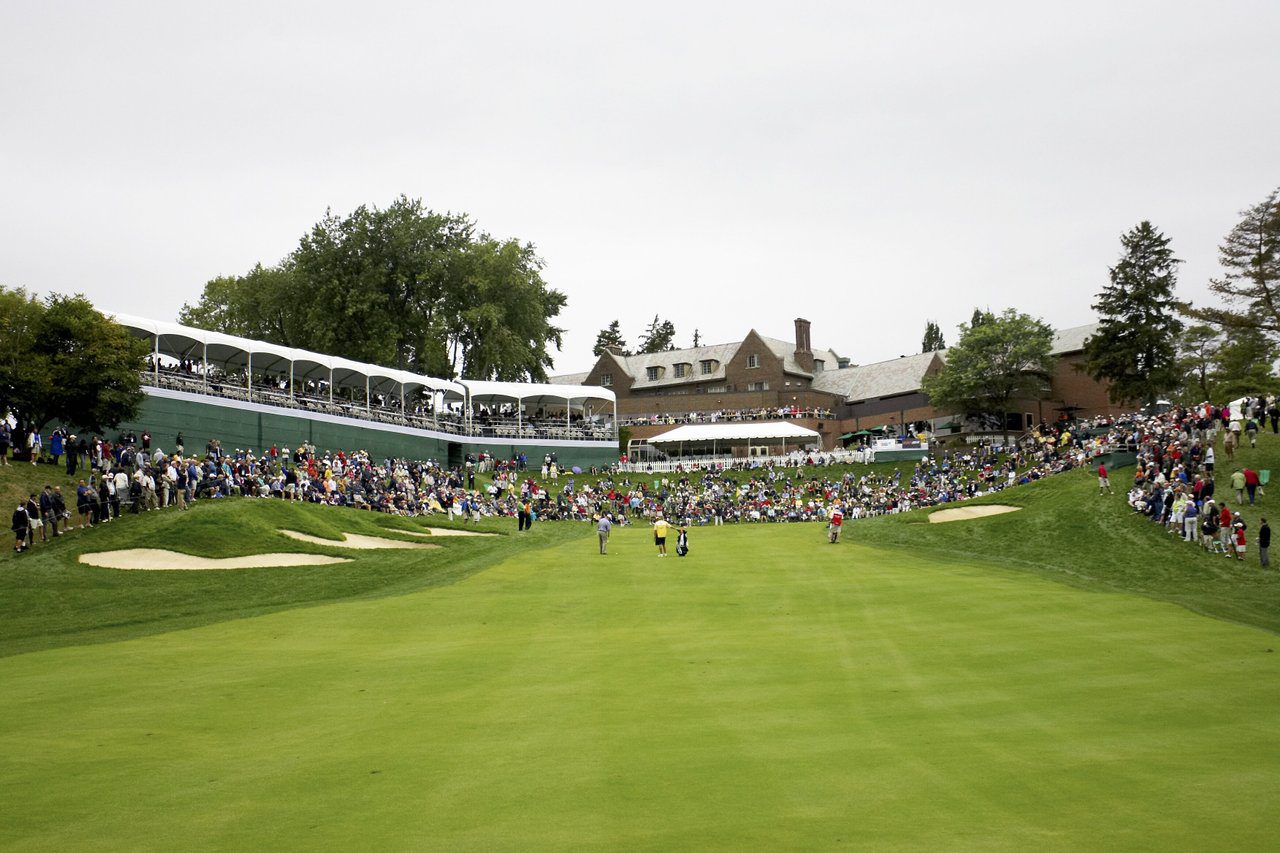 Three words can describe the Hamilton Golf & Country Club: historic, prestigious, and brilliant. Set on incredible rolling land, the club's original 18 holes reflect what timeless golf should be. The West Course makes up the front nine of the Championship Course for the Canadian Open followed by the South Course for the back nine. The East Course is not part of the Open's layout, but is well worth experiencing. Be sure to visit the clubhouse afterward for outstanding menus, meals, and service.
Hamilton Golf & Country Club
You may also be interested in...
Get merry at a family owned tree farm that sells pumpkins too!

Enjoy 19th century charm and 21st century convenience at a boutique inn in Dundas

Relax and enjoy the charm of period décor mixed with modern amenities.