Categories: Family Fun, Sports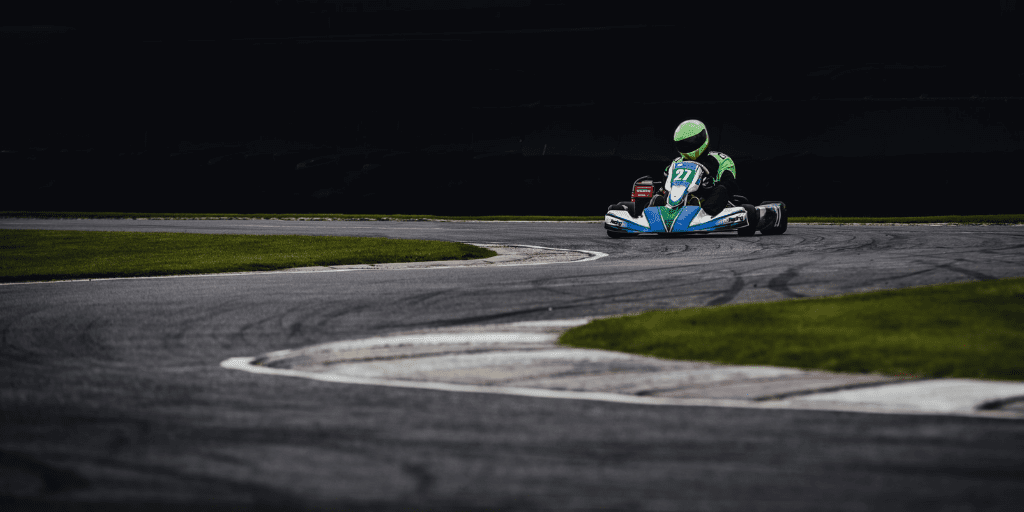 For thrill seekers, Hamilton Indoor Go-Karts is the perfect place to catch an adrenaline rush year-round. Each driver is met with the friendliness of a well-trained staff member, and each lap electronically timed with a printout available at the end of the race as a keepsake for your trip. Open daily with individual and group pricing available, Hamilton Indoor Go-Karts promises those with a need for speed a fun-filled time.
You may also be interested in...
Enjoy 19th century charm and 21st century convenience at a boutique inn in Dundas

Find boutique style and luxury at this premier hotel.

Tee off at one of three 9 hole courses minutes from the Hamilton International Airport.