Categories: Family Fun, Sports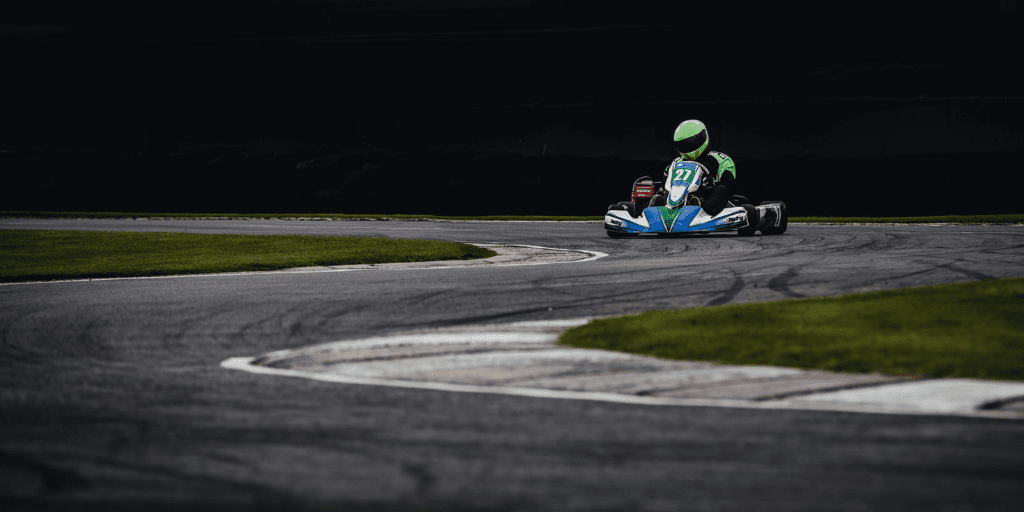 If you have a need for speed, you'll love the thrill of Lakeland Go-Karts' half-kilometer asphalt course! Two-seater carts are the perfect way for adults and children to enjoy a shared experience, while single-driver carts offer loads of fun and excitement for any soloist. With regular specials, and pricing for all events including birthdays, weddings, groups, and walk-ins, Lakeland Go-Karts has been a family favourite destination for more than 57 years.
You may also be interested in...
Feel yourself come alive at this versatile and fun-loving theatre.

Harness exhilaration at this gaming and racetrack destination.

Beautiful conservation area with many exciting events