Tourism Hamilton's 2018 #MyHamilton Photo Contest is now closed.
Thank you to everyone who participated in our contest.
Photos will be assessed by a panel of judges who will select a group of finalists.
Final winners will be selected by popular vote during Supercrawl weekend Sept. 13–16, 2018 (in person at our Visitor Centre in Lister, 28 James St. North and via Social Media)
For more information read our terms and conditions.
Prizes
1st prize: First place winners will be selected from each of the two (2) categories for a total of two (2) first place winner. The First place winner from each category will win a total prize valued at approximately $750 a weekend stay in Hamilton including:
downtown overnight accommodations for one night,
restaurant gift cards
passes to great attractions
AND $250 cash
Finalists: Remaining eight (8) finalists will receive $25
Judges: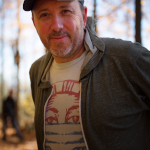 Alessandro Cancian is a freelance photographer passionate about nature and travel. Based in Toronto, Cancian's photographs have been published in a variety of international media, winning him various awards and honours. When he's not working or traveling, Cancian enjoys hiking in rural Ontario, discovering and learning about glorious outdoor spots off the beaten path. You can follow him at @flyzone on Instagram or on his website at www.acancian.com.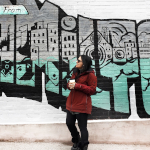 Solmaz (aka The Curious Creature) is a full-time food and travel blogger based in Toronto. She's travelled to more than 40 countries and is a firm believer that food plays an essential role shaping how we feel about the cities and countries we choose to explore. A storyteller at heart, she loves sharing photos, blogs and videos with the goal of inspiring her audience to try things they otherwise wouldn't. Solmaz is a longtime supporter of Hamilton and is always encouraging others to visit our ever-evolving city.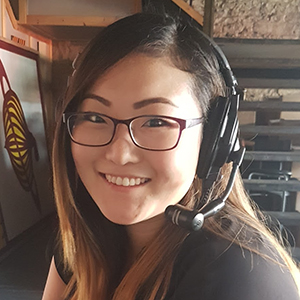 Jennifer Shin is a Hamilton based influencer and photographer who runs @tastehamont on Instagram and tastehamont.com.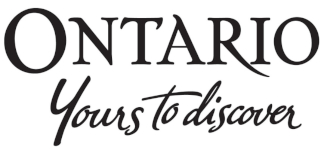 Destination Ontario is Tourism Hamilton's provincial destination marketing partner and an agency of the Government of Ontario. Destination Ontario's develops and delivers exciting, integrated marketing programs in Ontario and eleven countries around the world and works to increase visitation to Ontario!
Sponsors: