Fall is in the air, which means the time to see the leaves as they change from green to yellow, orange and red is upon us.
So, where to go? There is no shortage of fall hiking options around this fabulous city, surrounded by so much nature. The bonus? No bugs at this time of year!
Autumn leaf-viewing hotspots in Dundas and Ancaster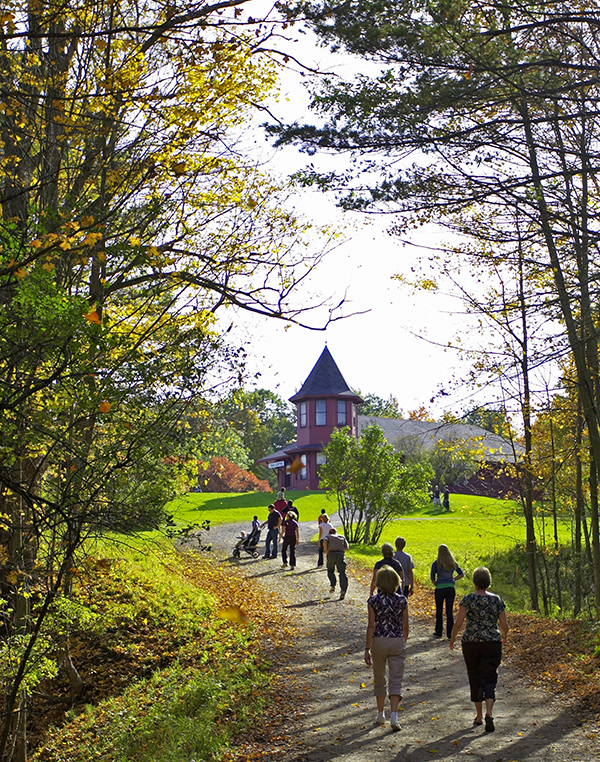 I happen to live in close proximity to the Dundas Valley, so that's my regular haunt for hiking and biking – and it is pretty stunning at this time of year. There is a parking lot just off Governor's Road if you're coming by car. If you happen to have a Hamilton Conservation Authority Pass, parking is free at this trail system, as well as a few other gorgeous forested areas. Bring a picnic and you can eat at one of the many picnic tables at the Victorian train station before you head off to explore one of the trails that snake off the main rail trail.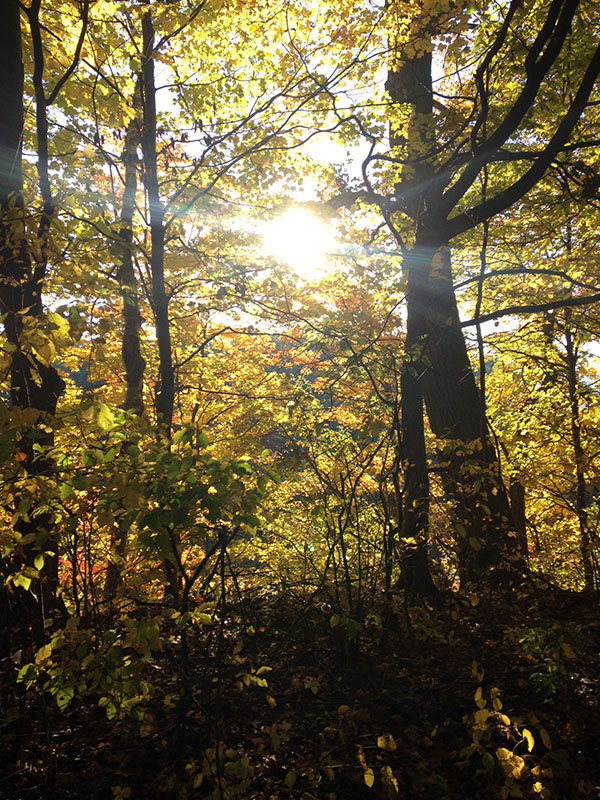 There's a loop that will lead you past Canterbury Falls, one of Hamilton's ribbon waterfalls.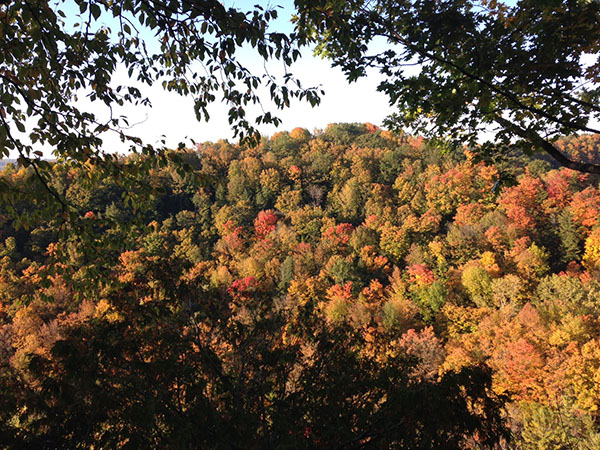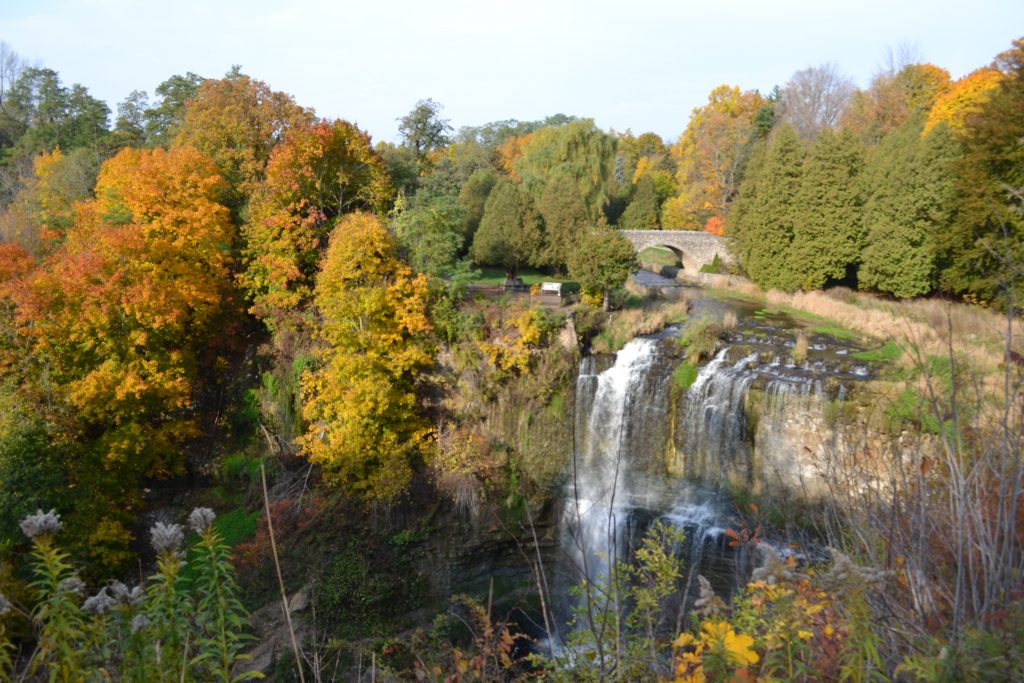 Webster's Falls and then the walk past Tew's Falls and up to the Dundas Peak are very popular with locals and visitors alike so expect crowds.  But it's worth the hike up for the views and the stunning show of colour.
If you prefer a quitter hike, I would recommend packing a breakfast and coffee and going early to watch the sun come up and gradually make its way across Spencer Gorge. You'll be hiking down by the time it starts to get busy.
Premium fall colour views from the escarpment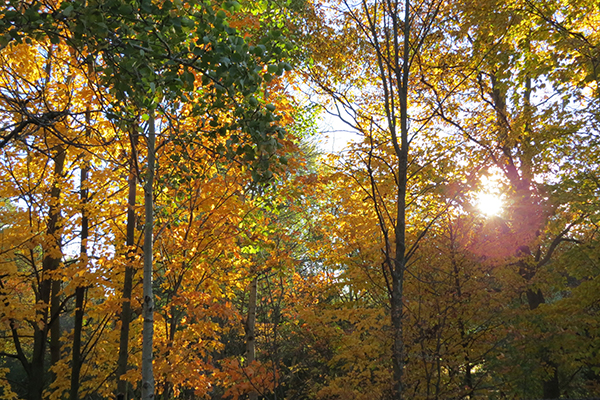 If you'd rather check out the leaves on two wheels, there's a great ride up the Escarpment Rail Trail (don't worry, it's not steep), which is accessible from downtown Hamilton. The trail leads you all the way up to the mountain where you can take a break and check out Albion Falls. It's a colourful ride, and, of course, the trail is open to people who want to hike, as well.
For a quick leaf-viewing walk, you can always tackle the Chedoke or Dundurn stairs that go up the escarpment to view the leaves from the top and then hike along the trail that runs along the bottom. CBC Hamilton recently published an article called Cardio with a side of fall foliage that shows some other popular trails and stairs.
There's also a SoBi bike hub at the base of the Chedoke stairs, so you could park a bike, do your hike and then come back to grab a bike and go home.  (Read more about getting around via Hamilton's SoBi bike share program in one of my earlier posts)
Fall-harvest hues in Eramosa Karst
Eramosa Karst is a pretty special place on the outskirts of Stoney Creek, especially this time of year.  The unique watershed area is filled with underground caves and streams, meadows and forest.  Parking here is only $2 an hour if you don't have a Hamilton Conservation Area pass, and there are four kilometres of trails with boardwalks and bridges to explore.
So, make a plan to get out there soon and enjoy those autumn leaves while they're still on the trees!
---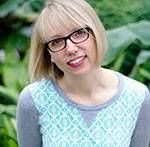 Tara Nolan is a Dundas-based freelance writer with a passion for exploring the outdoors. Tara loves to write about mountain biking, gardening and other active pursuits for a variety of print and online publications. Follow her on Twitter @thattaranolan and Instagra @tara_e. Her blog The Outdoor Explorer reveals Hamilton's stunning outdoor spaces, from nature trails and waterfalls to conservation areas, farms and gardens. Whether you want to walk, hike, bike or paddle, discover where to seek out your next outdoor adventure – all minutes from the city's core.