8 reasons to choose Hamilton for your next Sport Event
Versatility. Experience. It's in our character.
Hamilton is home to experienced hosts, one-of-a-kind venues and great facilities. We're proud of our track record hosting memorable events and here's why.  We know our strengths and put them to use, opening our doors leaving a lasting impression, while staying true to our roots. It's in our fabric. You'll see it wherever you explore. You'll hear it wherever we gather. You'll feel it to the core. It's in our character. See for yourself why Hamilton is the ideal destination for your next event.
View Tourism Hamilton's Sporting & Events Video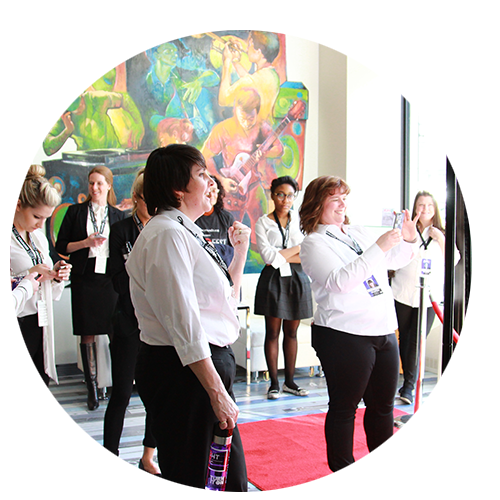 Superior Service
At Tourism Hamilton, we are committed to making your event a success and ensuring your delegates leave happy. Learn how we can make help with financial incentives, assistance with city-wide bids, site selection and more.
Learn more about the services we offer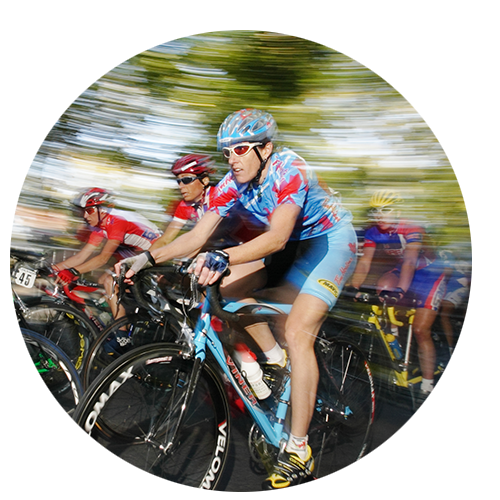 High-Calibre Canadian Competitions
Passion for sports thrive at Hamilton's many fields, stadiums and indoor venues staffed by consummate professionals who take sports seriously. Your athletes and spectators will appreciate Hamilton's great bars and pubs for a locally-brewed pint and a chance to rehash amateur and professional games. Long after the cheers have quieted, they'll still be talking about Hamilton.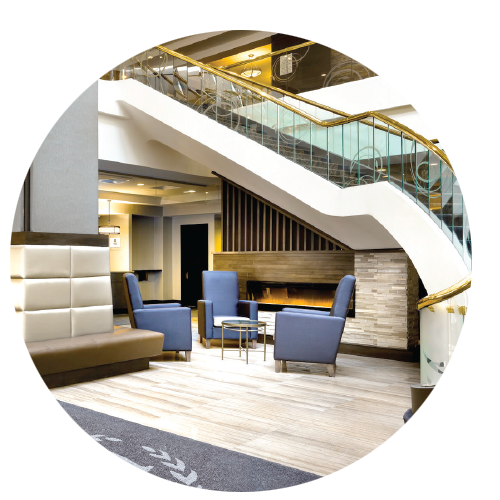 Attractive Accommodations
Choose from 1,600+ hotel rooms, historic boutique inns and B&Bs and three university residences providing comfortable, economical summer stay options.
Learn more about our accommodations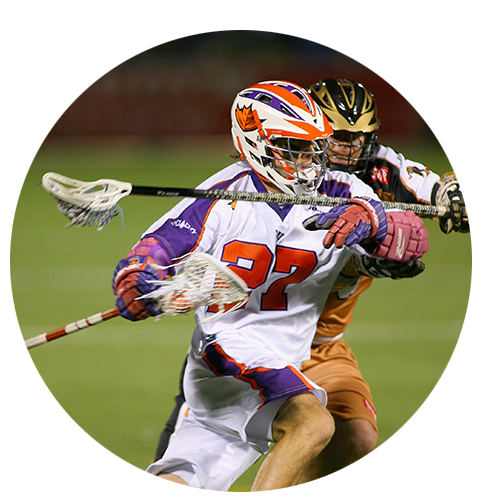 Proven Track Record
Decades of experience hosting some of Canada's most notable events combined with the city's genuine warmth and hospitality, make Hamilton an ideal event location. Just ask our many repeat customers who chose Hamilton again and again. Sports planners are consistently impressed by the calibre of Hamilton's facilities and rely on Tourism Hamilton to ensure a seamless event experience. Learn more about our track record…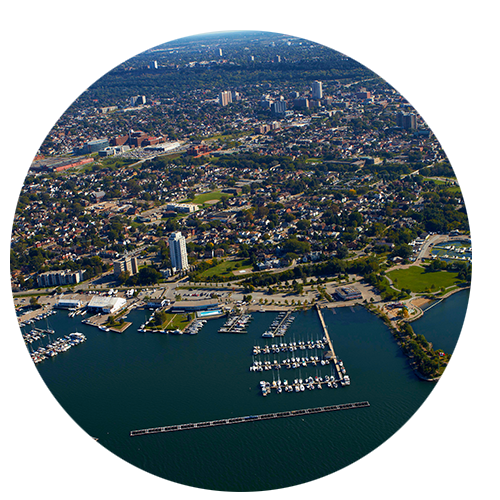 Getting to Hamilton
Hamilton is easy to access from major highways and several international airports. Discounted airfare and transportation options are available through the Tourism Hamilton team. Learn more about getting to Hamilton
Downtown Delivers
Before, during or after your event, explore our vibrant, walkable downtown core and neighbourhoods offering a wide selection of shopping, restaurants and coffee shops. Historic sites and architecture, unique in the region, showcase Hamilton's fascinating heritage. Your delegates will love exploring the city's authentic urban feel, famous among visitors for its hospitality and friendliness. Discover Hamilton…
Nature is Nearby
Delegates will appreciate Hamilton's diverse natural beauty. Take a relaxing break and find creative inspiration on Hamilton's famous Bruce Trail, waterfront trails and 100+ waterfalls, all located within minutes of the downtown core. Learn more about the outdoor activities in Hamilton…
---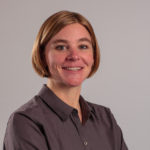 Learn how we can make your next event a huge success:
Alana Henderson
Tourism Product Development Specialist – Sport Tourism
905-546-2424 ext. 3173
Alana.Henderson@hamilton.ca
---