There's no better way to enjoy the summer than with a little music – and Hamilton provides a lot more than a little. Summer is festival season, which means that until September, you can see some of the best local, national and international talent, with musical styles that run the gamut. The settings are equally as varied – from country fairgrounds to the streets of our city centre. Here's a run-down of some of Hamilton's summer music festivals.
---
The Hamilton World Music Festival (July 21 – 23) moves indoors this year, to the Lincoln Alexander Centre (160 King St. E). That doesn't mean there's any less music, though; with three stages, the festival – still free – is a showcase for everything from British folk to contemporary southern African jazz, bringing the music and dance of the world to the heart of the city. The new venue means it's no longer pet friendly, but on the bright side, there are beverages and it happens rain or shine. A variety of foods, crafts and artisan work will be available as well as a family area with plenty of activities. Performers will include Mû Mbana, Davide Salvado, Waleed Kush, Fry Truck, and many more.
---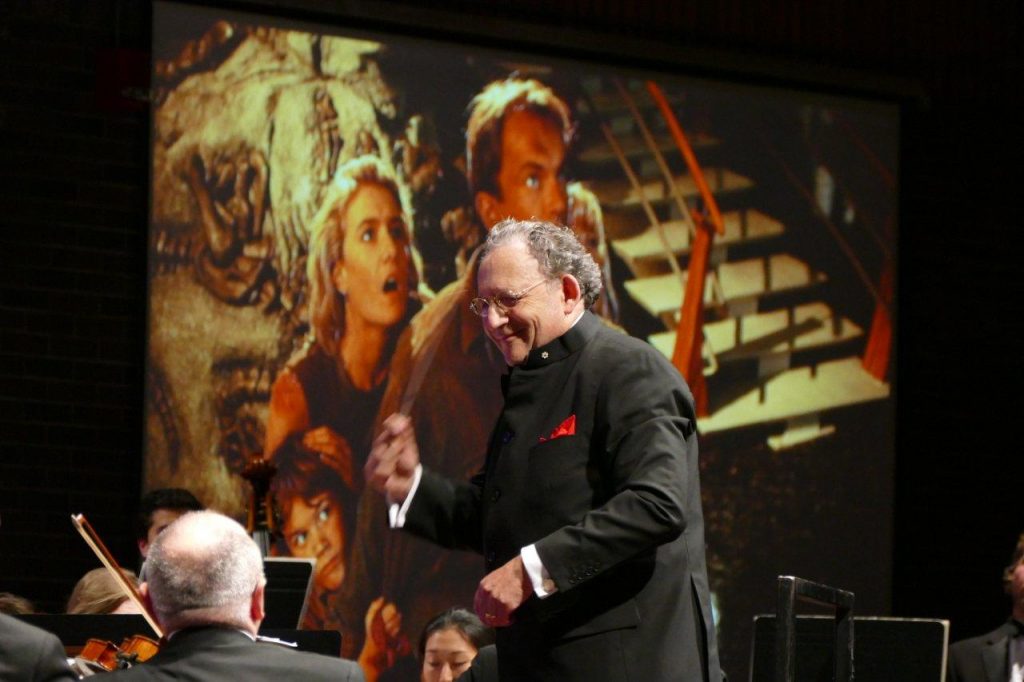 Hamilton classical music legend Boris Brott returns again with his classical and orchestral music festival. The Brott Music Festival can be found mostly at Mohawk College's McIntyre Performs Arts Centre, but there are performances at a variety of other venues as well. The Brott Festival is the biggest non-profit orchestral music festival in the country, and features the National Academy Orchestra. Performances of note the year include the Celebrate Canada 150 Day Fireworks (July 1), PopOpera (July 6), Bizet's Carmen (July 13), Valerie's Favourites High Tea featuring Valerie Tryon (July 16), and the Choral Spectacular (August 17)
---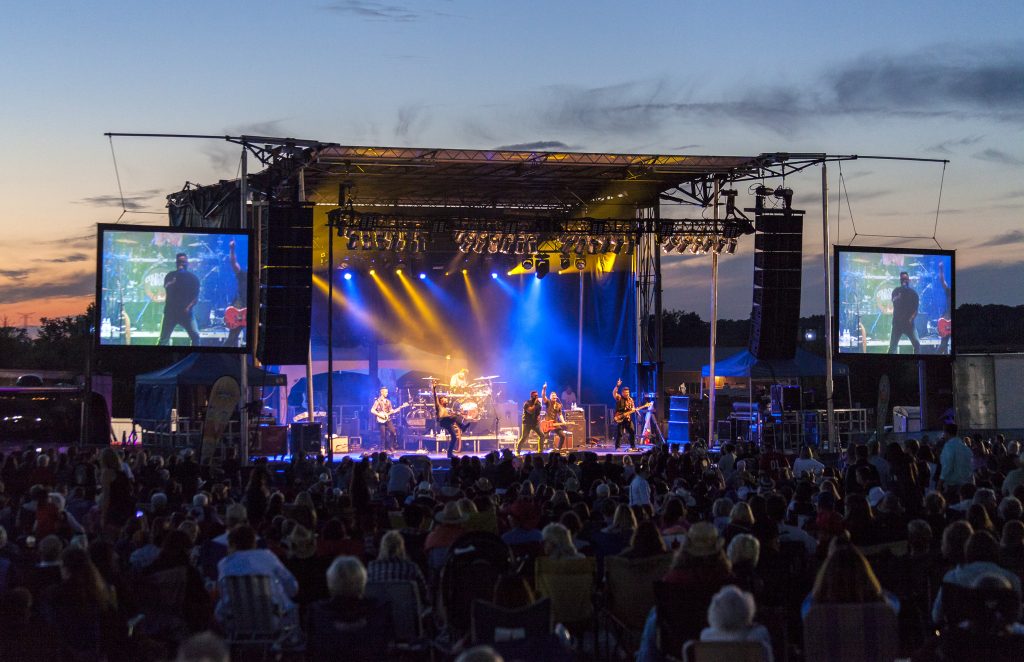 This is a big year from Hamilton's most well-known and storied music festival. The Festival of Friends (August 4 – 6) at the Gage Park. After a few years at the Ancaster Fairgrounds, the outdoor music, art, and crafts festival returns to the centre of the city – Gage Park, where it first began in 1976. Admission to the Festival is free, which is impressive for a festival that offers myriad activities for people of all ages. There are vendors of different varieties to explore, and music from artists both local and international. Headliner Terri Clark has been announced and others will be released soon.
---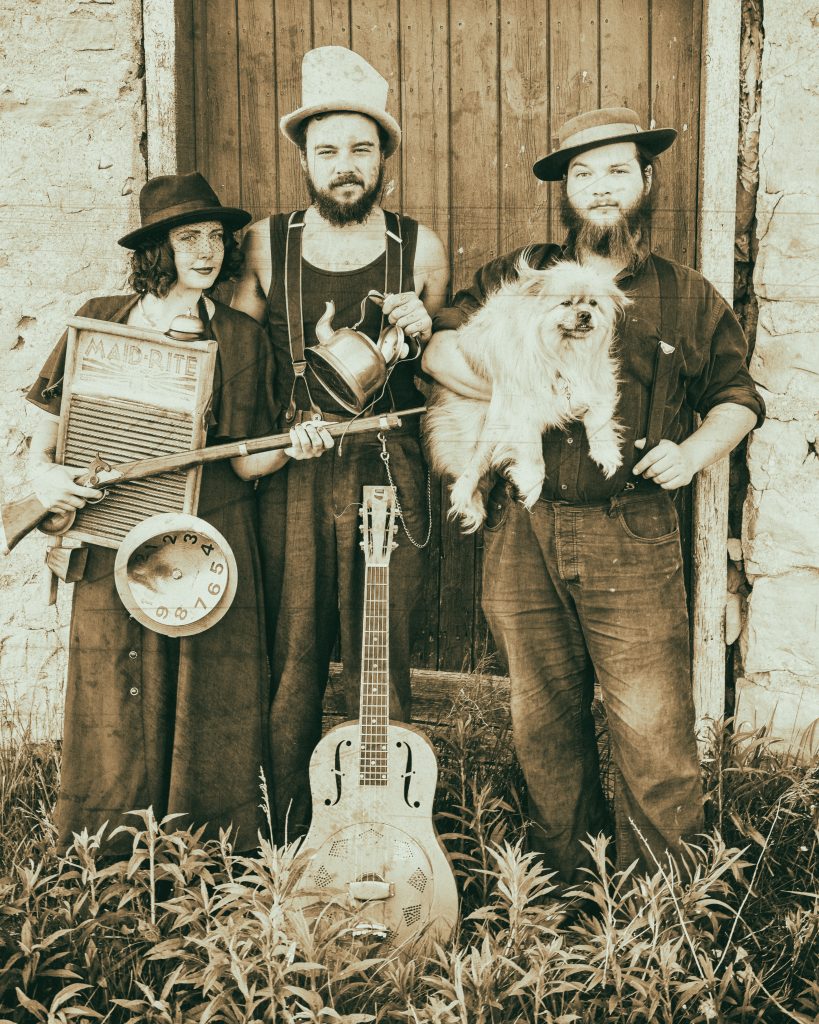 The Dundas Cactus Festival (August 18 – 20) occurs in the heart of Dundas on the city's west end. This lovely, almost old-fashioned strip of shops and restaurants. The festival features vendors, music and buskers, as well as bigger name artists. Fun fact: Dundas was internationally recognized for the Cacti produced by the local Ben Veldhuis Cactus Greenhouses, hence the name given forty years ago. This year has a new main stage at Memorial Square and Hatt St. Artists include The Spoons, David Wilcox, the Hamilton Concert Band, and more.
---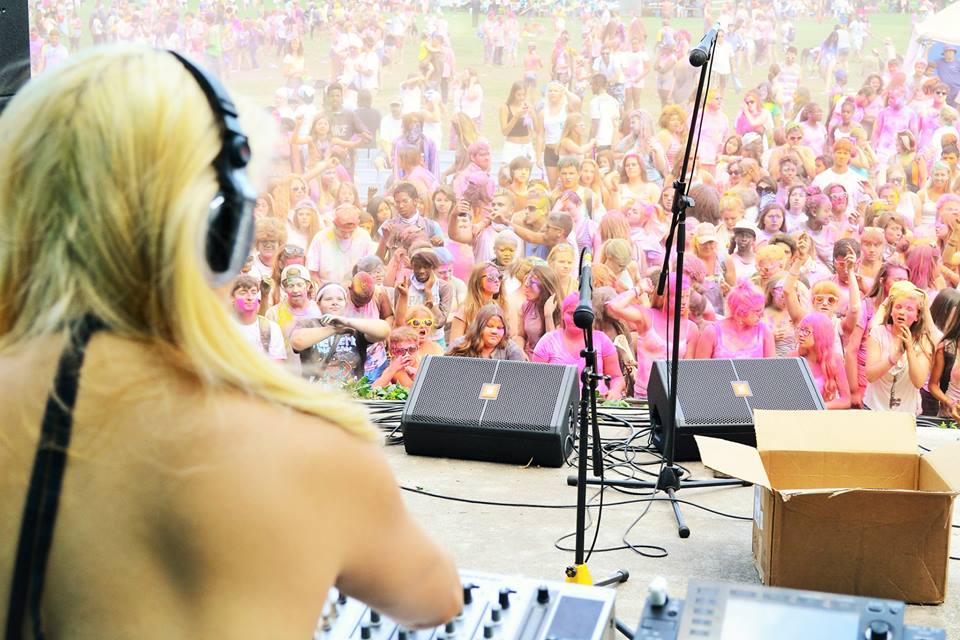 One of the more unique festivals in Hamilton would be A Midsummer's Dream Colour Festival (August 19). One of the largest colour festivals in Canada, and began in 2012, inspired by the HIndu festival Holi. One of the event's hallmarks are the "colour throws." Every 30 minutes, attendees can gather and throw packets of coloured dye into the air. Don't wear your Sunday best, obviously, as you'll be covered in colour – which is the entire point! You'll also find performances, a participatory creative space called the Temple of Creativity, craft vendors, food and more. Check website for music lineup – coming soon.
---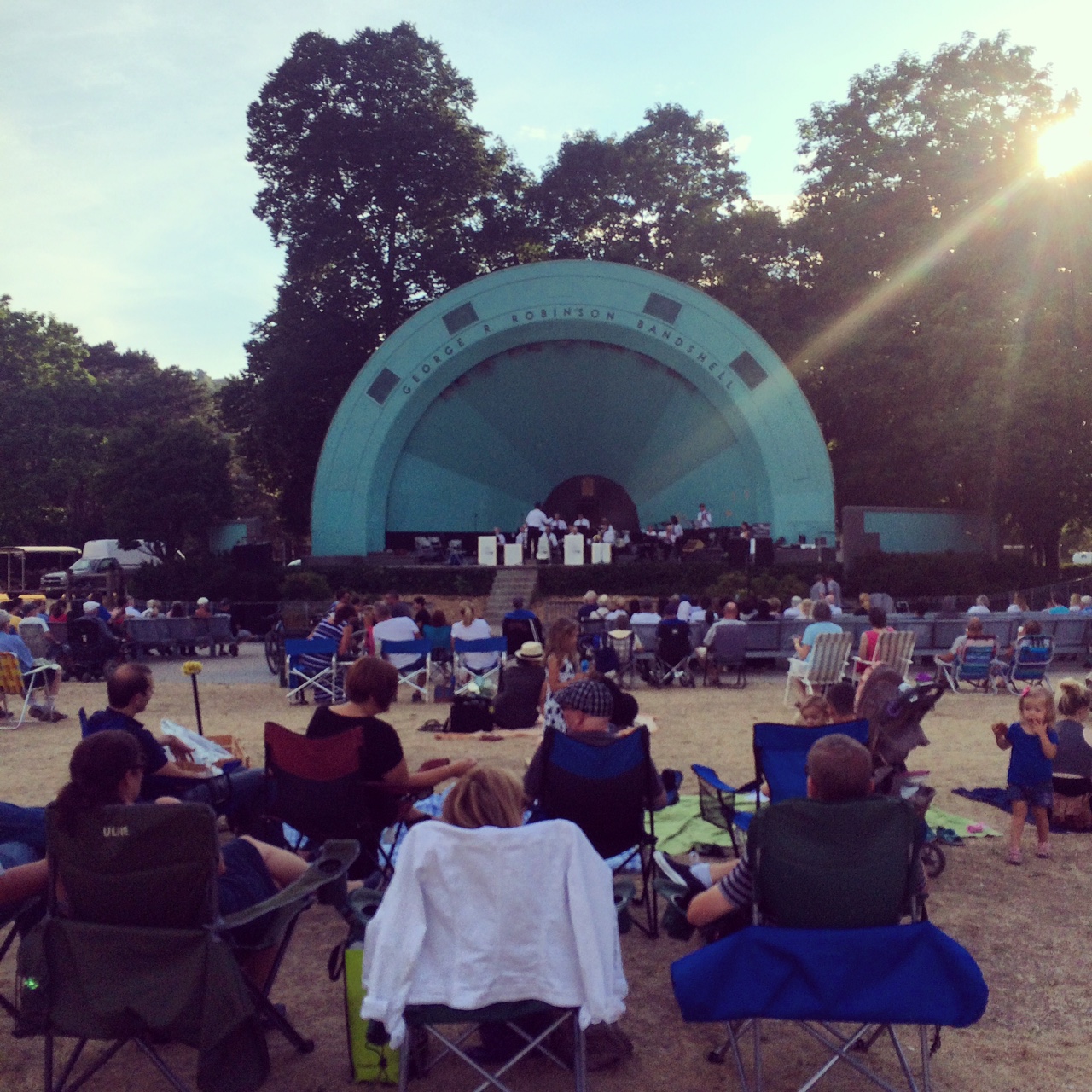 Presented by Sonic Unyon (who run Supercrawl), Seven Sundays is a series of family musical performances staged in Gage Park on Sundays at the legendary Bandshell. This year's performances consist largely of classical, with Brott Opera, the Hamilton Children's Choir, the Spleit Orchestra, the HPO, the Silver Swing Band and the George Armone Big Band are amongst the performances for summer 2017.
sevensundays.ca
---
The Locke St. Festival (September 9) brings us back into the urban setting and showcases one of Hamilton's best shopping districts for those looking for something a little different. There are vendors, live entertainment and food. You can peruse these while also taking in the restaurants, shops and services of Locke St. It's a strong example of the kind of neighbourhood festival that's both for locals and for those who want to experience and explore the neighbourhood.
---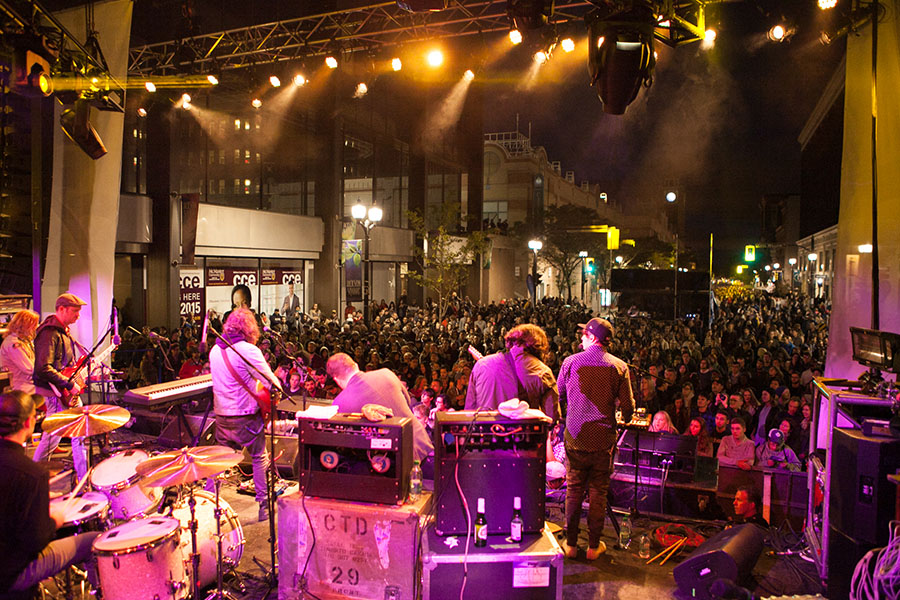 Supercrawl (Sept 8 – 10) was borne of James Street North's monthly "art crawl." Since its inception in 2009, it has expanded exponentially, and now includes ticketed events such as this June's Billy Talent show at Tim Horton's Field. Supercrawl features a diverse mix of art, fashion, performance, talks, crafts and food, all within the setting of James St. North, where they close streets to traffic. Stages feature local and indie performers, while you can also take in art installations, dance performances, a vendors' market and more. This year's headliners include Blackie and the Rodeo Kings, Sam Roberts Band, John K Samson (formerly of the Weakerthans) and Polaris Prize-winner Tanya Tagaq.
For a full listing of events visit the Tourism Hamilton Events page.
---
Jamie Tennant is the Program Director at CFMU 93.3 FM at McMaster. He has written for various publications including Chart Magazine, TV Times, SOCAN Words and Music, Hamilton Spectator and Hamilton Magazine, where he was nominated for a National Magazine Award in 2009. Jamie also appears as a regular guest and contributor on Cable 14. His first novel, The Captain of Kinnoull Hill, will be published in fall 2016. Follow him on Twitter.
His blog, Music in the City, explores how Hamilton music got to where it is and where it's going. Discover artists and scenes you know and love, as well as those that might have been off your radar…until now.