Experiences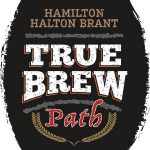 True Brew Path
Combine your passion for fresh beer with your taste for adventure and check out the True Brew Path in the Heart of Ontario. You'll see how craft beer is becoming a big part of our red-hot, culinary scene and be amazed at the loads of fun things to do as you move along the Path to taste the coolest artisanal beers of six independent breweries.
For a full Hamilton/Dundas tour itinerary – check out Taste Your Way Around Canada's Brooklyn with this Two Day Trip.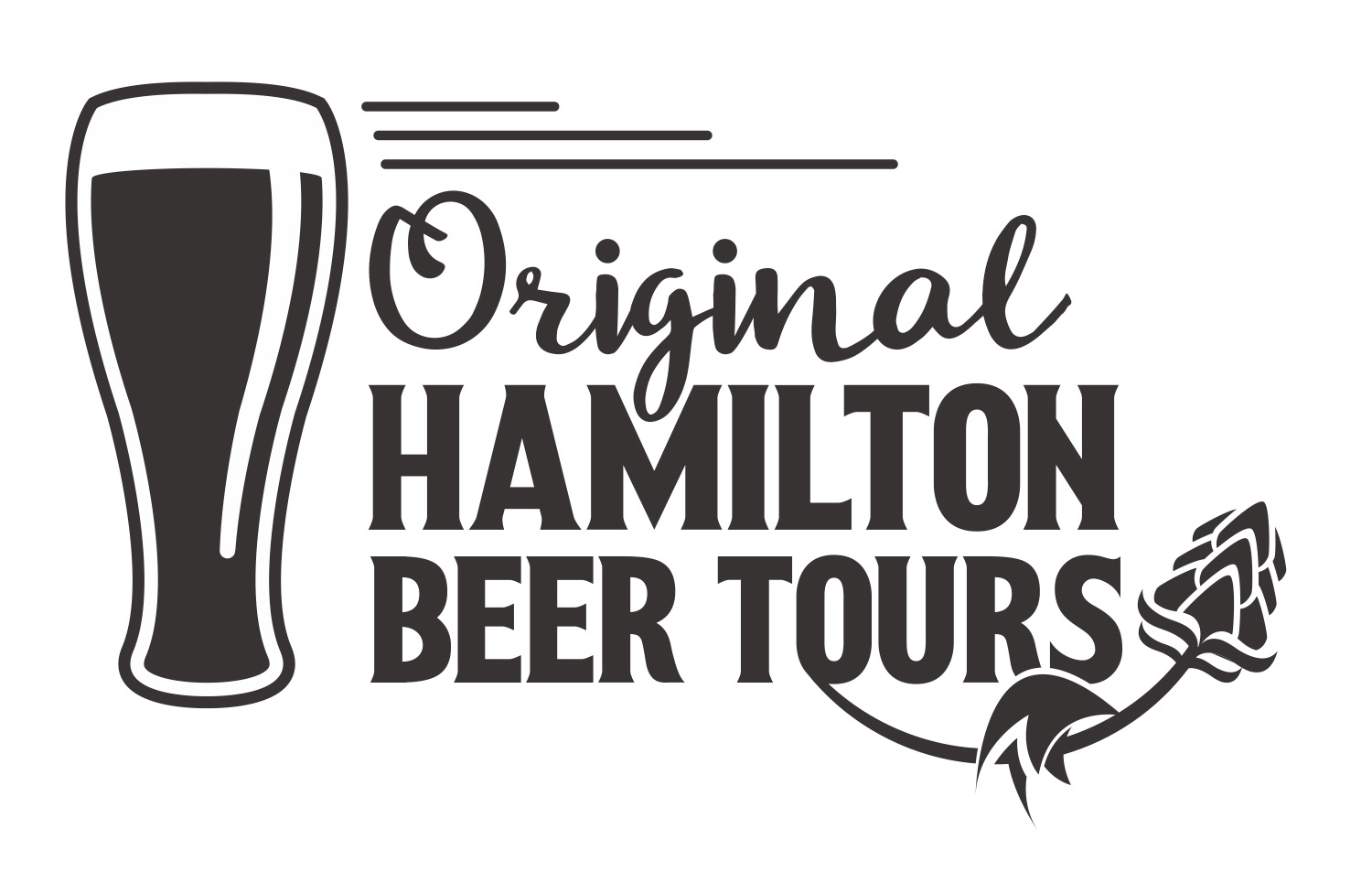 Original Hamilton Beer Tours
​Combining our long time and deep rooted passion for touring, with our love of beer and pride in our community's amazing craft breweries and cider houses, the Original Hamilton Beer Tours was born.  Together with our travel business, Redback Travel, we have over 20yrs of expertise in running tours, booking vacation experiences and providing our clients with excellent personal service.
Original Hamilton Beer Tours wants your group to enjoy the craft beer and cider experience without the worry of driving.
African Lion Safari – Wake Up the Wild Signature Experience
Find out more about this once in a lifetime experience from our guest blogger Michele Sponagle's post Animal Attraction: Behind the Scenes at African Lion Safari.
For videos and details along with booking information, go to the Wake Up the Wild website.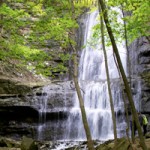 Bruce Trail Waterfall Walks
Led by an experienced guide, you'll see a total of 19 stunning waterfalls on the two-day hike and 28 waterfalls on the five-day hike.
Off the trails, you'll enjoy outstanding local cuisine and overnight accommodations in the area's best hotels.
For details and booking information, go to the Waterfall Walks website.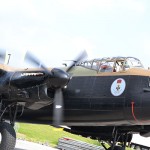 Avro Lancaster Flight – Signature Experience
Whether reminiscing about days gone by or looking for that unique adventure, a member flight in a Canadian Warplane Heritage Museum aircraft is certainly a thrill of a lifetime! We are the only place in the world where you can fly in a rare Fairey Firefly, Westland Lysander or the famous Avro Lancaster.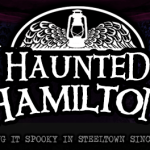 Haunted Hamilton Tours
HAUNTED HAMILTON offers Ghost Tours, Haunted Bus Trips, the famous Annual Halloween Costume Ball, Paranormal Investigations, Victorian Seances, Ghost School 101 Classes, Birthday Parties, Historical Tours & More!
Check out the upcoming tours and events!
---
Overnight Deals
Family Fun Package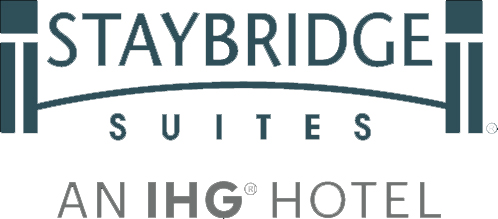 Pamper the entire family with a studio suite which includes a fully equipped kitchen. Includes a large pizza delivered to your door. Kids will love the opportunity to play in the indoor heated pool and parents will love the break from cooking.
Book online or call 1-877-660-8550. Restrictions may apply.

Experience Romance Package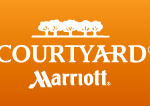 Includes breakfast for 2 guests, 1 bottle of sparkling wine upon arrival
Book online or call 1-888-236-2427

Weekday Getaway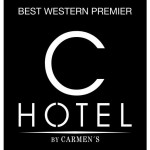 Looking for some much-needed rest and relaxation? Search no further as C Hotel is currently offering 20% off regular rates when you book any day between Sunday to Thursday with its Weekday Getaway promotion! Explore the surrounding area and attractions close to the Hotel such as Battlefield House Museum & Park, Devil's Punchbowl, the Red Hill trail and more!
Use Promo Code: 'Weekday Getaway'
Book online or 1-855-205-4638.
Opening Celebration Package
Welcome to Sandman Hotel Hamilton! We are officially open and couldn't be happier. Here's a deal to celebrate our launch!
Room rates from $129 until October 31, 2018
African Lion Safari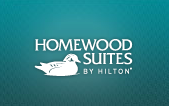 Go Wild with this package that includes passes for the African Lion Safari.
This package includes:
Overnight accommodation
2 adult and 2 children day passes to African Lion Safari
Complimentary full buffet breakfast and evening social (Mon-Thurs)
Weekend Getaway Package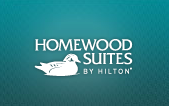 Get up and go for a weekend adventure and make the most of your time away when you book the Weekend Getaway Package at Homewood Suites.
This package includes:
Earn double points
Complimentary Hot Buffet Breakfast
Free internet access
Late checkout
Exclusive Hamilton Tiger-Cats Offer

Cheer on the home team at the brand new Tim Hortons Field – just eight minutes from Sheraton Hamilton Hotel, the official hotel of the Hamilton Tiger-Cats Football Club. Show your tickets to a Tiger-Cats home game and save with:
Exclusive rates from $145 per night
Self-parking for one vehicle
Complimentary Tiger-Cats bumper sticker – to show your pride!
Book online, or call 866-716-8101 and ask for rate plan TICAT.
Explore the Royal Botanical Gardens

Get your family outside and explore the beauty of the Royal Botanical Gardens, located just a short drive from our hotel. Canada's largest botanical garden features more than 1,100 species of flowers, trees and plants over 2,450 acres, plus native Ontario wildlife.
Admission for two children (ages 4-12) to the Royal Botanical Gardens ($18 value)
Self-parking for one vehicle ($12.50 daily value) must present RBG adult admission payment receipt to receive parking voucher
Book online, or call 866-716-8101 and ask for rate plan RBGPKG.