Small shops are popping up at the Visitor Centre!
Available for just a few weeks, up and coming creative businesses have their unique products for sale at the Visitor Centre.
Shop Hours and Location
Monday to Friday, 9 am-4 pm
Open for Art Crawl  from 7 – 10 pm
Visitor Centre
1st floor of the Lister Block
28 James St N
Hamilton ON
L8R 2K1
Set up Shop at our Pop Up
Creative Entrepreneurs! Apply now for a short-term small shop space in the Tourism Hamilton Visitor Centre as part of the Pop Up Start Ups pilot project to showcase your product and reach new markets.
Creative businesses that are current or recent Small Business Enterprise Centre clients are eligible to participate in this program. Applications are accepted from any creative business operating in Hamilton. Products should be designed and/or made in Hamilton.
Limited shop spaces are available now.
About Pop Up Start Ups
The Pop Up Start Ups shop is a pilot project for 2017 supported by the City of Hamilton's Tourism and Culture Division. Short-term, small shop space is available to entrepreneurs operating creative businesses in Hamilton in order to support them with retail aspects of their growing businesses. Participating businesses are often current or recent clients of the City's Small Business Enterprise Centre.
Contact:
Phone: 905-546-2666
Email: tourism@hamilton.ca
Past businesses: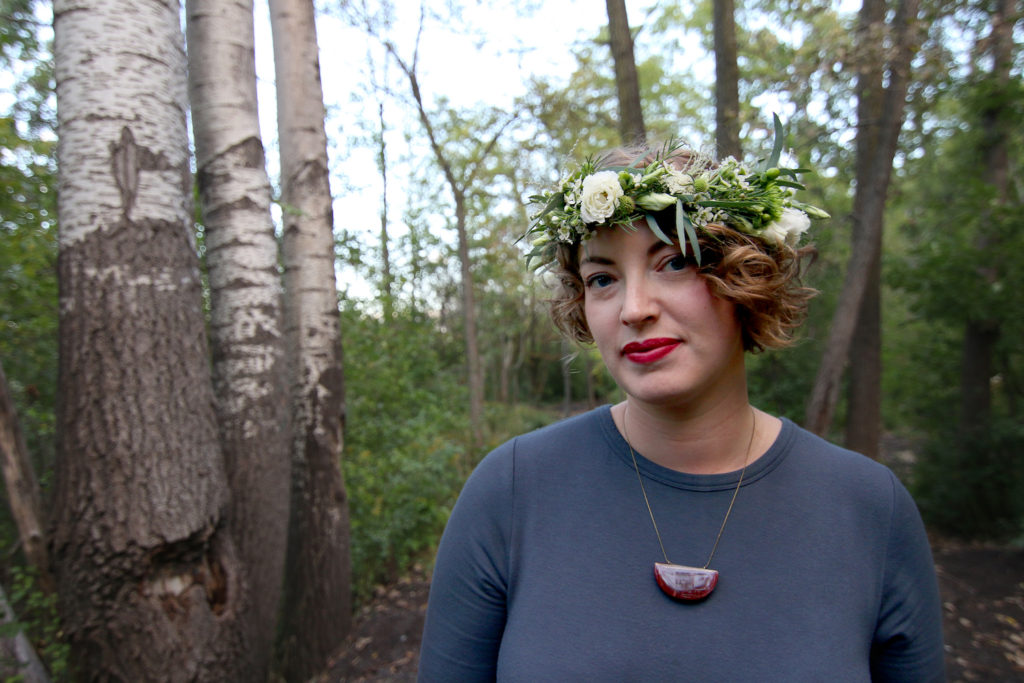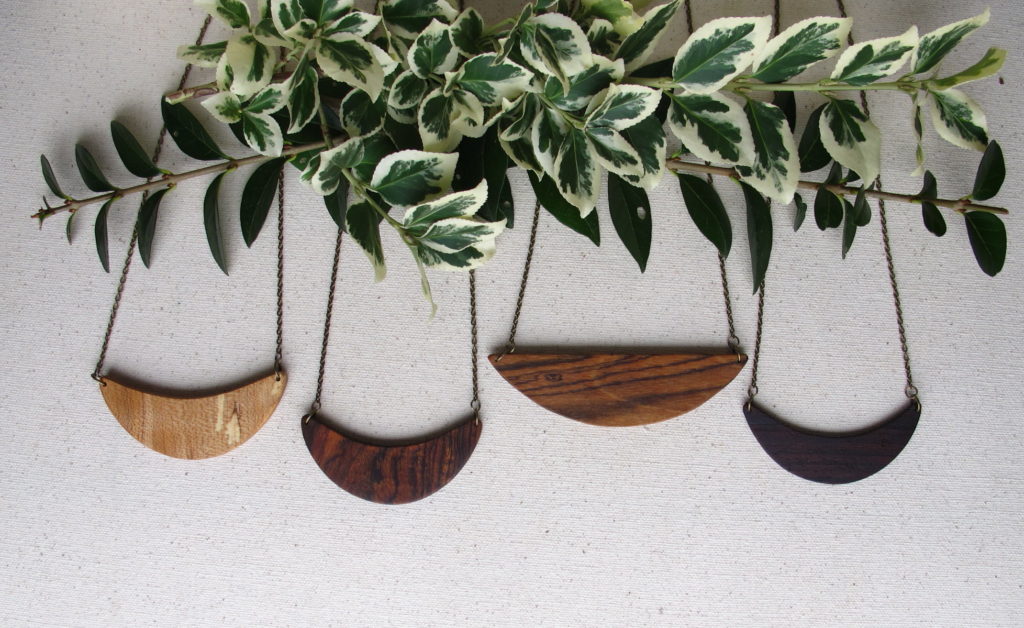 Wild Blue Yonder is a handmade jewelry company celebrating wood, the earth, and adventure in the Canadian wild. All products are made by Amber Aasman, the owner and artisan behind this brand. Often using reclaimed materials or found wood on hikes and travels through the forest, her pieces are designed to inspire its wearer with a love for nature, and the intricacies that lie therein.
All metal findings are nickel and lead-free. Earring findings are always gold-filled (which contain a much higher gold content than gold-plated findings, and will last a lifetime).
---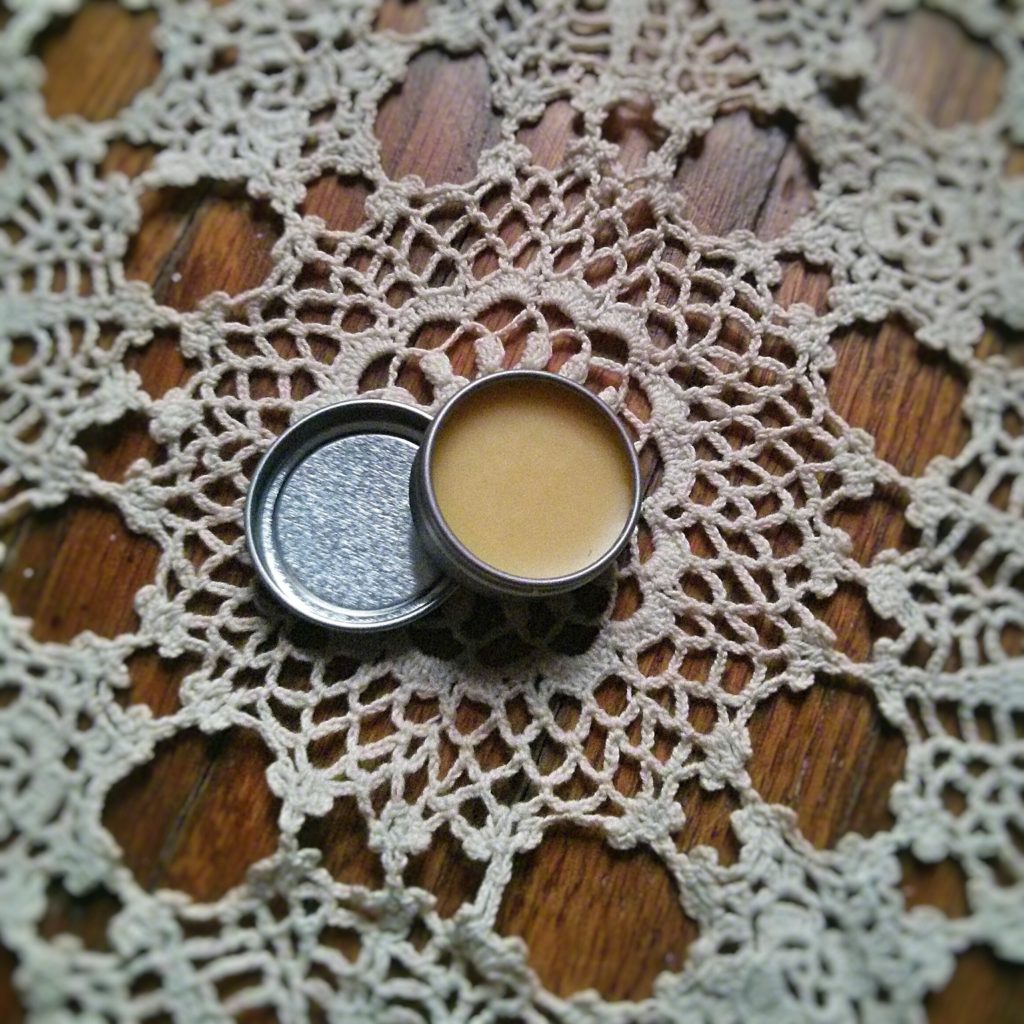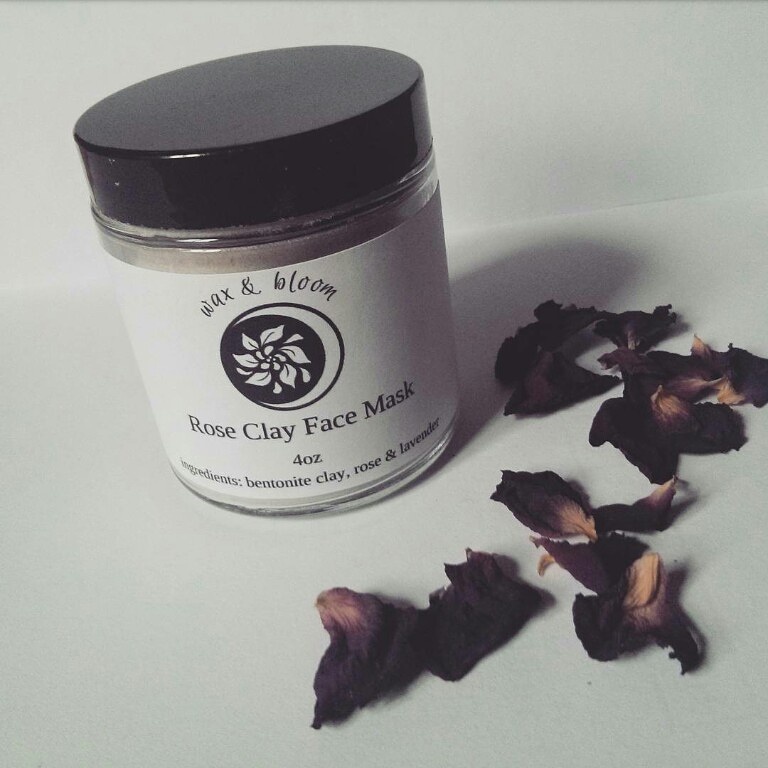 Wax & Bloom herbal skin care and beauty products are handcrafted in the heart of downtown Hamilton. With a focus on natural, sustainable ingredients, our products are designed with both the health of our bodies and the earth in mind. Made in small batches to ensure quality, Wax & Bloom strives to use locally sourced ingredients wherever possible, with a number of our botanical ingredients grown in our home garden or ethically wild foraged from local forests. Self care with plant magic.
Tag your Pop Up Start Ups stories, images and posts:
#PopUpStartUps
#Hamont
#MyHamilton

@tourismhamilton


@tourismhamilton


@tourismhamilton