Quick Answer – a lot! From exciting exhibits to delicious new dining, 35+ reasons why 2019 is going to be an epic year!
Hamilton is not a city that would ever be caught resting on its laurels. It's always on the move – growing, evolving and innovating. Look no further than these new and noteworthy highlights on what should be on your radar for 2019.
Art with Heart
Art Gallery of Hamilton, the region's oldest and largest art museum, puts design, fashion and pop culture front and centre in its 2019 exhibits. Catch a glimpse of the evolution of a Hamilton fashion icon with Milli: Five Decades of Style, Apr. 13 to Oct. 20. The colourful, street-inspired works of American artist Keith Haring are in the spotlight in an exhibition opening June 15. Comic books fans will get a graphic look at their favourite medium in This is Serious: Canadian Indie Comic, starting June 21.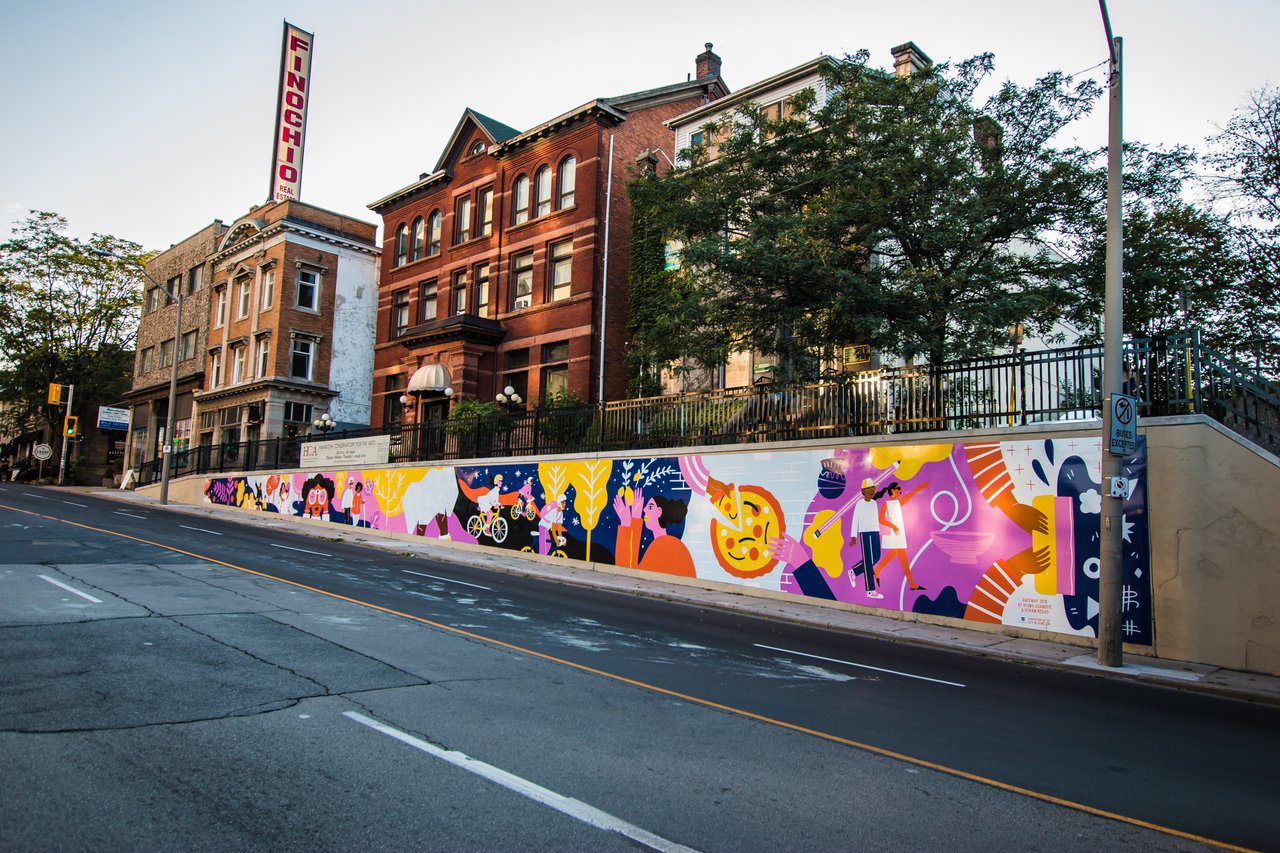 Public art continues to flourish in Hamilton with the completion of Gateway, a 120-foot mural on James Street South across from the downtown GO Station. The dynamic, colourful creation by artists Vivian Rosas and Vesna Asanovic depicts vignettes depicting activities across this culturally diverse city – both urban and rural. Explore more beautiful street art in Hamilton.
Star Attractions
Canadian Warplane Heritage Museum elevates the visitor experience with more ways to appreciate aviation. Canada's largest flying museum will introduce a new virtual reality exhibit, 1943 Berlin Blitz, in March (until the end of the summer), which puts you inside a Lancaster bomber as it undertakes a dangerous journey. Or book an unforgettable flight over Niagara Falls in a World War II PBY Canso. Its huge windows provide a thrilling perspective. Throughout the year, the museum continues its restoration work with more vintage aircraft set to fly in 2019.
Zip Line & Aerial Adventure Park is scheduled to open in May, giving adrenaline junkies of all ages a new way to feel the rush at the Binbrook Conservation Area. It includes a five-course, 80-element zip line and aerial game park, appropriate for climbers ages 9 and up, who can climb tree to tree through a series of bridges, walkways and zip lines through the forest canopy. Two discovery courses and Treewalk Village are ideal for younger adventurers.
Royal Botanical Gardens is always growing with fun things to do. Throughout spring and summer, catch a bloom festival hosted at one of RBG's five garden areas. Your must-see list should include the world's most diverse lilac collection, stunning iris and peony collections and the new interactive Rose and Rock Gardens, enhanced with tours, entertainment and activities.
Construction will begin on Pier 8 Promenade Park later in 2019. It's a star attraction in-the- making that will transform the West Harbour into a vibrant destination with a wide variety of activities and waterfront amenities to entertain visitors. And we can't wait to enjoy them all!
Hands on History
See what technology looked like during Canada's Industrial Revolution. Housed in a 150-year-old waterworks building, the Hamilton Museum of Steam & Technology showcases two 70-ton steam powered water pumping engines – the oldest of their kind in Canada. New for 2019 are behind-the-scene tours. Delve deeper into the workings of this fascinating industrial site, with visits to the engine room and the beam deck, to truly appreciate how innovative they truly were. Hard hats provided! Check museum website for available dates.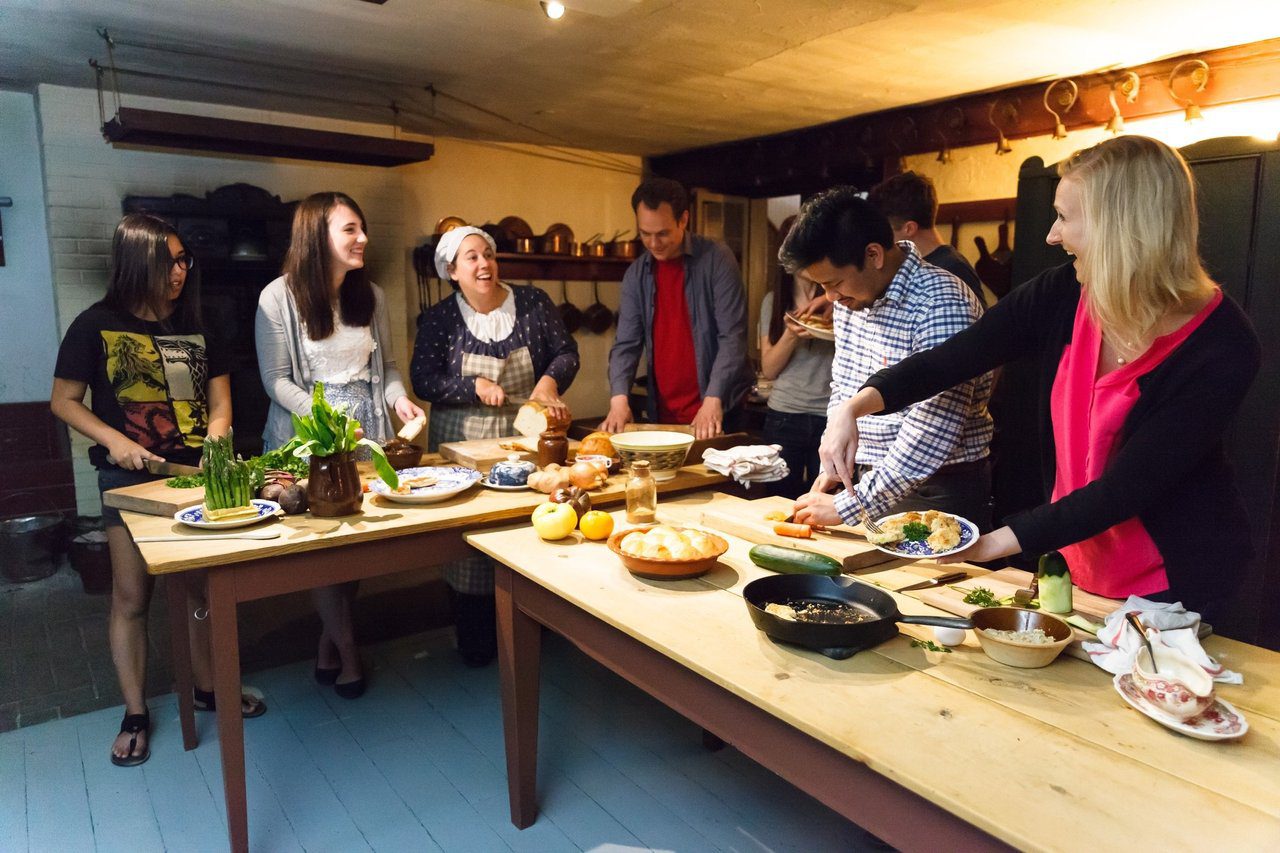 Dundurn Castle, the former home of Sir Allan MacNab is chock-full of stories. If your interests lean more toward culinary pursuits, visitors can now book a hands-on experience in MacNab Kitchen and make (and enjoy) a traditional recipe in this historic space. Introduced last year for groups, its popularity sparked its availability to individual bookings. For those with an interest in military history, there's an experience for you, too. The new War of 1812 tour takes guests back in time to the period when the site of the castle was occupied by the British from 1813 to 1815.
Stay the Night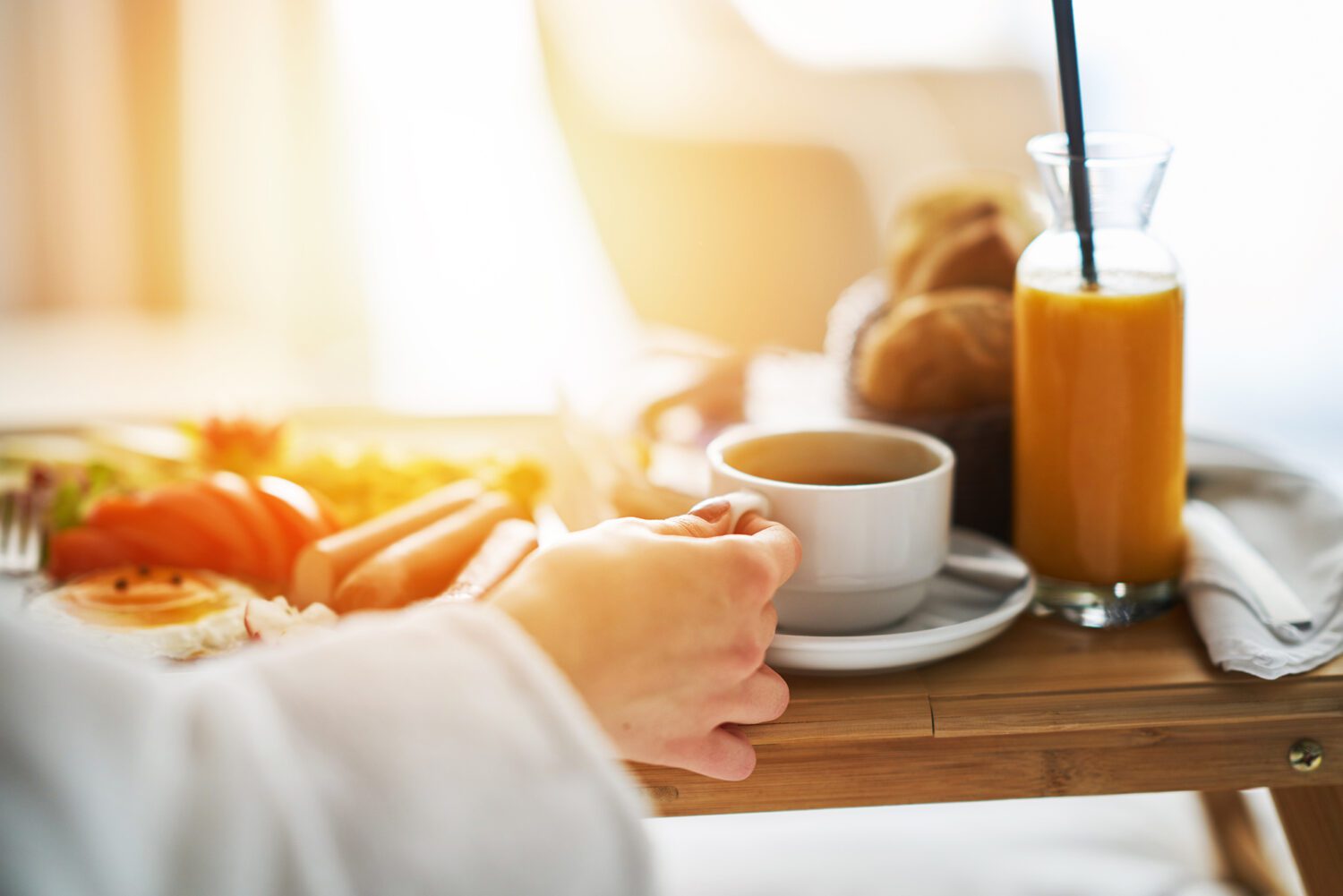 You can't cram all that Hamilton offers into just a day. When you're coming in from out of town, stay the night at one of the city's newest hotels. Expect the 144-room Hyatt House to welcome its first guests by summer of 2019, close to McMaster University and Westdale Village. It will join newbies like Sandman Hotel Hamilton now open for business in Stoney Creek, close to attractions like Confederation Beach park and Wild Waterworks. Also in the east end, you'll find the newly branded Four Points by Sheraton, handy to highway 403 and local attractions like Battlefield House Museum.
Gotta-be-there Events
Resolving to get back to nature in 2019? Hamilton Conservation Area offers year-round destinations across the city at its many sites. Here are just some annual highlights: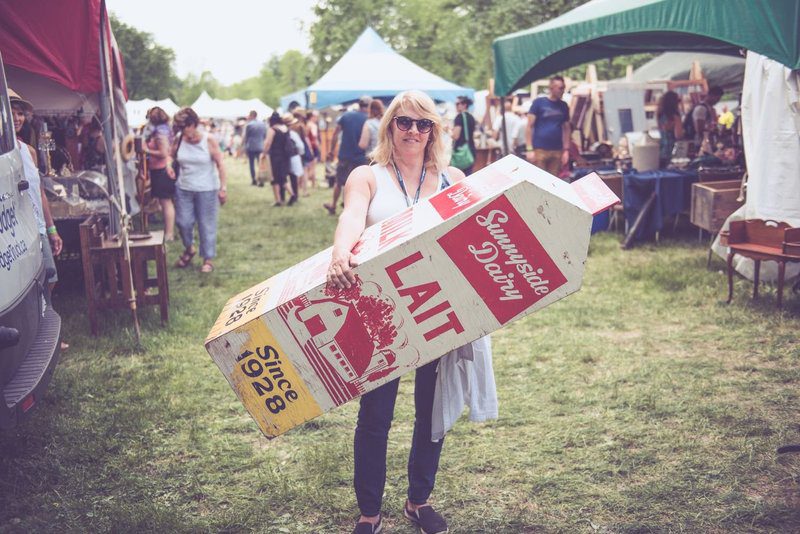 The Christie Antique & Vintage Show at Christie Lake Conservation Area, May 25 and Sept. 7 combines the best of antiquing and the great outdoors in one unforgettable package. Collectors and shoppers come to Dundas from far and wide for an opportunity to snag unique sold by hundreds of dealers spread over almost 10 acres – making this Canada's largest outdoor antique and vintage show.
Travel on the Fly
Hamilton International Airport had 600,000 passengers hop onto flights in 2017, making it the fastest growing airport in North America. Travellers who are thinking of Europe for their next vacay should check out the new Hamilton to Dublin flights from Norwegian Airlines, starting on March 31. New ultra low fare airline Swoop also now offers flights from coast to coast in and out of Hamilton.
Now Hear This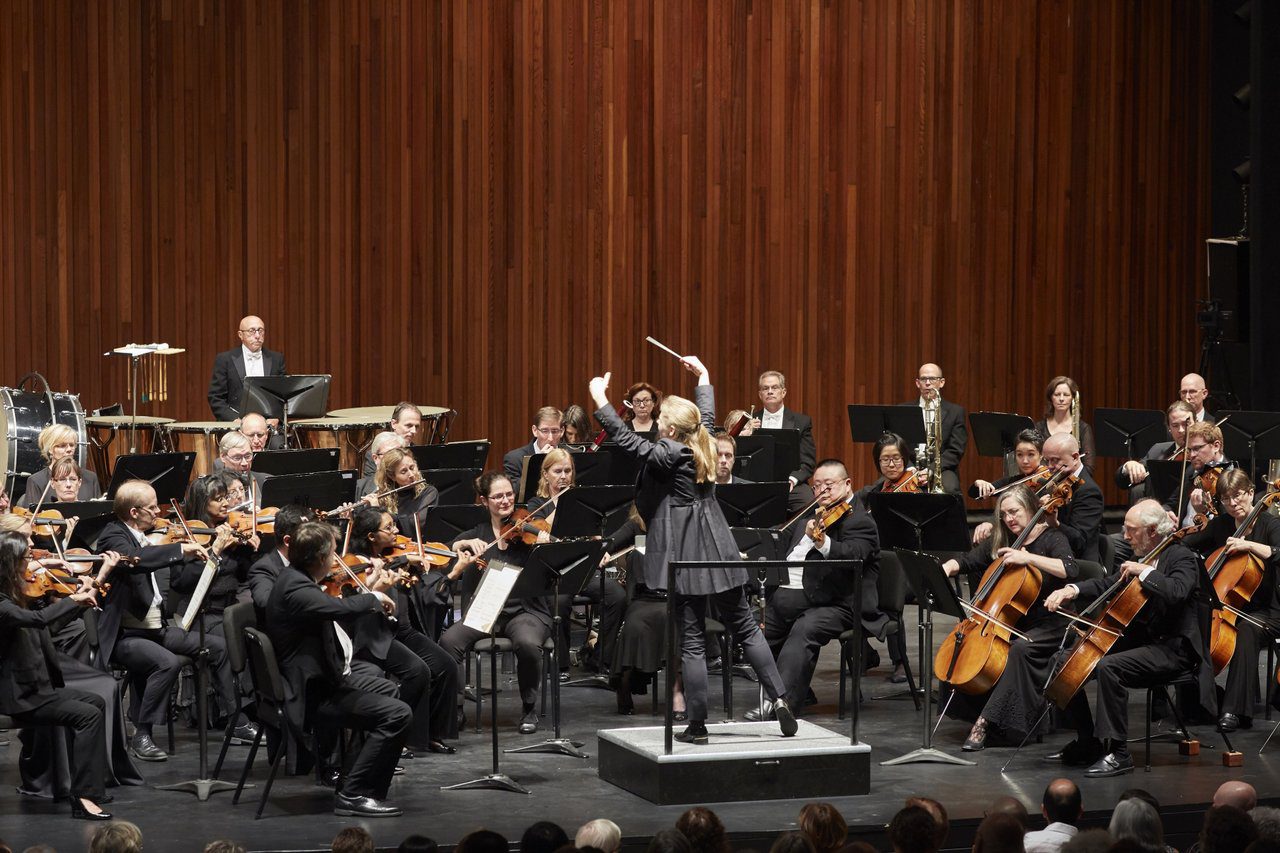 Hamilton Philharmonic Orchestra continues their track record for innovation in 2019. The world premiere of The Mozart Effect: Live! A Symphony for the Senses comes to the city on Jan. 26. The multimedia presentation highlighting the genius of Wolfgang Amadeus Mozart, brings together a 30-piece orchestra, high-definition video and visual effects. The music of the Fab Four returns in From the Beatles With Love, which is proving to be a hot ticket to ride with two dates now – Feb. 15 and 16. Other big names include: Debussy & Holst's The Planets (Mar. 16) and Gustav Mahler's Fifth (May 11).
From roots and rock to classical and country, Hamilton's live music scene is hopping. Check in with Tourism Hamilton's event calendar to find your groove at one of hundreds of live music performances happening this year.
Cheer Worthy Sporting Events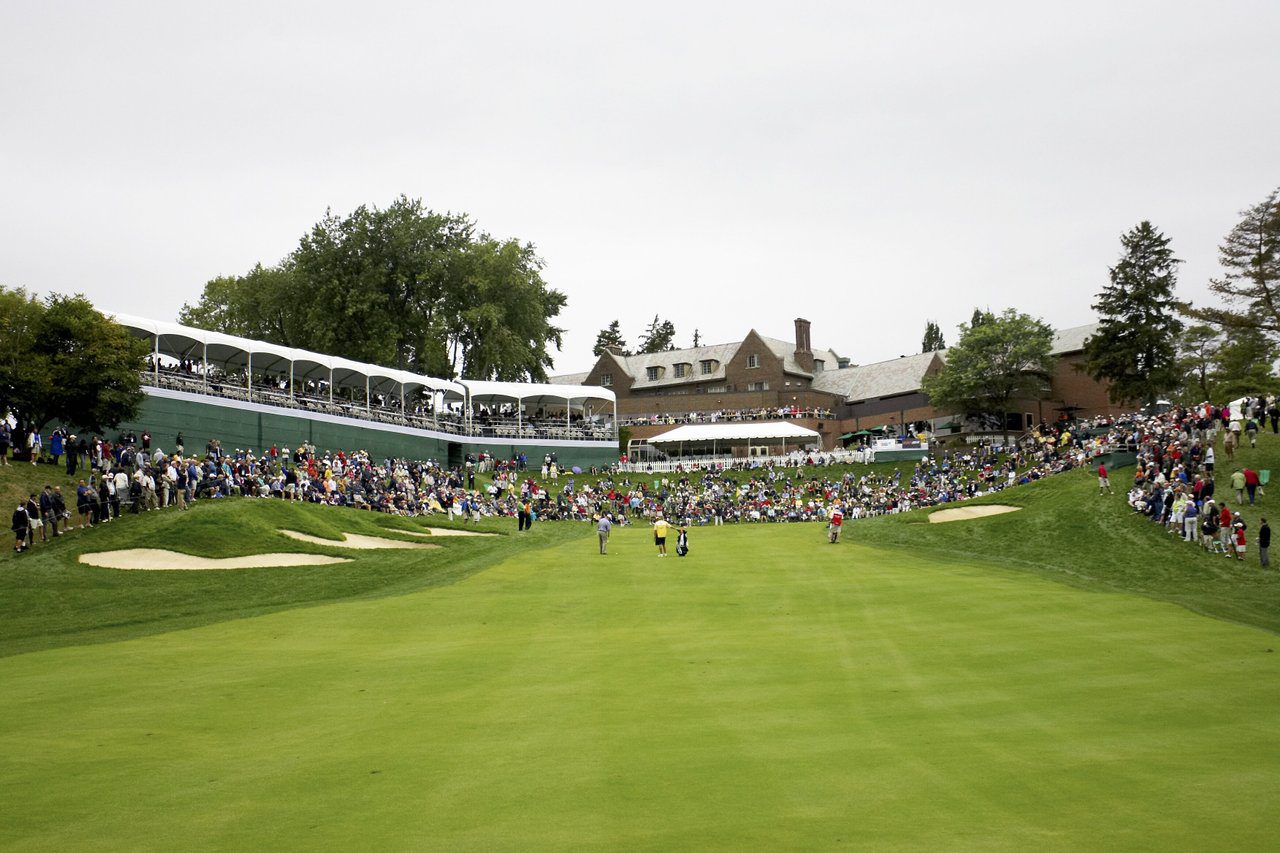 Top golfers gather for the RBC Canadian Open from June 3-9 at the Hamilton Golf & Country Club in Ancaster. It will mark the sixth time the prestigious event has been hosted by the city and the 100th anniversary of the first Open to be held at the historic course. Expect incredible golf in a beautiful setting with tons of local Hamilton touches.
Sweet news for sports fans: May 12 will see the start of the inaugural season of the Canadian Elite Basketball League. Hamilton's own Honey Badgers is one of six teams set to compete. It will make history on a few fronts, including the appointment of Chantal Vallée as the first woman in basketball history to become coach and general manager of a men's professional team.
New Bits & Bites
Not to brag, but Hamilton's restaurant scene is bursting at the seams with great new tantalizing options across all categories, from fine dining to vegan specialties, world cuisine to neighbourhood bakeries. In 2018 alone, more than 75 eateries opened their doors. More are coming, but here's your cheat sheet on what to try at notable spots:
Sandwiches as an art form? Pretty much that's the deal at 193 Bench on King East. Good luck trying to decide between the delectable bread choices -potato and olive sourdough, ciabatta, buttermilk biscuit?
Another grab and go option is Shorty's Pizza on Cannon St. E., which channels New York-style deliciousness with a tender crust and ample sprinkles of oregano on their pepperoni 'za. Or when you find yourself near the Hamilton airport, swoop in for the crispy, juicy fried chicken sandwich from The Pigeon (started by a former chef from Aberdeen Tavern).
Let's keep the carb theme going and talk about Hui Lau Shan, downtown on King St. E. This popular Hong Kong-born handmade dessert chain has come to Hamilton with their mango-centric menu of pudding, frozen cake, mochi, drinks and more. Or there's Lick the Whisk, a dessert café on Barton Street East where everything is vegan, from ice cream to donuts. Also on Barton, Crumbled is the apple of every Instagrammers eye because of their unique cake treats done your way. Pick your sponge, frosting and toppings, then spoon into mouth. Repeat.
Across the street, there's news from The Heather, a small yet mighty spot that focuses exclusively on a single, inventive tasting menu. Owner Matt Cowan is shrinking the number of seats at his micro-restaurant in favour of a six-seat counter for maximum chef interaction (and picking up new kitchen tricks).
The best of the globe can be found downtown at new entries like Janbing in Jackson Square, specializing in savory Chinese crepes, and Szechuan Noodle Bowl, featuring Sichuan dishes and its famous hand-pulled noodle soups. We're also primed for Italian fare coming soon at Frats (on King William Street) and Rugatino (on Locke Street) Downtown is also getting a new taco joint with Amigos on George Street and luxe Japanese from Paper Crane Sushi.
Hamiltonians are hardcore about their java – this is the city that gave the world Tim Hortons after all. Café Baffico, near Gage Park, pours exquisite cups of coffee reminiscent of small-town Italy, coupled with authentic dishes inspired by Rome. Synonym on James Street North is a cut above with great coffee and vegetarian and vegan tapas-style plates. Plus, it has a range of bevvies, including juices, craft beers and wines. A back patio is planned for next summer.
For more delicious details, visit #MyHamilton food blogger @TasteHamOnt's blog.
---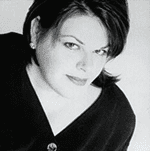 Michele Sponagle is a prolific journalist born and raised in Hamilton. Her work has appeared in top media outlets across Canada. Follow her on Facebook, Twitter and Instagram. Michele's blog takes a fresh look at some Hamilton classics, from iconic eateries to the quirky stories behind its most beloved and well-known attractions.