There are more than two dozen amazing new reasons to visit Hamilton in 2020. We've got more great places to eat, fresh experiences to chase and cool new places to hang out with friends and family.
Dive in and start planning a year's worth of daytrips and weekend getaways.
EAT, DRINK, BE MERRY
James Street grabs the spotlight again with a few new restaurant openings.

Uncle Ray's Food & Liquor welcomed its first diners in mid-December, next door to popular Earth to Table Bread Bar's second location. The menu boasts Southern classics like chicken and waffles, hush puppies and sauced up pork ribs. Finish up with mini doughnuts, carrot cake or sugar pie. The boozy offerings lean on local craft beer, cider and cocktails, like a "snaquiri," a small, signature daquiri that changes daily.

Meanwhile Winebar has also taken its place on the James Street North strip. There's a nice list of sippables here – wines-by-the-glass, craft beer, port and even Japanese whiskey. To accompany those beverages, you'll find tasty bites like beef tartar, a goat cheese tart and French artisanal cheeses.
Find out why locals are cheering about the return two of their favourite dining spots Rapscallion and Two Black Sheep – reopening as Rapscallion & Co. in spring of 2020. It will be a hybrid of fine dining and lively cocktail bar in the James Street North space that was once home to Ventura's, a well-loved Portuguese restaurant whose owner recently retired.
True Shot Coffee on James Street South joins Hamilton's growing list of beautiful coffee shops. Enjoy a clean, modern décor that still feels cozy along with hand-crafted espressos and teas.
Barton Street is also coming on strong on the food front.

Save room for even more delicious new eateries across the city.
MUST VISIT ATTRACTIONS
01

02

03

04

05

06

01

02

03

04

05

06
Housed in a 150-year-old waterworks, the Hamilton Museum of Steam Technology captures Canada's Industrial Revolution with its two 70-ton powered water pumping engines and exhibits that explain how it all worked. New for 2020, visitors will have a chance to witness the art of shaping molten metal during a special Forged in Fire event (June 13). Meanwhile, families can take a flashlight tour and see what working the night shift was like at the Waterworks (April 3 and 4).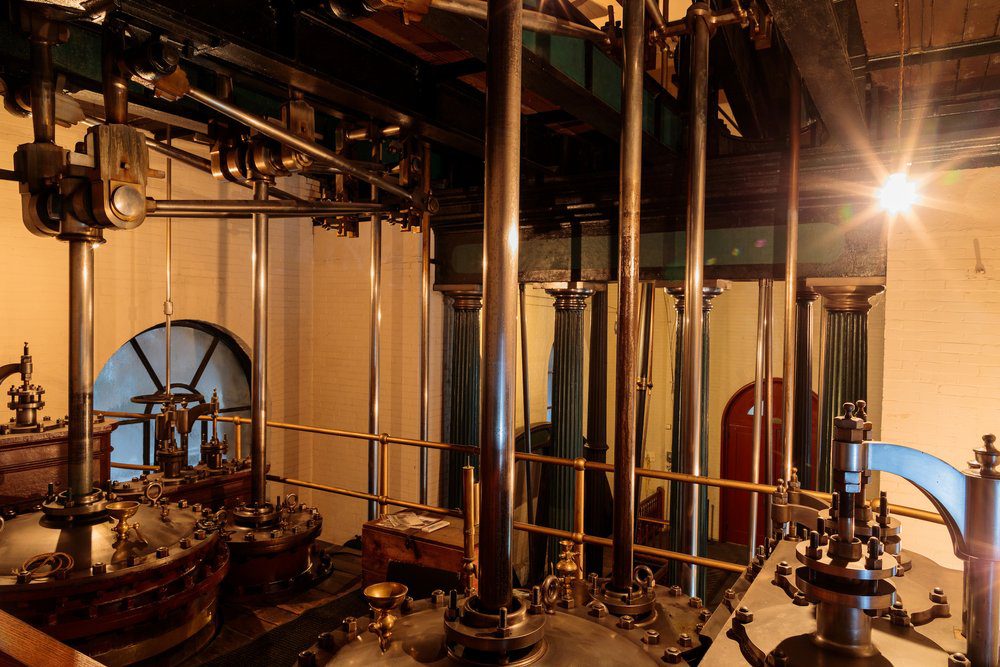 In 2020, Dundurn Castle will see an expansion of its popular historic cooking workshops, including a Mother's Day Tea and the family friendly Hunt Bake Plant Eat. Come summer, you'll get to see Hamilton's most famous landmark as the sun sets during Dundurn After Dark (look for dates in July and August) when you can sample seasonal dishes from its historic kitchen.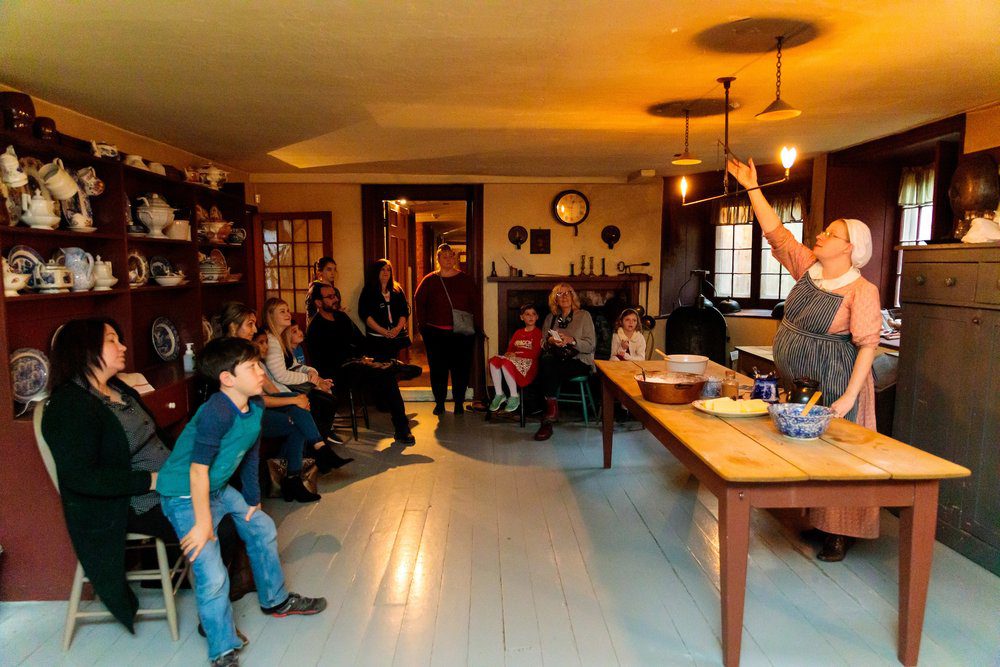 COOL NEW EVENT and MUSIC VENUES
Visiting Hamilton for business and looking for a cool new event space to hold a stylish reception, meeting or party? Westinghouse HQ, once the company headquarters for the Westinghouse Company, is open for business. Built in 1917, the refurbished building on Sanford Avenue maintains its original charm with mosaic tiles, steel trusses and ornate crown moldings. Behind the event space with an auditorium are some familiar names from Equal Parts Hospitality - the same folks behind busy local restaurants like The French and Aberdeen Tavern.
The team behind Supercrawl and music venue Mills Hardware, are at it again… this time with plans to open a new hub for cultural happenings, including plenty of concerts, including Tokyo Police Club. Coming soon in April at 125 Barton Street.
MUSIC TO OUR EARS
In September Canadian Country Music Week makes its seventh appearance in the city giving country fans a chance to soak up the music and connect with their favourite country artists in various venues. The event will wrap up with the Canadian Country Music Awards broadcast live at FirstOntario Centre.
More big acts coming to Hamilton in 2020 include legendary Ozzy Osborne and Nickelodeon and Youtube Star Jojo Siwa.
IT'S GAME TIME
Hamilton and Dundas will split hosting duties as the Allan Cup, one of the oldest national championships in the world, swings into the area from April 6 to 11. The competition dates back to 1909 and brings top senior men's AAA hockey teams to do battle on the ice. It's the first time Hamilton has hosted and the third for Dundas. For hockey fans, this is a definite save-the-dates event.
STAY the Night
The number of hotels serving the city continues to grow with more big names coming soon.
Downtown will have a sparkling new Hampton Inn by Hilton at the corner of King and Queen Streets soon while Upper James will add TownePlace by Marriott during the first half of the year. It will have 125 rooms, an indoor pool and gym. Looking ahead to 2021, visitors to the city can bed down for the night at the Hyatt Hotel near McMaster Innovation Park or Holiday Inn Express, also on Upper James.
Explore all of Hamilton's leading accommodations.
LIGHTS, CAMERA… HAMILTON!
Hamilton is playing a starring role in many TV and films, thanks to a growing roster of productions shooting in the city. Coming next summer, we'll see the first phase of a massive film hub in central Hamilton on the Barton-Tiffany Lands. Aeon Studio Group is planning to build the Hamilton Studio District, a live-work-play development that will have a production campus, studios for post-production, visual effects and animation. Welcome to Hollywood Southwest!
In the meantime, catch up with what's been shooting here recently.
TAKING OFF FROM YHM?
Looks like Hamilton's International Airport is hitting new heights with a busy slate of flights heading to the U.S. (including Las Vegas and hot spots in Florida), Dominican Republic, Jamaica and points all across Canada. The latest destination to be added to the roster is Cayo Coco, Cuba.
Fuel your travels at the newly opened Detour YHM, which highlights Made-in-Hamilton fare with offerings from Collective Arts Brewing, Detour Coffee Roasters and Dear Grain Bakery. There are two locations, each housed in a shipping container.
---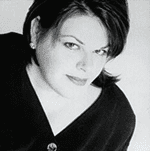 Michele Sponagle is a prolific journalist born and raised in Hamilton. Her work has appeared in top media outlets across Canada. Follow her on Facebook, Twitter and Instagram. Michele's blog takes a fresh look at some Hamilton classics, from iconic eateries to the quirky stories behind its most beloved and well-known attractions.