Ask any Hamiltonian and they will tell you that their hometown is one of a kind. And that's a fact. The city is like no other and can back up that claim by offering a roster of things available only here and nowhere else – more reasons to visit, stay and play. So pack your itinerary with these exclusive Hamilton-only experiences:
1. Take flight in an Avro Lancaster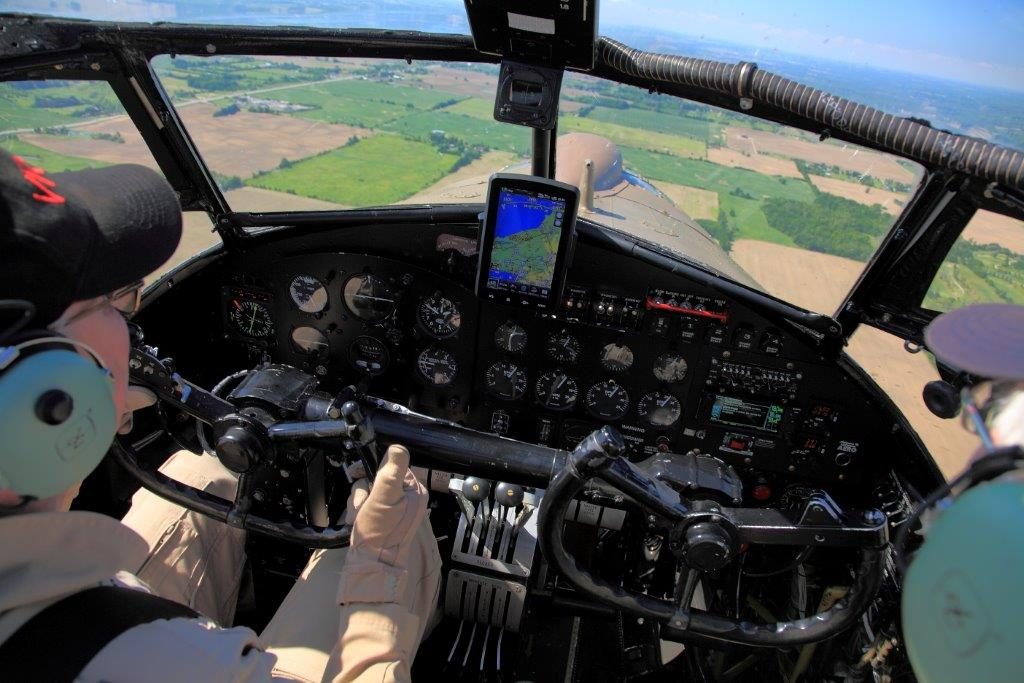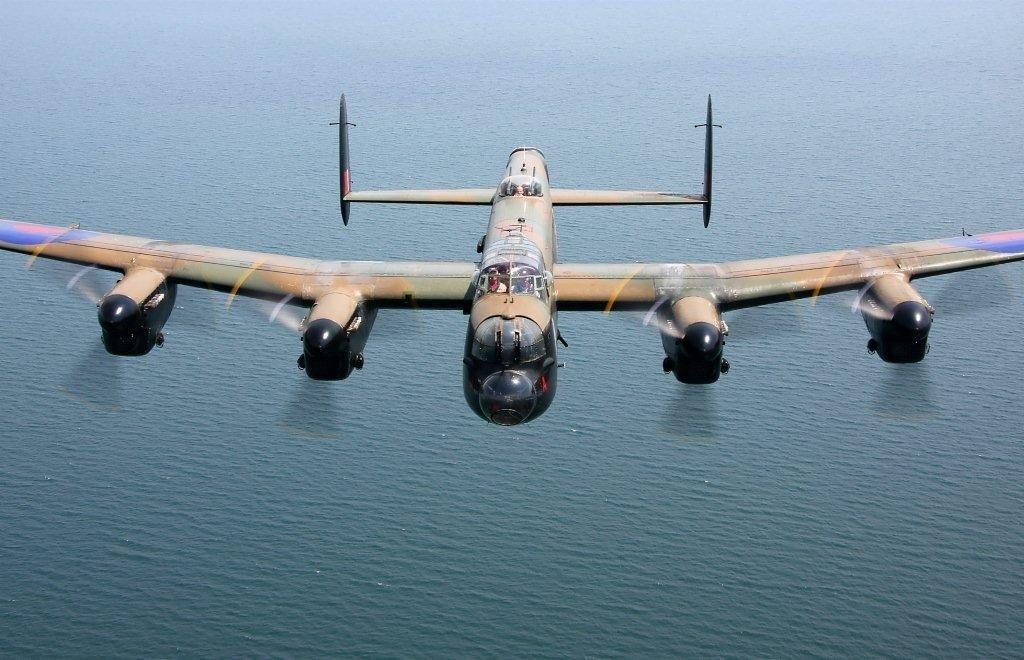 Aircraft enthusiasts hold a special place in their hearts for the Avro Lancaster (built in 1945) at the Canadian Warplane Heritage Museum. It was the superstar of the skies during the Second World War as an Allied bomber. Today, there are only 17 complete Lancasters in existence worldwide. Just two are airworthy. And Hamilton has one that can be booked for hour-long flights. Truly a YOLO experience! It's very popular so book now for the 2017 season (June to November).
2. Waterfalls – eau what a feeling!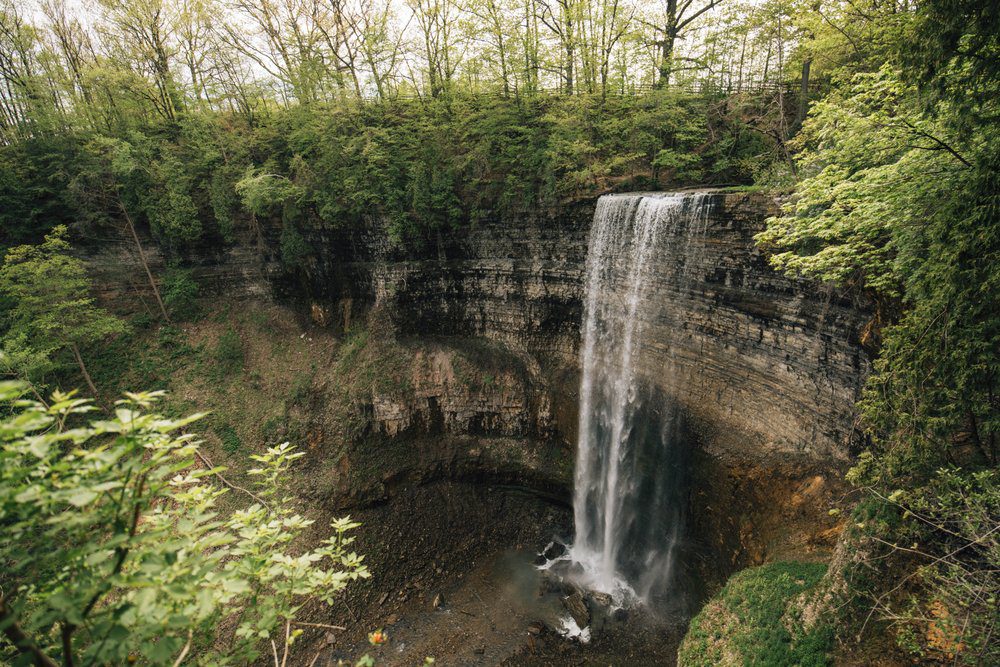 It would take you almost two years if you were to visit a different waterfall each week in the Hamilton area. There are more than 100, earning the city a "waterfall capital of the world" reputation. Whether you want to go hiking or prefer taking photos, you'll be surprised at how many different types there are. Be sure to stick to the paths when exploring!
3. Wild at heart at African Lion Safari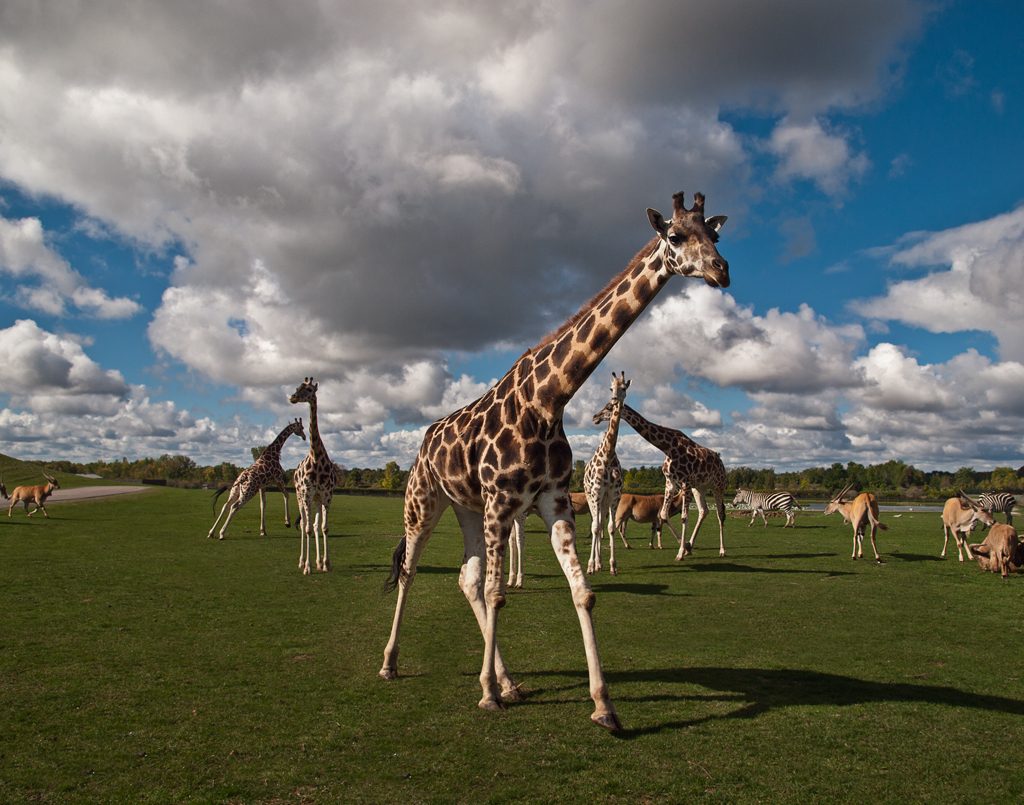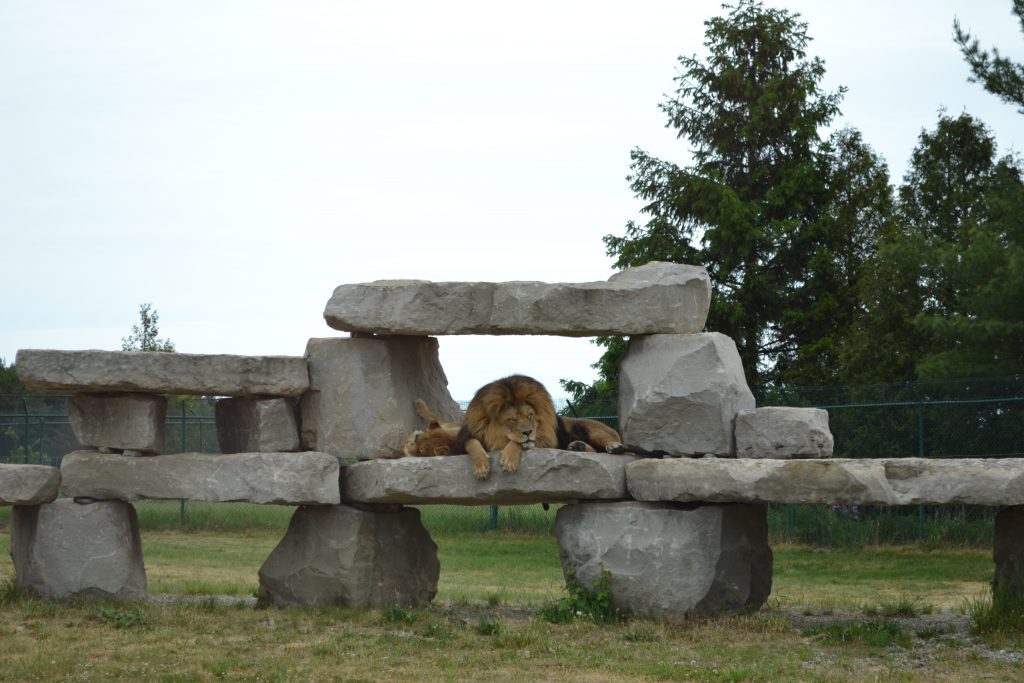 With over 1,000 exotics birds and animals, this facility has a long history of conservancy. In 1969, 40 lions greeted the public when African Lion Safari first opened its doors. Now it has more than 100 species and has built an international reputation for successful breeding programs for 30 endangered species and 20 considered threatened. It has done a great deal of work with Asian elephants with less than 35,000 still existing in the wild. The park is home to a herd of 12, the largest in any zoological facility in North America. African Lion Safari also has bred animals ranging from cheetahs to trumpeter swans and parrots. For animal lovers, this is a must visit with a good news story to tell.
4. Flower powered at Royal Botanical Gardens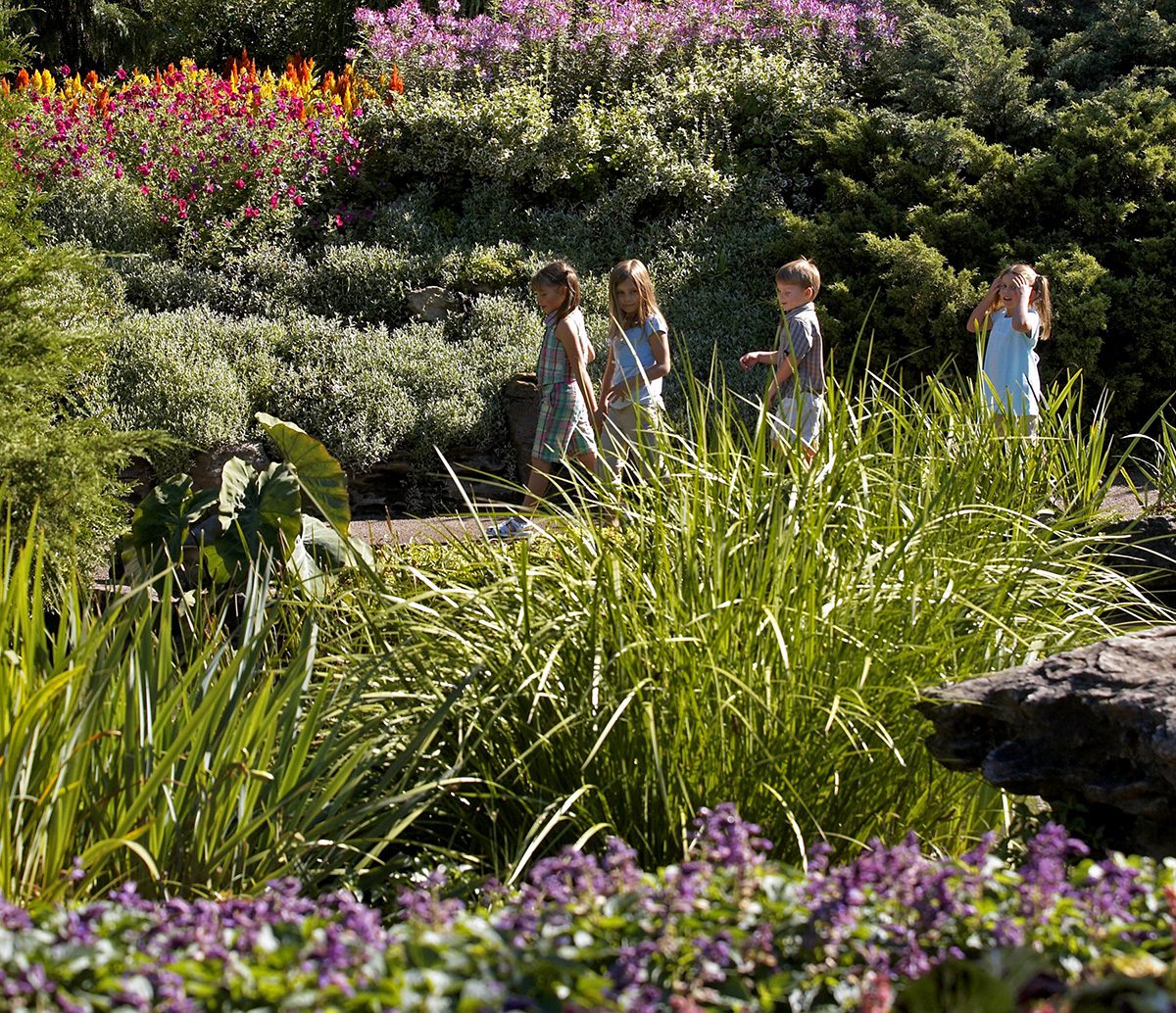 Birds and buds, petals and ponds – the Royal Botanical Gardens is acclaimed globally for its vast array of plants – more than 1,100 species spread over 980 hectares. Love the heady scent of lilacs? You'll find the world's largest collection with more than 800 varieties. And if you're looking for inspiration for your own garden projects, check out the new rock gardens, featuring state-of-the-art design. Its focus is to do more with less – reduced water consumption and minimal upheaval of soil- for the 150,000 bulbs and annuals showcased. It's a natural oasis just a stone's throw from the urban hum of the city.
5. You really gotta eat here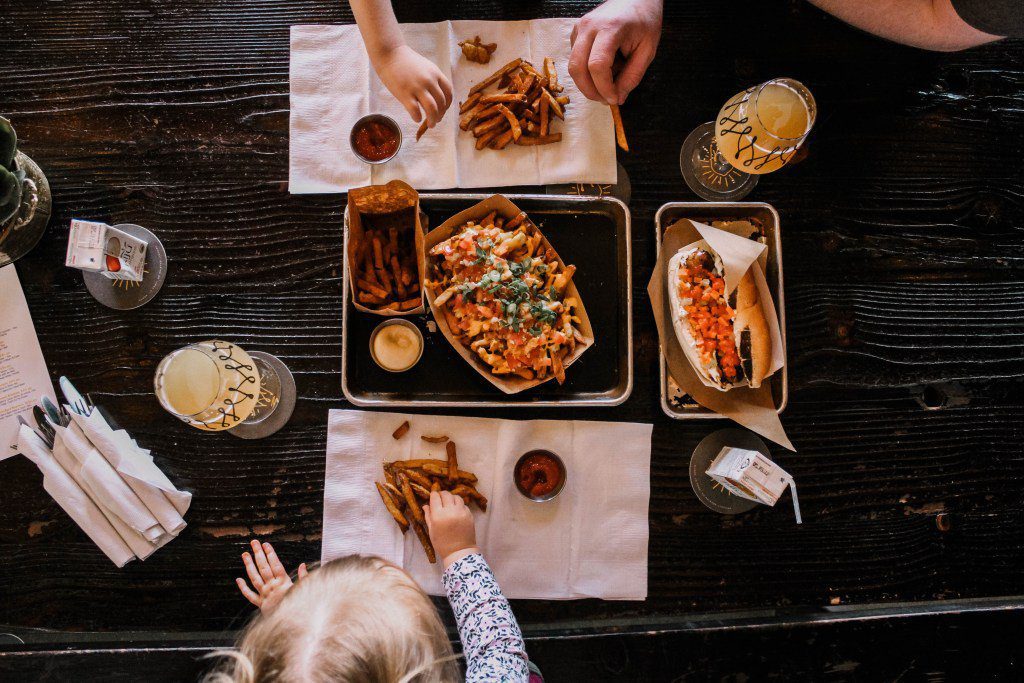 When it comes to steering the direction of the Canadian food scene, many roads lead to culinary ingenuity in Hamilton. It can boast Gorilla Cheese, the first food truck in the country focusing exclusively on grilled cheese, and Pokeh, Canada's first pokeh bar, serving ahi tuna bowls with choices of 20 toppings. Add to the mix globally influenced cuisines served at places like Culantro (Peruvian), Wass (Ethiopian) and The Black Forest Inn (German). Every good meal deserves something great to sip with it so sample some top-notch craft brews from folks like Collective Arts, Shawn & Ed Brewing Co., and The Hamilton Brewery.
6. The sporting life thrives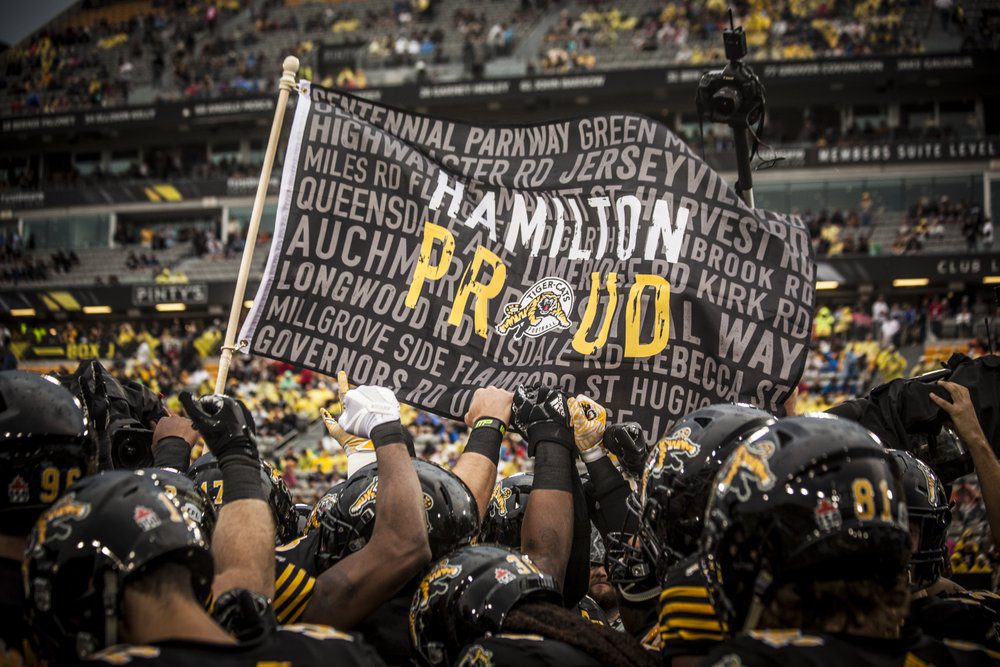 Hamilton is passionate about sports and has a competitive spirit with deep roots in its history. The founding of the beloved Hamilton Tiger Cats can be traced back to 1869 with the establishment of the Hamilton Football Club. Meanwhile, the Around the Bay Road Race, started in 1894, is the oldest run of its kind on the continent. The city was also the very first host of what would become the Commonwealth Games in 1930. Make sure you include Hamilton in your travel game plan. Sports are an important part of its DNA.

---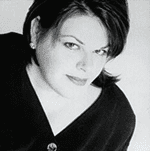 Michele Sponagle is a prolific journalist born and raised in Hamilton. Her work has appeared in top media outlets across Canada. Follow her on Facebook, Twitter and Instagram. Michele's blog takes a fresh look at some Hamilton classics, from iconic eateries to the quirky stories behind its most beloved and well-known attractions.