Much of Hamilton's exciting revival can be traced to our downtown core. And there's probably no better place to start than James Street North.
This eclectic stretch of iconic Hamilton is packed with unique galleries, shops, restaurants, and unique architecture - yours to explore all summer long.
Or enjoy it next to friendly crowds during our famous monthly Art Crawl.
Here's your guide to the ins and outs of one of Hamilton's most fascinating and popular events - a perfect summer destination.
Art Crawl 101
On the second Friday of every month, Hamilton's arts and culture hub, James Street North, is transformed by a decade-old phenomenon called Art Crawl.
It's a one-stop shop to experience the city's art, music, and food scenes, while shopping local, people watching, and taking in some city sights all at once.
While there are no strict rules or schedule, the general gist is this: galleries, studios, stores and restaurants stay open late to welcome thousands of visitors who fill the sidewalks. They start arriving early evening and pack the street until late.
Everyone's Welcome
There is a welcoming energy surrounding Art Crawl that's hard to find elsewhere -it's approachable, friendly, and completely unpretentious.
While art crawls have spread to other cities, Hamilton's has always been held up as a unique gold standard. It's evolved organically and everyone contributes to making it what it is, from the spectators to the artists to the local business owners.
The best way to experience Art Crawl is to set out on foot and explore. Each month is different - you never know what you will stumble across. Here's a quick primer to use as a jumping off point.
Street Activities
Art Crawl is about experiencing what's happening outside as much as it is being inside the various venues. Dress for the weather because you'll be popping in and out of the many attractions along your 'Crawl'. You'll pass artisans, visual artists, and entertainers. Whether you purchase a one-of-a-kind handmade item or drop some money into a busker's hat, you'll be supporting local artists along the way.
One space to find artists all in one place is Makers' Market located outside of historic Christ Church Cathedral. As you approach, you'll hear the friendly sounds of the amazing Bill & the Art Crawlers playing music to gathering crowds outside Cathedral Place.
Upon entering the courtyard you will find a variety of artisans and food vendors under tents and twinkling lights.
Galleries/Event Spaces
The gallery spaces along James Street North host rotating exhibits usually in conjunction with the monthly Art Crawl.
Shopping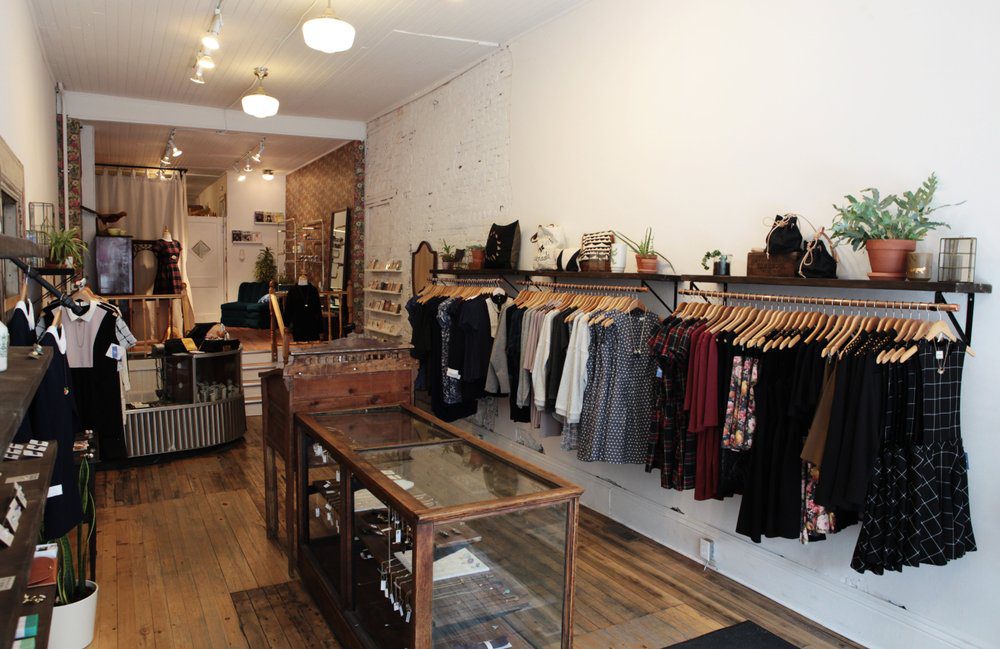 For some retail therapy, there are many independent shops along James Street North selling a range of unique and local products.
Food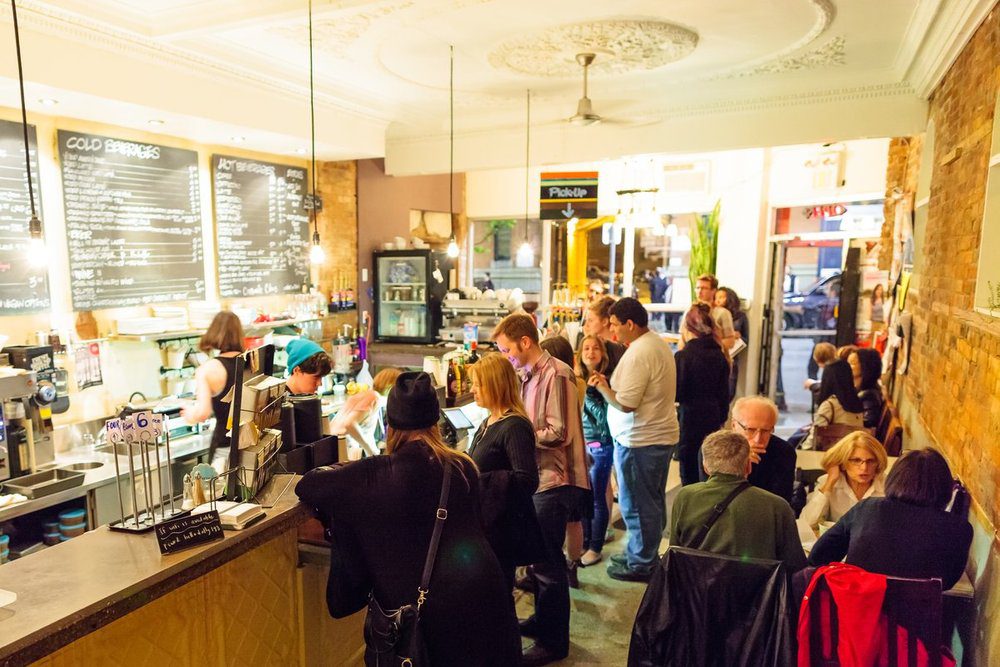 Delicious food and drink is a must to keep you energized while you 'Crawl. Hamilton's culinary scene is on fire right now – chefs are cooking up innovative and mouth-watering meals at every turn, and James Street North is no exception.
Bars
For an Art Crawl nightcap or a rest-stop during your walk, there are many spots to grab a pint of craft beer or a top-notch cocktail.
Music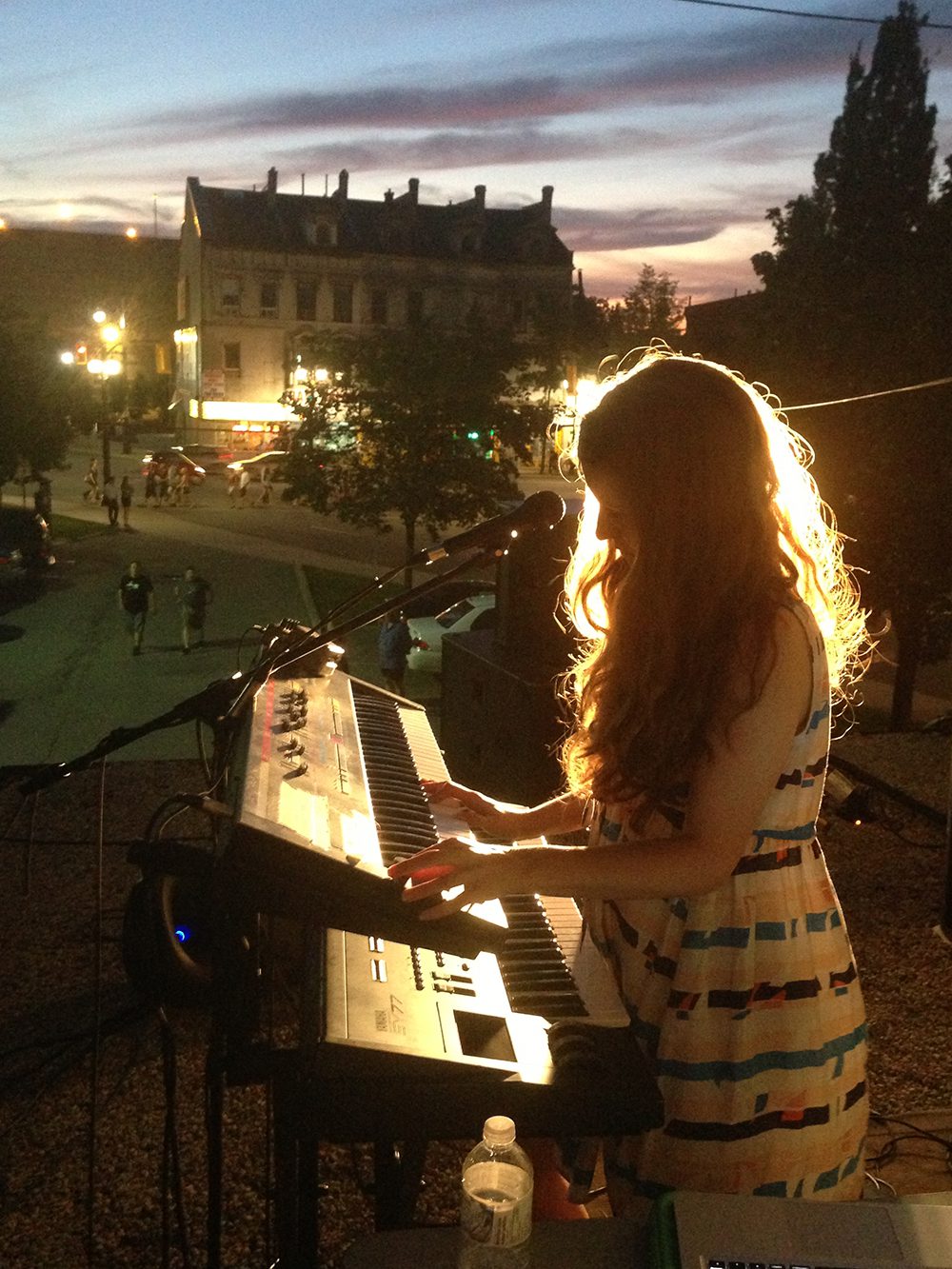 Live music is an important part of Art Crawl, from buskers to bands in bars.
Dr. Disc: The premiere Hamilton record store also hosts the rooftop concert series Raise the Roof during the May – August Art Crawls. Drop by the parking lot to watch an awesome lineup of local talent. (pictured above: Hamilton artist Jessy Lanza performing at a Raise the Roof concert)
This Ain't Hollywood: One of the best venues in the city, "The Saint" has been holding it down on James North as a proud rock'n'roll North End bar since 2009. You'll be treated to major touring acts as well as local bands from every genre imaginable.
Happy crawling!
---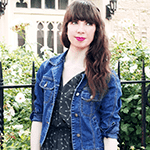 Kristin Archer is a lifelong Hamiltonian and the blogger behind the popular blog I Heart Hamilton where she inspires every local to "be a tourist in your own city." She's passionate about discovering her hometown, new experiences and sharing all that Hamilton has to offer. Catch Kristin Fridays at 2 p.m. when she hosts "I Heart Hamilton" on 93.3 CFMU and follow her on Twitter and Instagram. Kristin's #MyHamilton blog offers an insider's look at Hamilton's buzz-worthy arts and culture scene including James Street North staple Art Crawl, great music festivals and venues, outdoor events, theatre, dance and specialty shopping.