Categories: Family Fun, Outdoor Adventure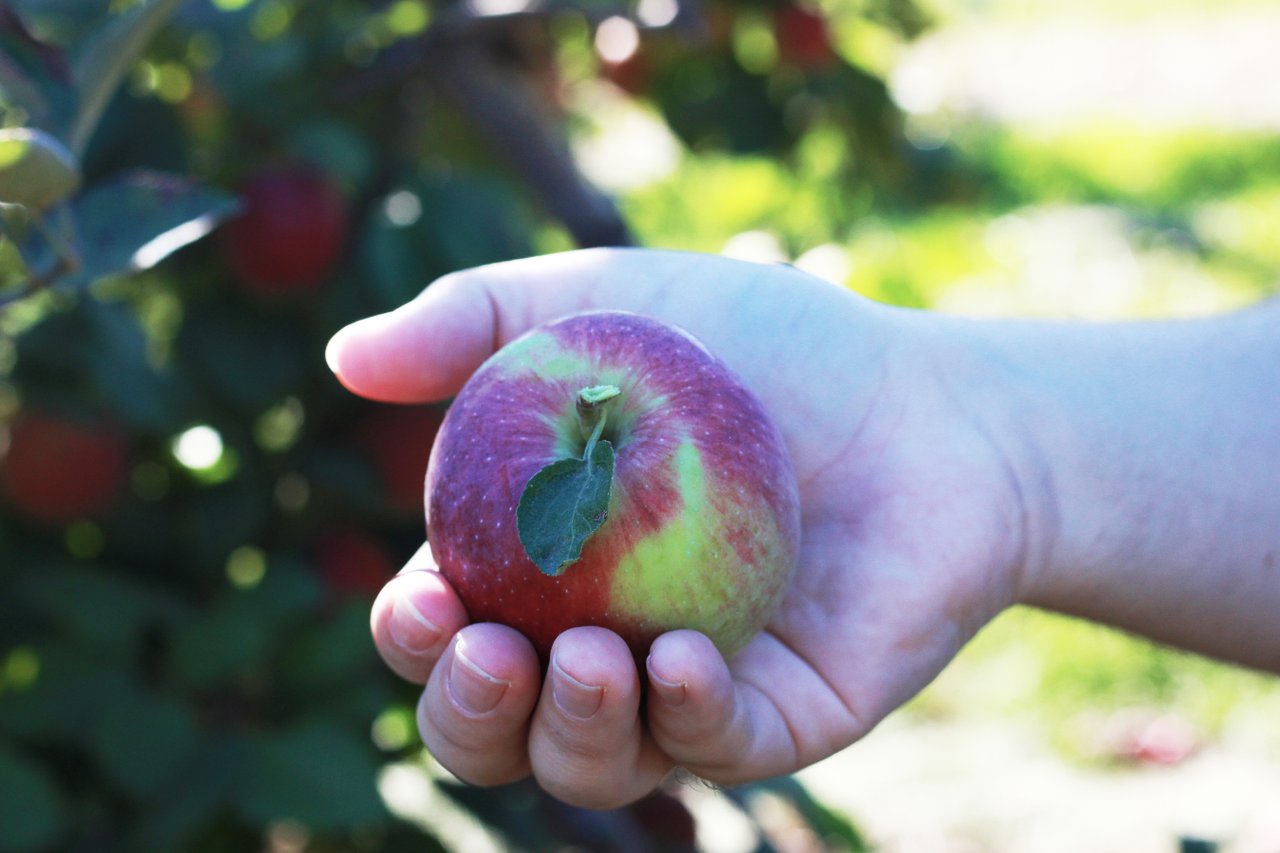 A family owned farm market since 1911. We have our own grown apples, sweet apple cider, in store bakery, fresh fruits & vegetables & much more all year round.
Bennett's Apples & Cider Ltd.
You may also be interested in...
This friendly music venue has been a popular gathering spot for more than two decades.

Shopping district located on Hamilton Mountain

Step inside a welcoming and friendly art gallery.
}