Categories: Arts & Culture, Shopping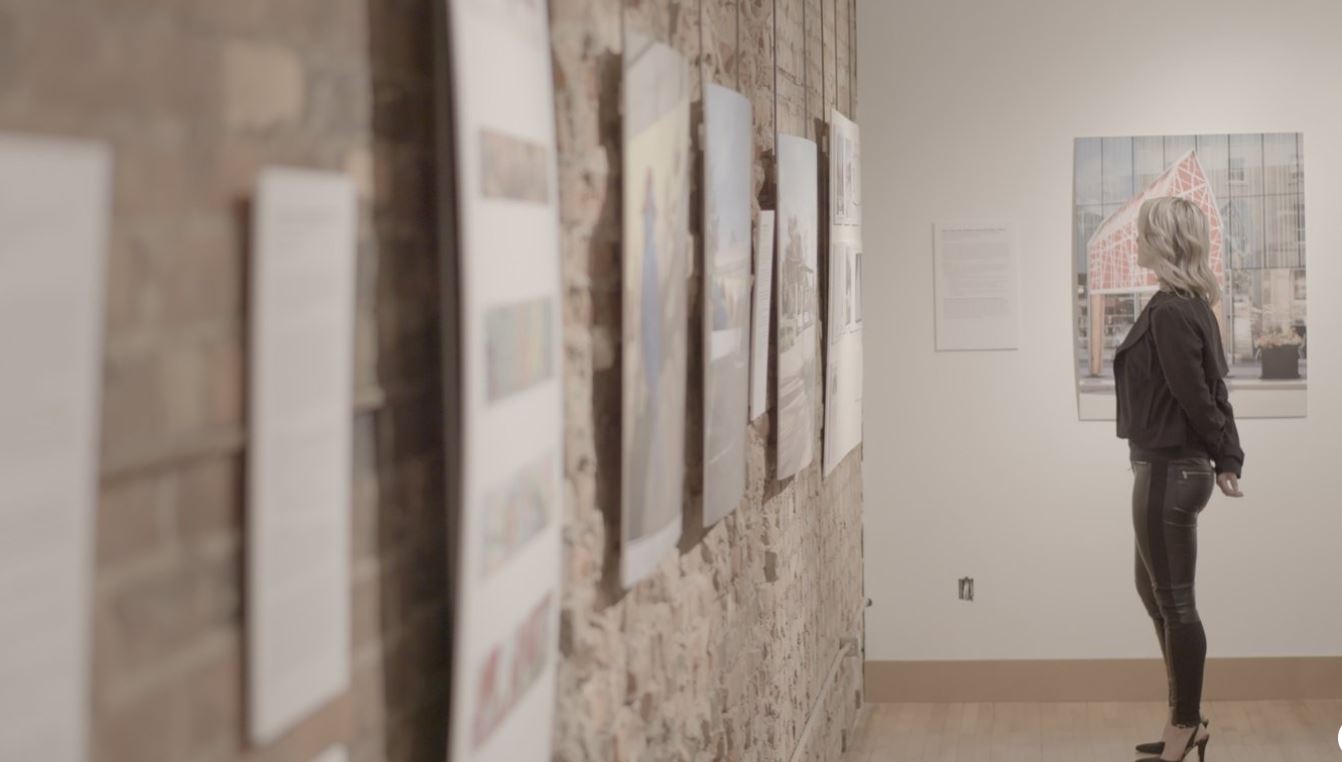 Centre3 for Print and Media Arts is a not-for-profit, charitable artist-run centre that connect, educates, and collaborates with people on local, regional, national and international levels. Integrating art, education and community. Free public exhibitions and a shop for finding that perfect art piece.
You may also be interested in...
Dive into summer on the shores of Lake Ontario at Hamilton's premier waterpark .

Visit the place where activity is endless and fun never stops!

Stock your fridge with sustainably grown food straight from the farmer.