Categories: Food/Drink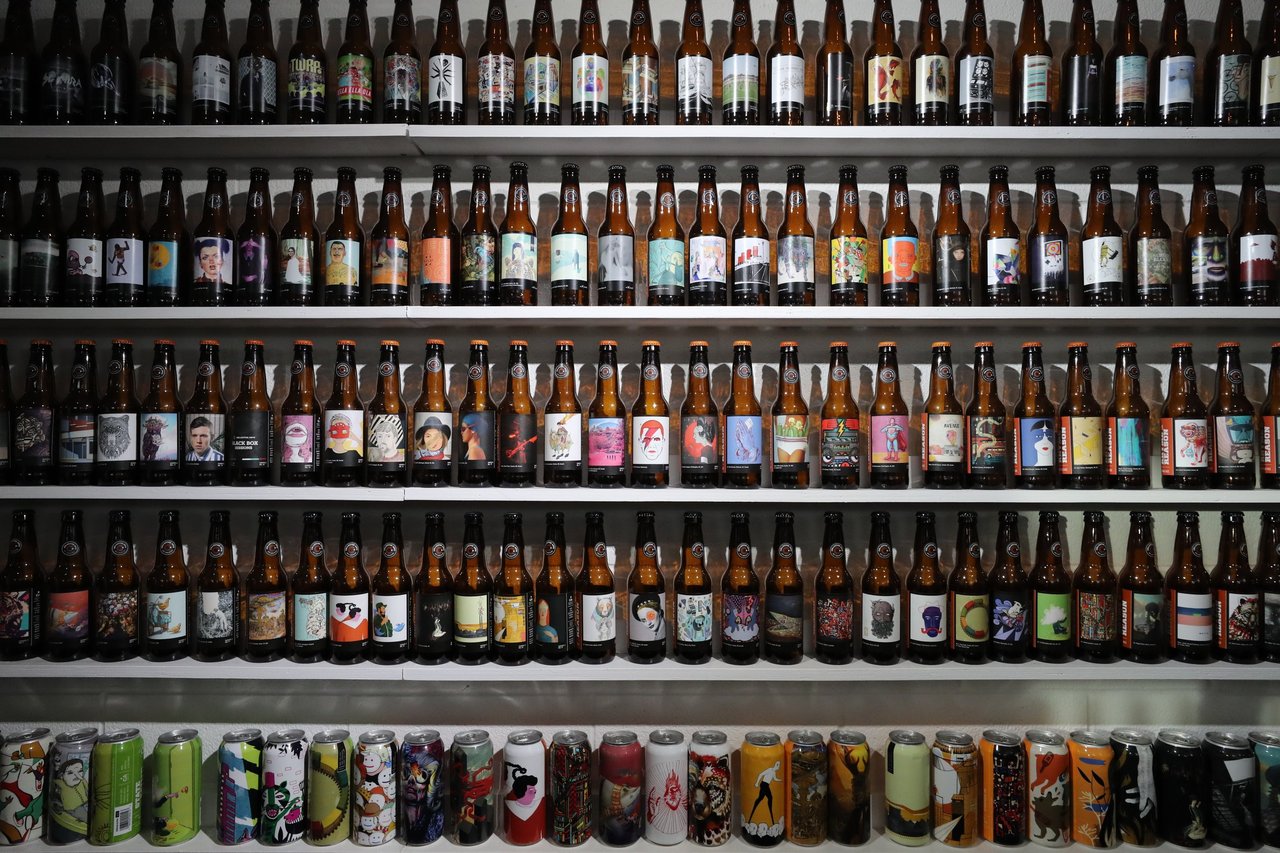 Collective Arts Brewery fuses the creativity of craft beer with the inspired talents of emerging artists and musicians. Its taproom pours up to 10 different beers at one time for samples and flights, with brewery tours and live entertainment available weekly. Stop by to see the beer bottle gallery showcasing every artist Collective Arts has worked with (they put orginal art works on every bottle and can). Keep an eye on the brewery's calendar for exciting events including the popular Liquid Arts Festival - combining the best of beer, art and music. 
You may also be interested in...
Savour the flavours of mother nature!

Book comfortable and affordable accommodations on a beautiful campus.

Learn how Canadian history and geography unfolded in the Dundas Valley.