Categories: Arts & Culture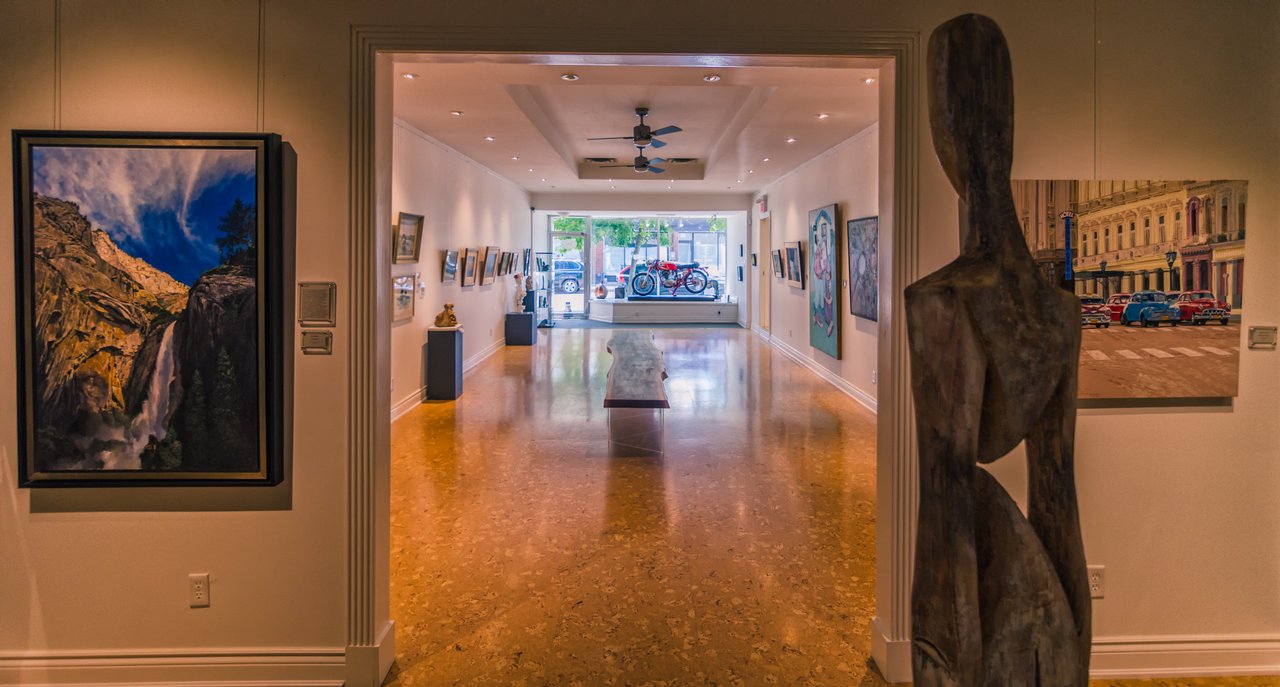 Step inside Earl's Court: an Ottawa Street gallery where you'll be welcomed by friendly art experts. Regularly scheduled openings for featured artists offer a great time to meet the artists while enjoying tasty refreshments and learning more about art.
Earls Court Gallery
215 Ottawa St. N.,
Hamilton, Ontario,
You may also be interested in...
Enjoy an affordable stay on the Hamilton escarpment.

Explore hundreds of restaurants and retail destinations in our historic, walkable core.

Sip and taste your way through the delicious menu at this popular brewery.
}